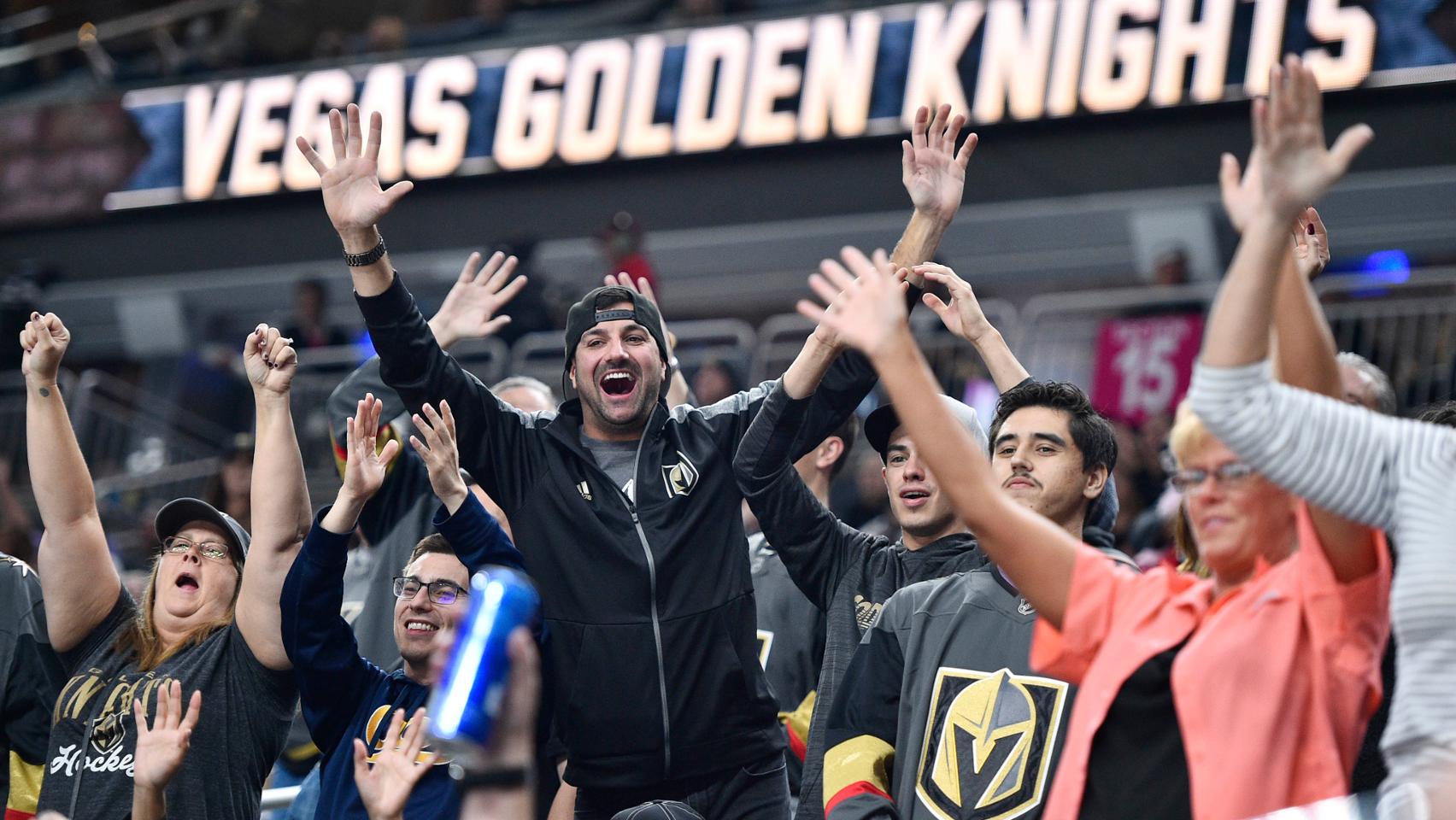 Photo: NHL.com
In a city that's all about beating the odds, the Las Vegas Golden Knights are leading by example and showing how it's done.
With Monday night's 4-1 victory over the Colorado Avalanche, the Golden Knights clinched a spot in the NHL playoffs, skating a long way since opening day odds of winning the Stanley Cup stood at 500-1.
Now the odds have shrunk to 7-1. But the Golden Knights will need continued fan support to keep the odds in their favor. Playoff tickets go on sale Monday, April 2 — and Cirrus Aviation Services is ready to bring hockey fans to the games aboard one of its world-class private jets.