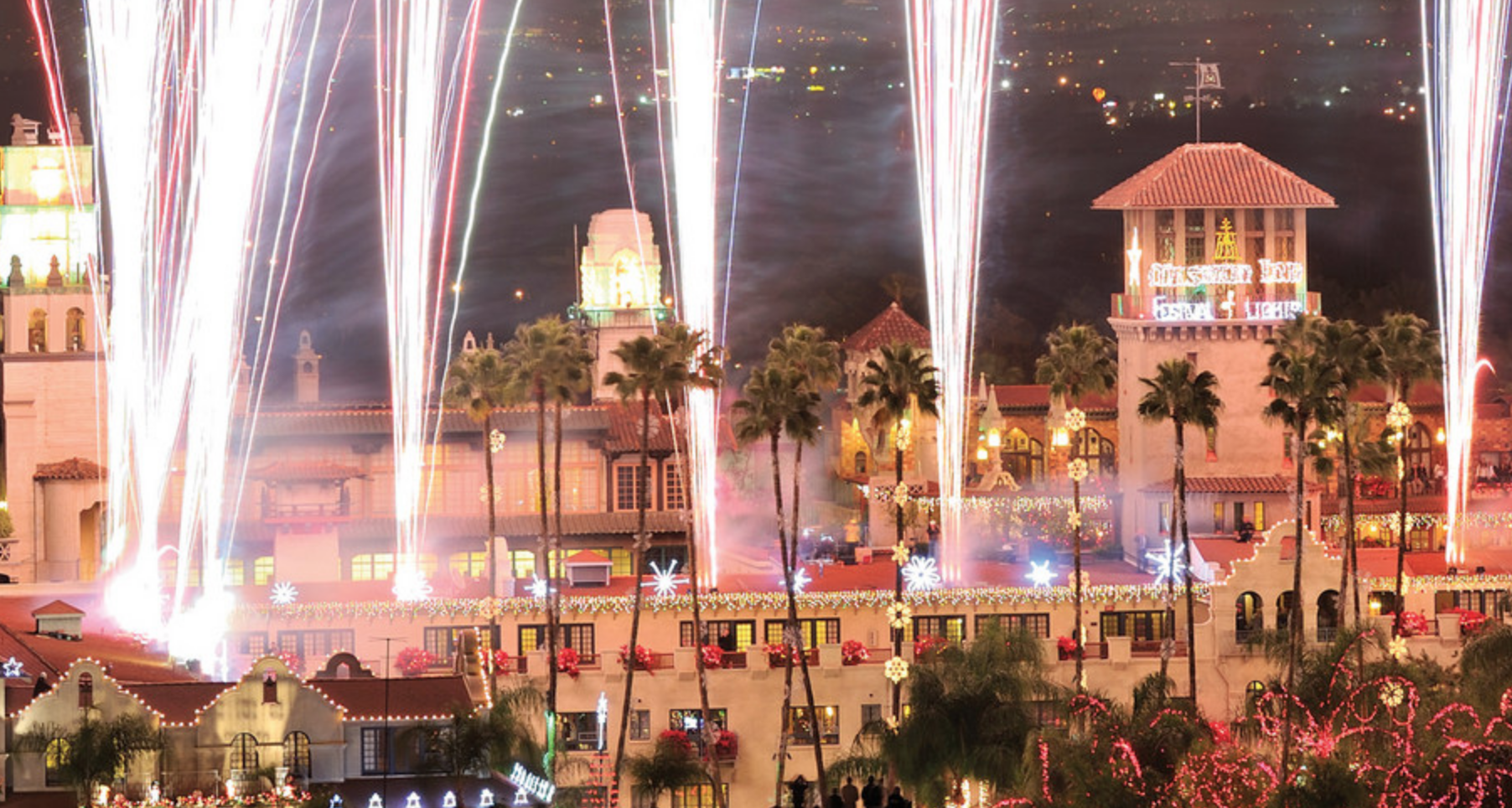 Photo: The Mission Inn Festival of Lights in Riverside, CA
Santa can stick with his sleigh. Anyone else eager to visit the country's best winter festivals in first-class style and comfort may want to charter a plane from Las Vegas with Cirrus Aviation's robust fleet.
Forget about making a list and checking it twice. The readers of USA Today have already voted for their favorite festivals. You'll arrive well ahead of Santa's sleigh by enjoying the perks of a private jet.