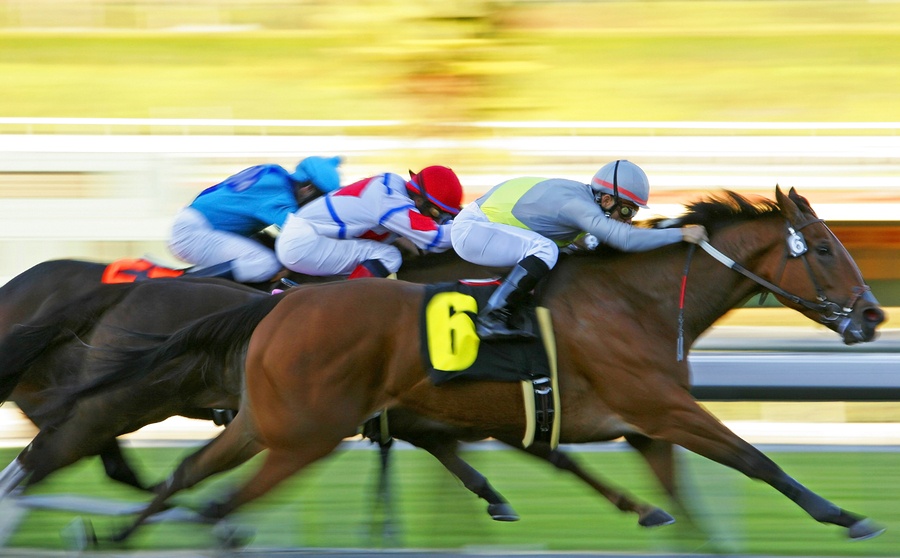 It's not called "the fastest two minutes in sports" for nothing. It's the Kentucky Derby, the first leg of the American Triple Crown, held every year since 1875. With the 2018 run taking place on May 5, be sure book your private jet to Louisville, Kentucky today!
Take a Private Jet to an Action-Packed Festival
Featuring weeks of nonstop entertainment, the Kentucky Derby Festival opens with Thunder Over Louisville, one of the largest annual fireworks shows in the country. From there, music lovers can check out concerts by Jason Gray, Sheila E. and MAX. For sports fans, the festival offers basketball, golf, volleyball, a marathon, and half-marathon. Historic paddle-wheelers will compete during the Great Steamboat Race on the Ohio River and the event that started it all, the Pegasus Parade, will take place in downtown Louisville as hot air balloons float overhead.