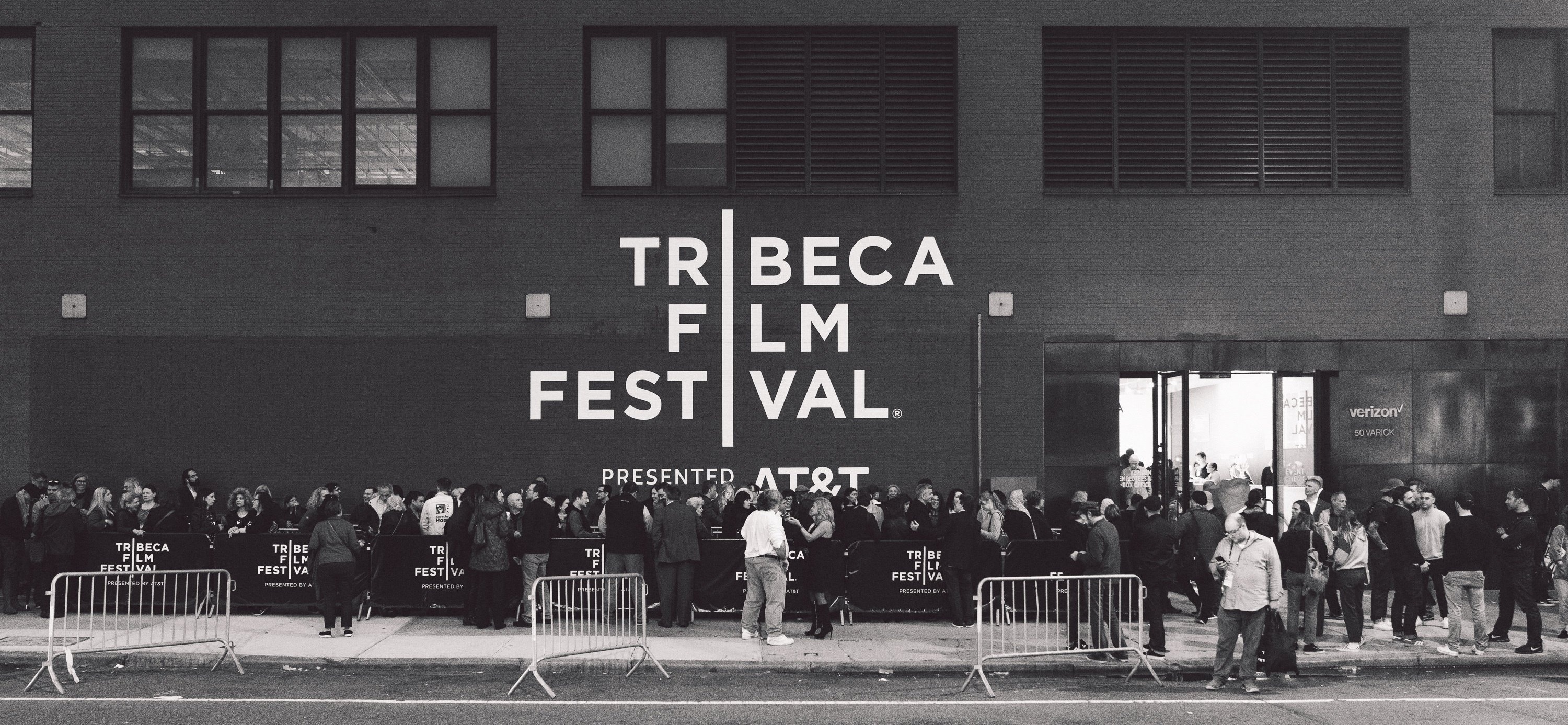 Every year, movie buffs flock to the Tribeca Film Festival in New York to experience and recognize ambitious independent filmmaking.
The films, chosen from among nearly 9,000 submissions worldwide, reflect a diversified range of perspectives.
Many films are premieres, so attendees can be among the first to see the next blockbuster.
The director and cast often hang around for question-and-answer sessions after the screenings.
If you're ready to call "action!," be sure to book your private jet charter in Las Vegas today.