You may think private jets are just for rich celebrities. Think again. Here are 3 fascinating facts you didn't know about private jets:
Super Travel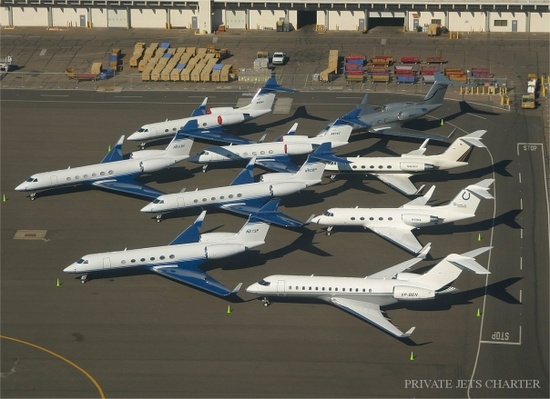 Source: privatejetscharter.net via Birgitta - on Pinterest
The Super Bowl is the biggest event for private jet travel, with over 600 private business jets flying in for Super Bowl XLVII this year alone. To give you some perspective, typical air traffic at New Orleans airport is only around 125 private jet landings per weekend.
Second to the Super Bowl in air traffic are the Masters Golf Tournament and Art Basil Miami Beach.
Pricey Plane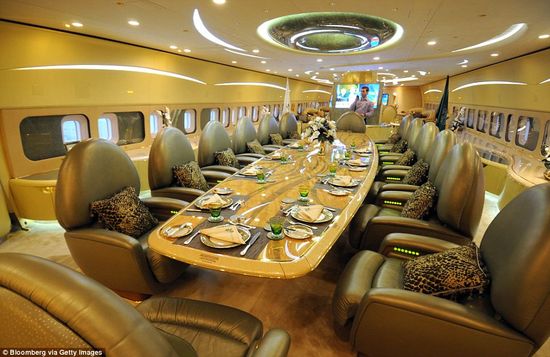 Source: dailymail.co.uk via Stefania on Pinterest
The fanciest private jet in the world is owned by Prince Alwaleed bin Talal Al Saud. It is worth more than $500 million and is equipped with its own prayer room that rotates so that it is always facing Mecca.
How's that for 21st-century travel?
We're Number One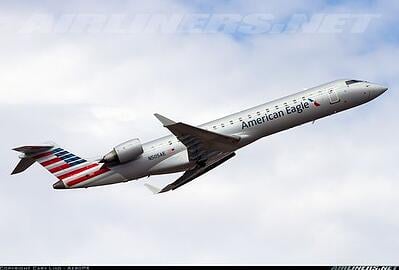 Source: airliners.net via Waldek on Pinterest
The United States makes up nearly 50% of the world's market for private jets. Next in line are Europe (20.8%), Asia (11.8%), Latin America and South America (11.6%), and Africa and the Middle East (6.1%).
Do you own a private jet? If so, we want to hear about it! Call (702)-472-9714 to book your Las Vegas jet charter today.