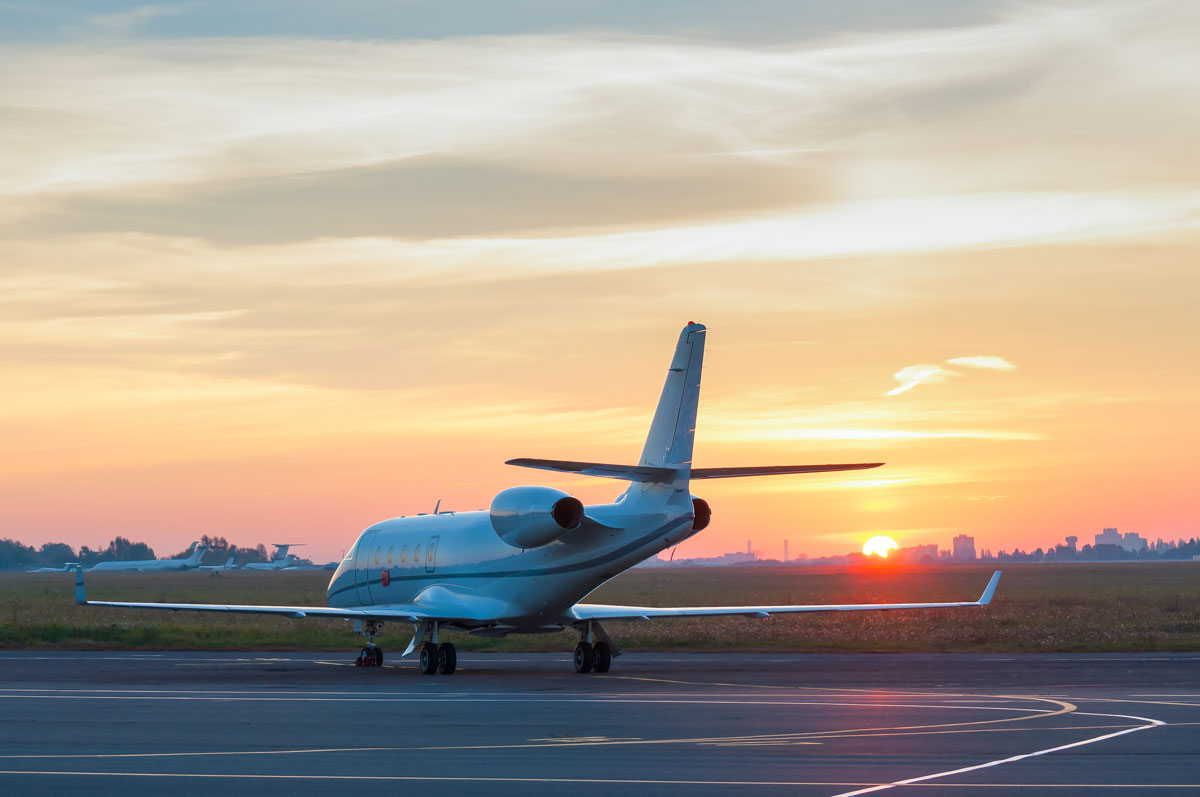 Are you still wondering about booking empty leg or Las Vegas deadhead charter flights for your next getaway or business trip?
You may want to think back to your last commercial flight.
Chances are good your jetliner departed late from crowded terminal, even though you showed up two hours ahead of time. You may have struggled to stow your carry-on bags in the cramped overhead cabin while your fellow passengers waited impatiently behind you.
As you finally settled into the seat that seemed designed to accommodate someone half your size, you realized the talkative passenger beside you for the next six hours really needed a shower.
All this before you even landed and had to navigate another busy terminal to claim your baggage.
If you've had enough of the hassles of commercial air travel, explore deadhead charter flights aboard one of our Las Vegas private jets. Also known as empty legs, deadhead flights are the segments of already-booked trips in which there are no passengers. These flights typically occur after travelers who make the original booking are taken to their destination. The plane then flies back to its home base with no passengers - an empty leg.
Because Las Vegas deadhead charter flights require clients to be flexible with scheduling, prices are drastically discounted. You save even more when you fly with a group and share the costs.
Deadhead flights are growing in popularity because of the benefits private carriers offer, including spacious, luxurious jets, no security lines, no baggage fees and direct connections with no layovers.
They are a perfect opportunity for travelers to save a few bucks while checking out the private jet experience for the first time.
If you want to rediscover how enjoyable flying can be, download our guide: How to Take Advantage of Empty Leg Flights. You may also stay abreast of the latest deadhead (or empty leg) deals by signing up for regular email updates from Cirrus Aviation. Some of these flights become available at the last minute, offering a chance to save even more money while flying in style.
Call Cirrus Aviation today at 702-472-9714 to book your flight.