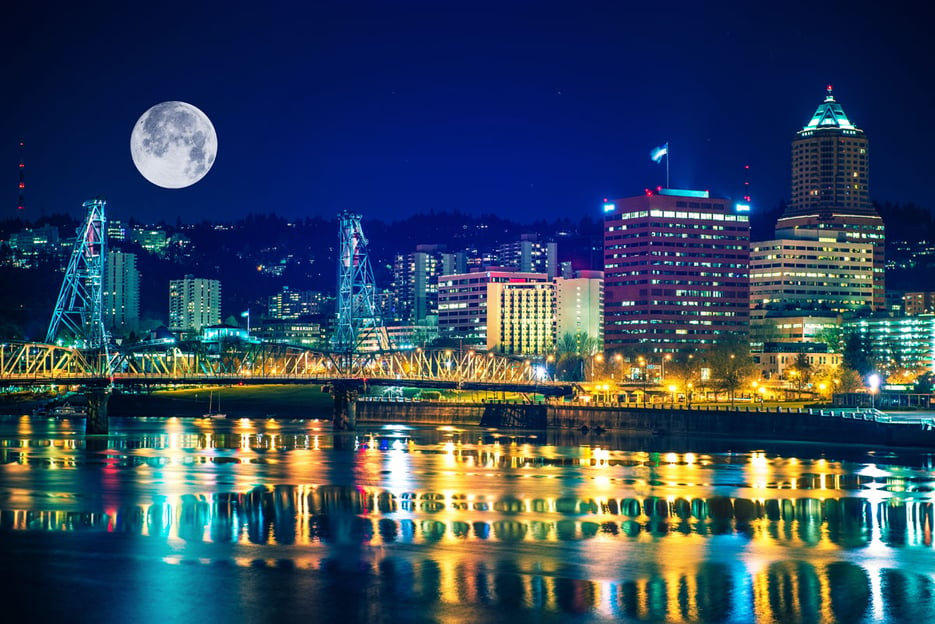 Jet setting comes with many advantages. When utilizing the services of the top aircraft charter in Las Vegas, you get to skip the lines, enjoy privacy and reach your destination in more style, comfort and convenience than you would with commercial airlines.
After reaching your final destination, be sure to take advantage of some of the finer things the local culture has to offer.
Portland is a hot spot for many of our clients. When you take a Cirrus Aviation jet to Oregon's largest city, there are more than a few restaurants to put on your to-do list.
The farm-to-table concept takes on a new experience as the food artists at Nomad remove the sterile feeling of fine dining in favor of a hands-on approach. It's meant to showcase each amazing dinner plate, from inception to final presentation. The atmosphere is inviting and the establishment welcomes you to take a journey with the beauty of food from the very place where it begins.
Modern American seafood restaurants are easily in reach for those who live on or visit the coasts of the United States. In Portland, Roe takes the concept in a new direction with innovative dishes and creative menu options. The restaurant is small but the experience is grand and well worth a reservation.
These sister restaurants show how two birds of a feather really do flock together. Boasting menu items that include a daily selection of oysters and delectable steak tartar, Little Bird has small plates that will fulfill big experiences. LePigeon has a small yet impeccable menu, including seasonal produce and delicious meats.
When Argentina meets Oregon, expect great things to happen. Prime local meats, seafood and produce come together in this comfortable spot, creating an unforgettable dining experience.
Family-style meets phenomenal dining with rustic menus inspired by Roman roots. Farmers, ranchers and seafarers of the Pacific Northwest supply the fresh ingredients that make each handmade meal even more special.
If you're considering a private aircraft charter Las Vegas flight, our team at Cirrus Aviation is here to help! Contact us today at 702-472-9714 so we can help get you on your way!