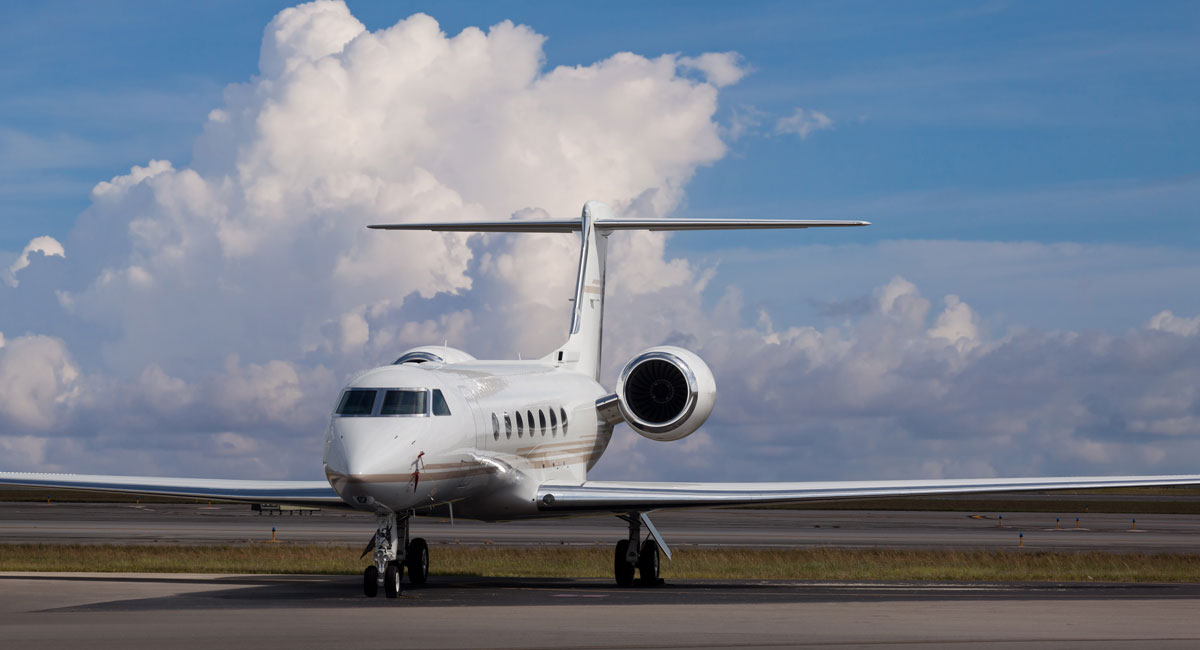 If you're planning a trip, you're probably looking forward to reaching your destination but dreading the long delays, security lines, cramped seats and other annoyances of commercial airline travel. However, this isn't your only option. Some may think traveling by private jet is expensive but it isn't only for the ultra-rich and powerful. Cirrus Aviation, the largest private jet charter company in Las Vegas, has a variety of planes and flights available at competitive rates to meet your needs.
Here are a few economical ways to travel in luxury.
Take advantage of empty legs
Empty leg flights (also known as deadhead flights) offer the opportunity for a more affordable private jet charter. If a plane is scheduled to drop off a client on a one-way trip, it may not have passengers on the way back. In this case, you can often travel at a discount because operators want to recoup some of their personnel and jet fuel expenses. You'll receive all of the benefits of private jet travel but at a substantially reduced cost.
Share the cost with a group
With a private flight, you're renting the entire plane, not just one seat. If you're splitting the cost with a group of friends or family members, you won't have to pay for separate tickets as you would on a commercial airline. Flying private can also make financial sense for a business trip by saving on the cost of extra tickets and avoiding wasted time and lost productivity.
Travel to an area that's off the beaten path
If you're flying to an area that's not served by a major airport, you might be faced with taking a commercial airline to their closest destination and then paying for a car or another form of transportation to take you where you want to go. When you take the extra time and expense into account, a private jet charter could be a less expensive option than you might have thought.
For the most competitive rates, contact Cirrus Aviation at 702-472-9714 today. It's your best bet for a private jet charter company in Las Vegas. If you're interested in saving money with an empty leg flight, download our free guide "How to Take Advantage of Empty Leg Flights" or register online to receive email notifications of our empty leg availability.