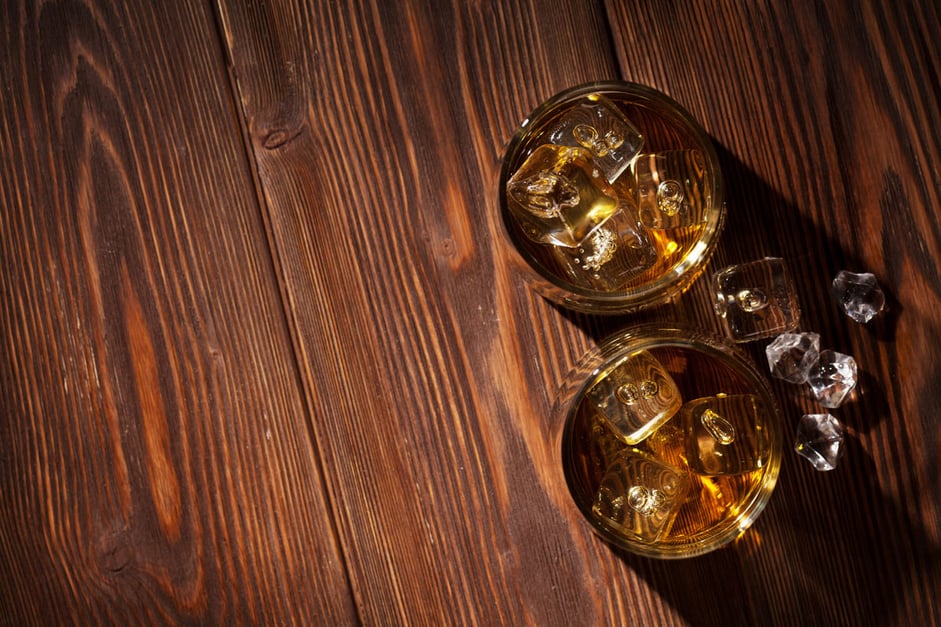 If you truly appreciate whiskey, why not go to the source and see the steps that go into creating your favorite spirits? A whiskey tasting tour of popular distilleries will make you appreciate your favorite beverages even more. Travel in a Las Vegas private jet, and you'll be able to see any – or all – of the following distilleries in style.
Chicago, Illinois
KOVAL is Chicago's first craft distillery and the city's first new distillery since the mid-1800s. The founders produce organic whiskey, liqueurs and specialty spirits while taking pride in controlling every step of the process. KOVAL mills locally grown organic grain, distills it in their own facility, ages each spirit in its own barrel and bottles the final product.
Tours are offered every Wednesday, Thursday, Saturday and Sunday. You'll also get to taste numerous spirits.
Frankfort, Kentucky
As the name suggests, this distillery has an extensive history spanning 125 years. For the past four decades however, it hasn't been used. That will change later this summer when Marianne Barnes, Kentucky's first female master distiller, will lead Old Taylor Distillery back into production. Bottled-in-bond bourbon, other whiskeys and gin will be produced. The distillery will also have a new name, Castle & Key.
The facility will definitely be worth a stop on your tour via Las Vegas private jet since it's housed in a historic stone building that could easily pass for a castle. The red brick train station used by visitors in the past will be transformed into a restaurant. The site's formal sunken garden is also being restored.
Park City and Wanship, Utah
High West has both a distillery and saloon – which is actually a small-plate restaurant that also serves spirits. Located just a block from Park City's historic Main Street, High West bills itself as "the world's first and only gastro-distillery." It's located at the bottom of the mountain at Quittin' Time Ski Run so after you arrive by Las Vegas private jet, you can hit the slopes and ski right up to the door when you're ready for a break.
The distillery is actually located about 20 miles away from Park City at Wanship's Blue Sky Ranch. The working ranch offers plenty of outdoor adventures and the distillery tour allows visitors to follow the whiskey-making process from milling to aging.
Basalt, Colorado
Three long-time friends came together to create a line of craft spirits with the goal of forging a lasting legacy for their community, family and friends. The result was Woody Creek Distillers, which creates only craft spirits, using produce from a family farm (including potatoes to make vodka) as well as those located nearby (including the rye in their 100% rye mash whiskey).
This distillery is about 15 miles west of Aspen and offers tours of its state-of-the-art facility. You can also enjoy samples in the tasting room and explore the retail store with Woody Creek-branded merchandise.
Portland, Oregon
Thirty years ago, Clear Creek's founder transformed an appreciation of European clear fruit spirits into a distillery that uses fruit from the Pacific Northwest to make delicious spirits and liqueurs. The distillery's first product was Pear Brandy, a Double Gold medal winner for the only two years it was entered at the San Francisco International Spirits Competition.
Their tasting room is open seven days a week and Clear Creek offers tours on Saturdays at 2 p.m. and 4 p.m. to let visitors learn about how everything is made.
To plan your whiskey tasting tour getaway, contact Cirrus Aviation at 702-472-9714 for a Las Vegas private jet quote. We'd be happy to help you plan a tour of distilleries that suits your tastes and interests.