People say life is about the journey, not the destination. If you're heading across the pond however, the journey has a lot to do with how you feel when you arrive at your final destination. Commercial flights can be cramped, confined and quite uncomfortable, especially if you're over the ocean for many hours at a time.
A private jet charter from Las Vegas can change the way you view international travel. You will skip the hassle of security lines and fly freely over the sea in the lap of luxury as you enjoy spacious accommodations in the sky.
Many of Europe's finest cities have airports that can accept a private jet charter from Las Vegas directly onto their tarmacs. Here are a few European destinations that cater to affluent individuals: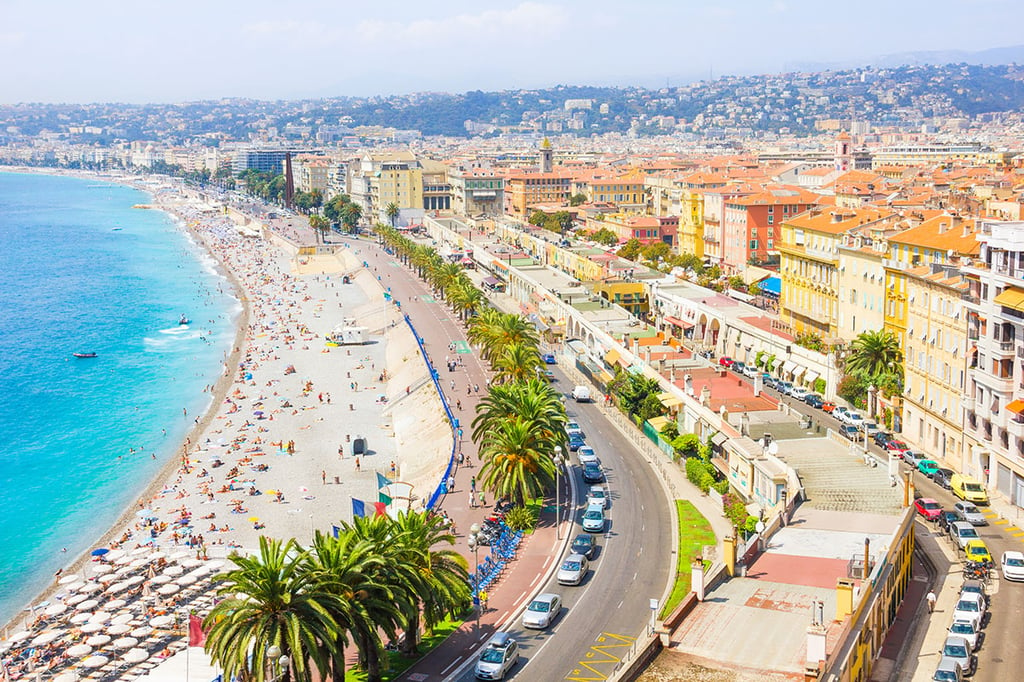 Nice, France

The French Riviera has long been known as a playground for the wealthy when they need to get away. This sun-drenched coast in the south of France is always welcoming to visitors. Do not miss the famed Promenade des Anglais, a miles-long stretch along the Mediterranean coastline with pebbly beaches that await your sunset stroll.
Splurge on a yacht to enjoy the breathtaking views of Menton, Nice, Cannes and St-Tropez in extravagant style. For exceptional service, reserve a room at the Hyatt Regency Nice Palais de la Méditerranée where five-star service is an inherent part of the experience.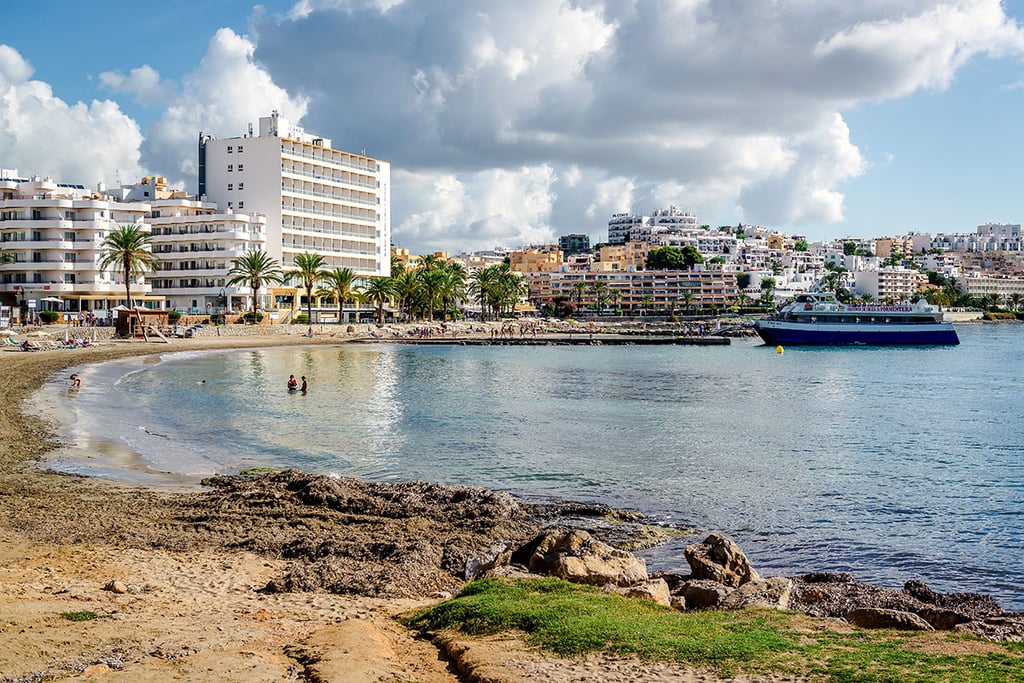 Ibiza, Spain
Lavish parties and high-living lifestyles are elements typical of Ibiza. This is one of the clubbing capitals of the world and if you're looking for an over-the-top adventure on an island that welcomes the wealthy, this is your spot.
Celebrities such as Kate Moss and P Diddy have been known to call upon this Balearic Island when they need to unwind. Be sure to check out the one-of-a-kind dining experience wrought with theatrical drama at Sublimotion by Paco Roncero. Prices usually range between $1,000 and $2,000 per person for an experience filled with heightened excitement, a mind-blowing show and phenomenal first-class food from a chef with two Michelin stars.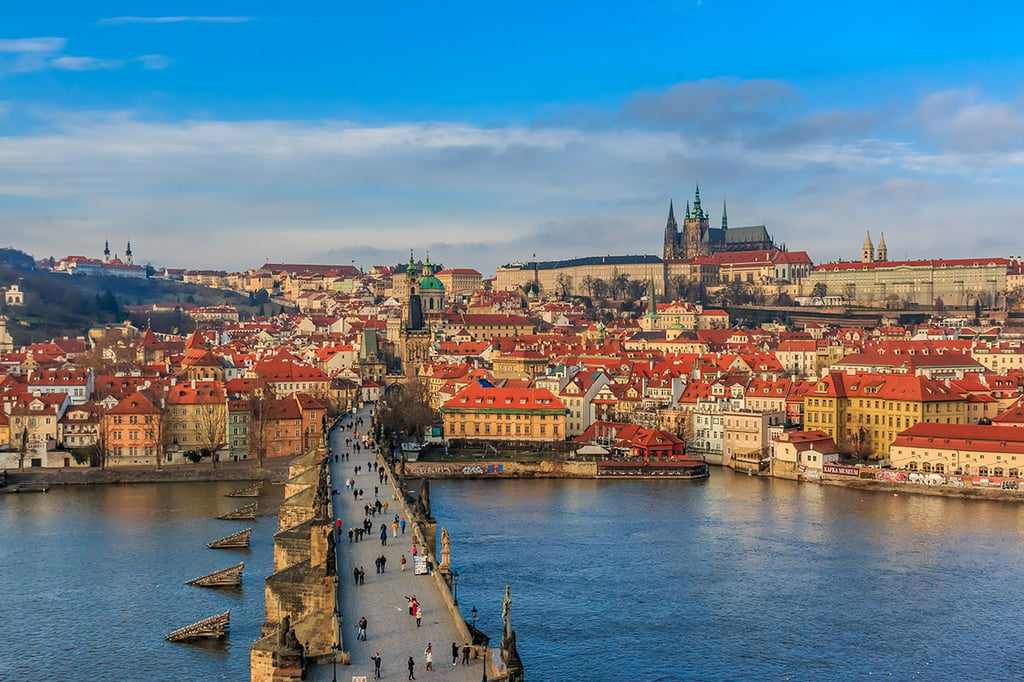 Prague, Czech Republic
Prague is a place that boasts of its incredible history with beautiful buildings, museums and monuments around every corner. The Mandarin Oriental Prague is a five-star luxury hotel located right in the heart of this gorgeous city. Experience this town's artsy charm and cobblestone streets before you come home to a hotel built with optimal relaxation in mind.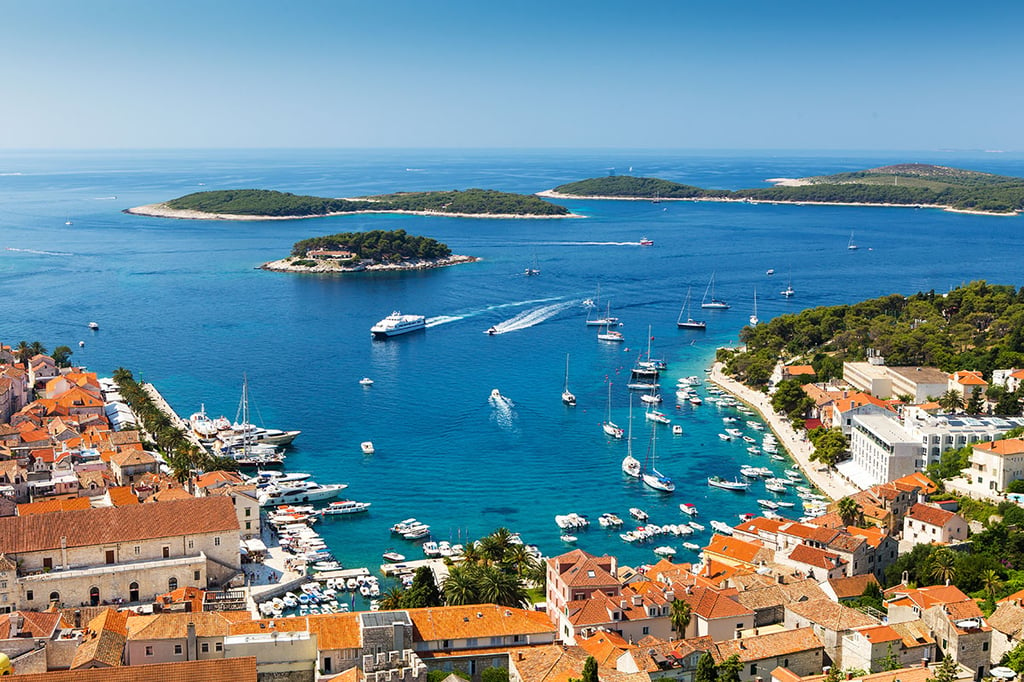 Hvar, Croatia
A waterfront walkway and plenty of celebrity-friendly restaurants line the promenade. Hvar is known for hosting the likes of Tom Cruise and Georgio Armani. This spectacular celebrity island is a private getaway where waterfront lodging and rooftop pools are part of the package.
Before you reserve your seat on a commercial airliner to fly around the world, consider a private jet charter from Las Vegas instead. Book your flight with Cirrus Aviation now by calling (702) 472-9714.