If you're looking to spare no expense, there isn't an ocean or border that can stop you from having a good time. There are some phenomenal hotels throughout the world that can add an unparalleled degree of luxury to your next vacation.
Tokyo, Japan
The Ritz-Carlton name is globally renowned for exceptional and stylish hotel services. In Tokyo, the Ritz-Carlton contributes to the city's impeccable skyline, occupying one of the most dynamic skyscrapers in the entire city.
The hotel resides in the first three and top nine floors of the 53-story Midtown Tower. A breathtaking wedding chapel and magnificent 45th-floor sky lobby are just a few of the features available to visitors. If you're planning to take a Las Vegas private jet to Japan, make sure to spend a night in the Ritz-Carlton Tokyo.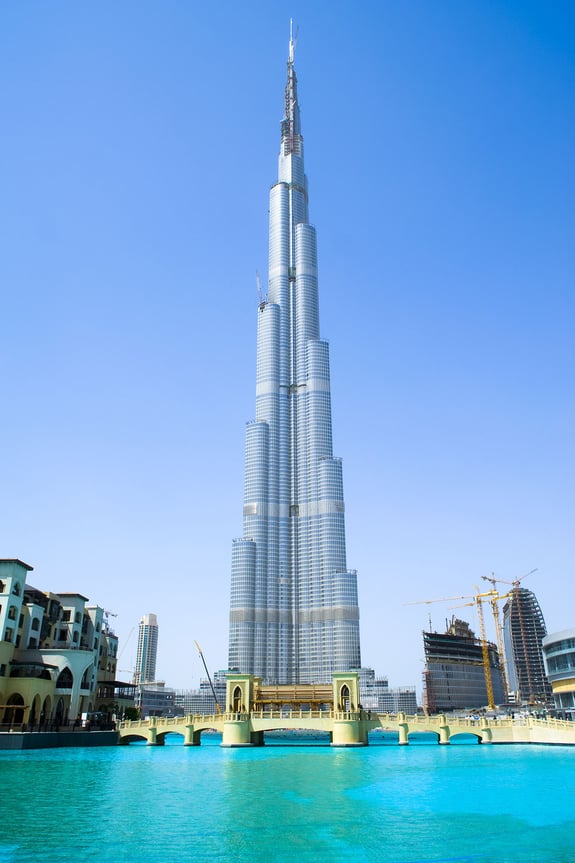 Dubai, United Arab Emirates
Giorgio Armani is known for designing the world's best clothing and accessories, but he's also the man behind the design and development of a chic and sophisticated hotel in the United Arab Emirates.
Armani Hotel Dubai was designed with a simple and understated elegance while offering the very best accommodations and service. The Arabian Gulf provides unbelievable oceanside views while the other side of the hotel offers magnificent and majestic views of the city.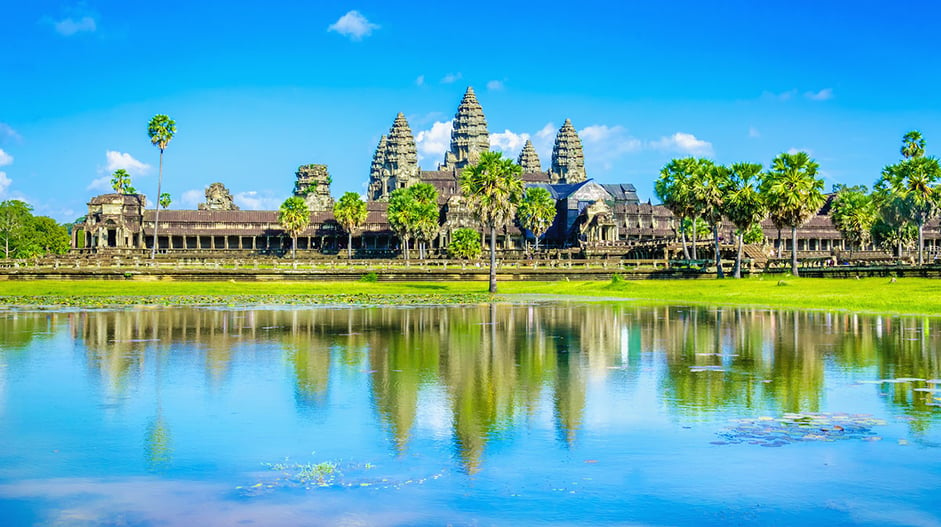 Siem Reap, Cambodia
Cambodia is a kingdom where royalty rules the land. Although many might not think of Cambodia first when it's time to plan a vacation, the country is wrought with history and insatiable beauty unlike anything you'll find elsewhere. Angkor Wat, for example, is one of the largest religious monuments in the world, and the sunset and sunrise around this building creates some incredible images that you'll remember forever.
Luxury accommodations aren't out of reach in Cambodia. The Privilege Floor is a hotel offering the ultimate privileged experience. A Las Vegas private jet can take you from the Strip to the center of ancient history while staying in the lap of luxury.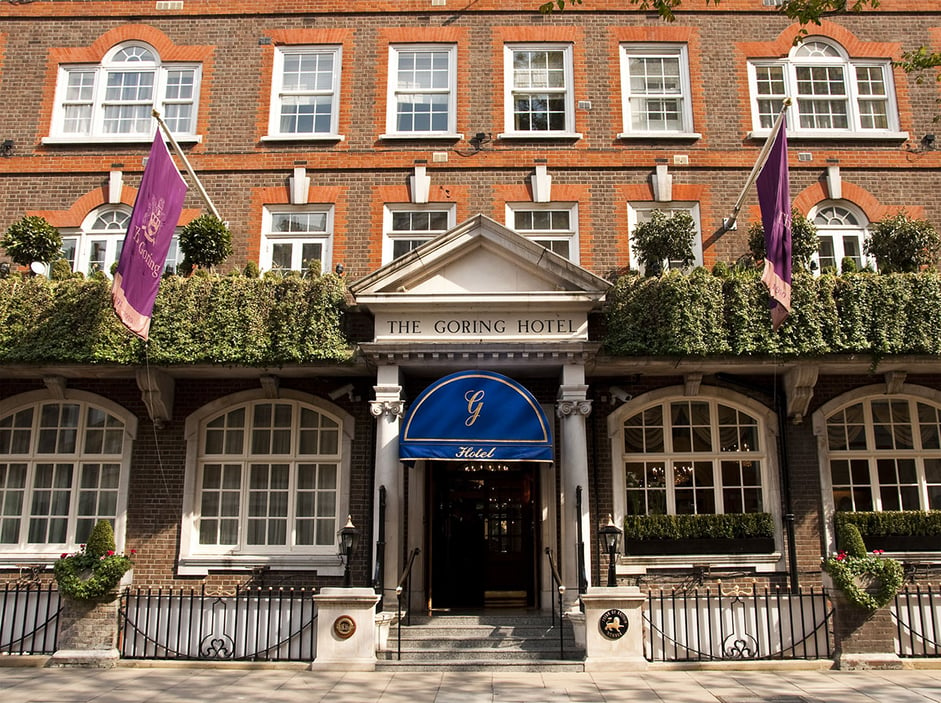 London, England
England is another country ruled by royalty, and guests who stay at The Goring are treated like kings and queens. The luxurious establishment has been owned by a single family for more than a century. Red coat-wearing footmen are at your disposal, ensuring that your stay in London meets epic expectations.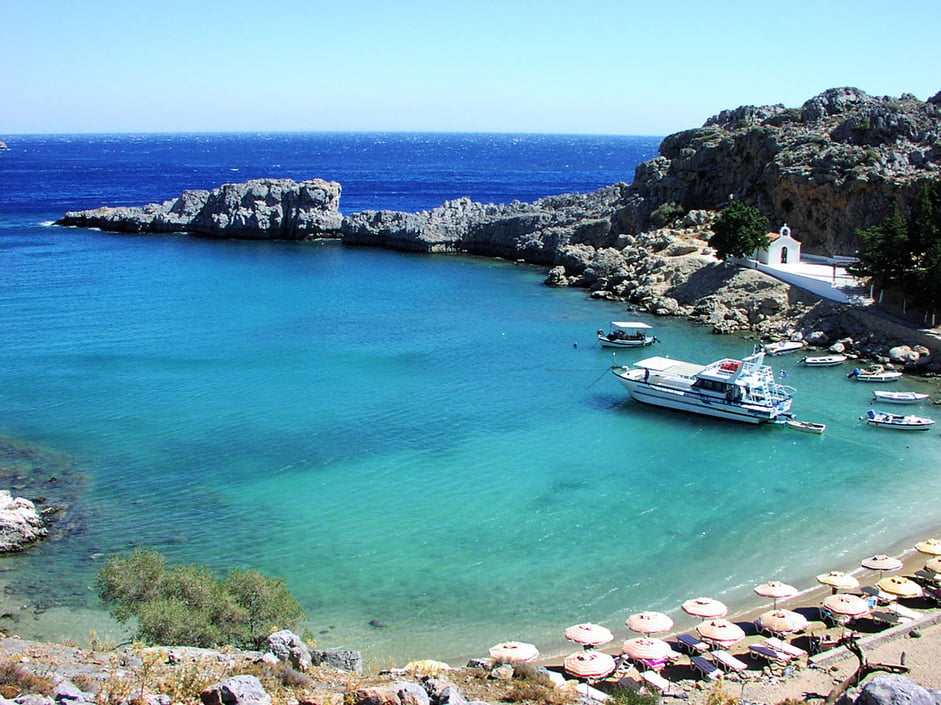 Rhodes, Greece
When the Aegean Sea is at your front door, the world is at peace. Lindos Blu offers an exceptional experience with villas and suites that embody the epitome of contemporary elegance. The attentive staff will attend to your every need as you soak in the serene ocean environment and indulge in any activity your heart desires.
Call Cirrus Aviation at (702) 472-9714 to book your Las Vegas private jet to any of these top destinations today. Share your ideal #luxury vacation spots on Twitter @CirrusAV!