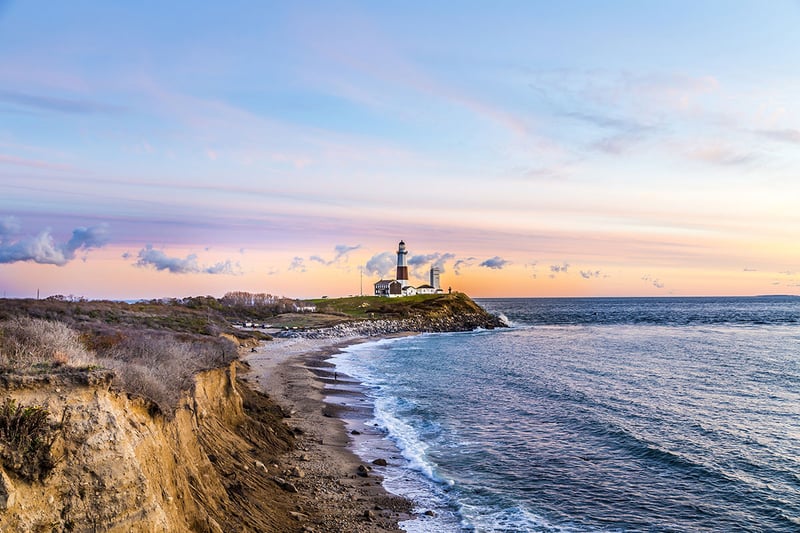 It may be hard to believe, but Labor Day is just around the corner. As summer winds down, it's the perfect time to book a private jet charter. Las Vegas to any exotic destination for a long weekend trip is bound to be a grand time, but we know you only want the best. So we've put together this year's top Labor Day destinations. Whether it's a trip to the beach, taking in spectacular mountain vistas or visiting a full service resort, avoid the security lines and all the delays with commercial air travel, and fly on a private jet charter through Cirrus Aviation to one of these choice locations.
Aspen is this year's most popular destination. Enjoy world-class music at the Jazz Aspen Snowmass Labor Day Festival. Book a room at the gorgeous St. Regis and relax in a 15,000 square foot spa with a waterfall room or stay at the Jerome with its world-class restaurant, Prospect, serving up deliciously impressive dishes.
Head to the Hamptons, Long Island's tony beachfront, for a long weekend of surf and sand as well as wining and dining. Check in to Amagansett's hip Inn at Windmill Lane and choose one of seven spacious suites with private patios and marble baths. Want more privacy? Upgrade to an individual cottage, wake up to a daily gourmet breakfast spread (don't pass up the famous scones) and then grab a cruiser bike and explore the back roads before hitting the beach.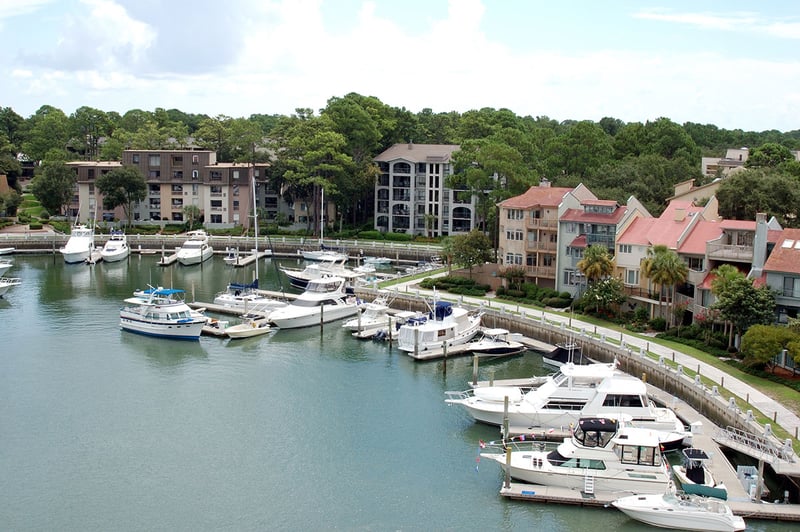 Known for its Atlantic Ocean beaches and lush golf courses, activities in Hilton Head Island in South Carolina include fishing charters and ocean snorkeling. You can also have an authorized Hilton Head travel guide take you on a sea turtle or dolphin-watching trip. Sea Pines Resort blends Southern hospitality with European luxury and is located on the first tee of the famed Harbour Town Golf Links.
Head down to Southern California to visit Santa Monica. Beautiful in its own right, the close proximity to Venice, Beverly Hills and Malibu make it an especially great Labor Day travel destination. The anything-goes California spirit welcomes you at every turn and there's no shortage of fine dining, vibrant nightlife and beachfront resorts to choose from. The iconic Shutters on the Beach is a celebrity favorite where nothing stands between you and the sand. Dine at one of the hottest Santa Monica eateries and then head over to the low lit intimate setting at Copa d'Oro on Broadway for an after-dinner craft cocktail made with organic fruits and herbs.
More Private Jet Charter Options
Other top Labor Day destinations reachable by one of our Las Vegas private jets include Telluride, Colorado; Deer Lodge, Montana; West Palm Beach, Florida; and Martha's Vineyard in Massachusetts where you can vacation like the President of the United States and relax in one of many romantic hotels.
Labor Day 2016
Labor Day weekend is all about leaving work behind and embracing rest and relaxation. Contact us today by calling (702) 472-9714 to reserve your private jet charter, Las Vegas to the destination of your choice for the last great weekend of the summer.