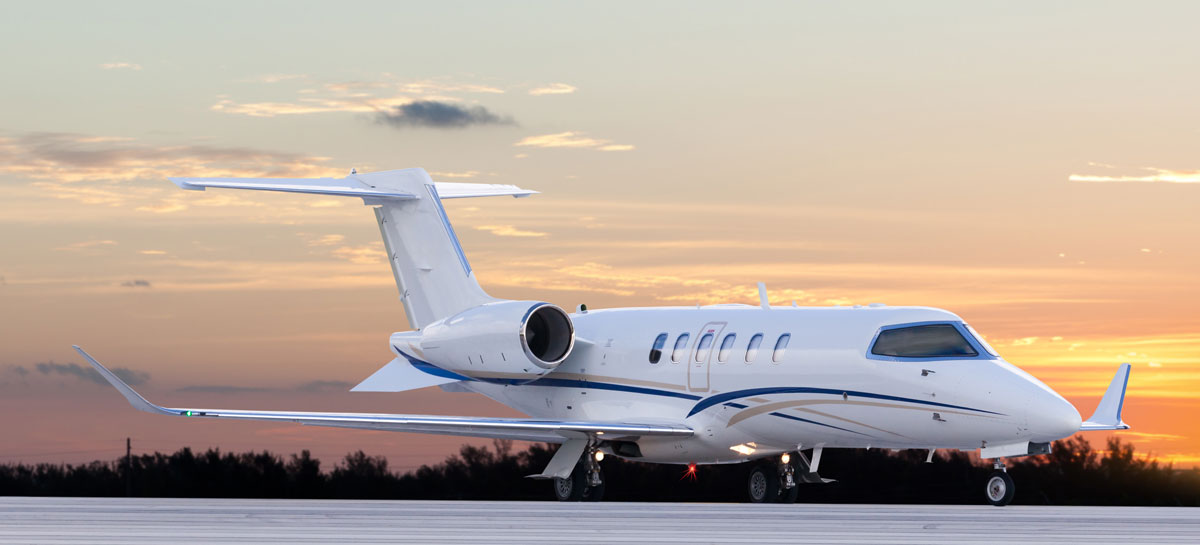 There could be a significant difference in private flights from charter carriers compared to those offered by charter brokers.
Here's how they compare…
Charter Carriers
Charter carriers, or owners of charter services, are also known as charter operators. They are granted an air carrier certificate from both the Federal Aviation Administration and the Department of Transportation to operate their chartered flights and are subject to similar regulations and oversight as large commercial airlines.
Aircraft charter carriers or operators employ the pilots directly and either own or manage the aircraft you are flying on.
Ensuring uncompromised safety and providing exceptional customer service are the top priorities for charter carriers. Since carriers own their own planes, they quickly know which flights are available without having to reach out to a third party, allowing customers to communicate directly with the provider of the service. Passengers who choose carriers love the fact that they don't have to deal with a middle man and can obtain information immediately, usually without having to wait for a call back or to see if a flight is indeed available when they want it.
If you are like most business and vacation travelers, you'll undoubtedly feel most comfortable hiring a local aircraft charter operator who has extensive experience providing passengers with the safest charter flight at the most affordable prices.
Charter Brokers
Brokers don't operate charter aircraft themselves. They contract with carriers who provide the actual aircraft, pilot and service. While they may have a page on their website that shows pictures of their fleet, they don't actually own those aircraft. They are simply showing you the different types of aircraft that you can book through them.
Unlike charter carriers, charter brokers are not regulated by the FAA, the DOT or any regulatory authority. To open a brokerage service for chartered flights, there are no qualifications to meet or licensing to obtain. As a result, there may be charter brokers in business which have no prior or related aviation experience.
However, there are private flights that are orchestrated by experienced charter brokers with extensive aviation knowledge. When you hire a broker to secure a flight for you, a portion of that fee usually goes towards a commission, which can make the flight more expensive. If you frequently travel on a one-way basis, an experienced broker can typically find you great last-minute deals, thanks to relationships with carriers and access to a vast selection of empty leg flight availability.
What' the best option?
If you fly frequently from your home city, you are most likely better off with an operator based at your local airport. The local operator will generally give you the fastest response time, most flexibility and lowest prices.
However, when chartering from many different locations, a broker or an operation that brokers aircraft will most likely be your best option.
Cirrus Aviation offers the best of both worlds, with its own fleet as well as additional aircraft that can be brokered when it makes sense through trusted partners without a markup.
In other words… Cirrus Aviation will secure the right aircraft for your needs at the very best price. Book your charter flights at 702-472-9714.