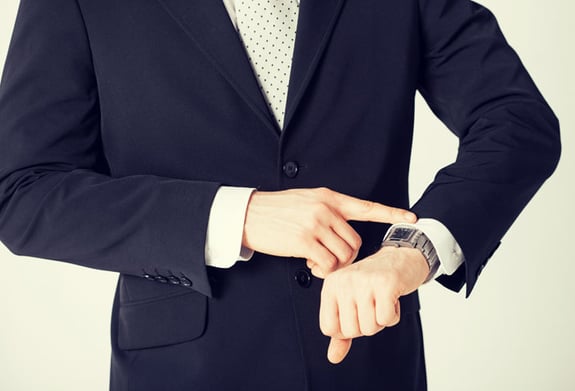 If you're a business executive, entrepreneur, or a consultant, traveling has likely become an essential part of making your business effective. Using commercial flights for business travel can be extremely time consuming, and when less time is wasted on travel, it means sufficient time for business is made available. Using jet charter will save you time, as well as create time to complete other tasks. If you're an in-demand business executive, entrepreneur or consultant looking to save time, commercial flights are not your option, and here's why:
1. Hub & Spoke Flying - Indirect Flights
By traveling on a commercial flight you will typically undergo the routing specified by the airline, meaning the flight will likely have to fly hub & spoke. A private jet charter in Las Vegas typically allows you to fly directly to your preferred destination without having to stop. Also, private jet charter offers access to over 6,000 airports along with numerous other benefits and opportunities, making it easier for us to get you closer to your destination of choice in less time, compared to commercial flying.
2. Commercial Delays
Delays are part of a routine designed for commercial flights, and can be due to a number of reasons ranging from technical issues, waiting on other passengers, weather or other unnecessary reasons. According to a report by the Bureau of Transportation Statistics, 1 out of 4 commercial flights are delayed. In such circumstances or in the event of a flight cancelation, it is beneficial to have a back-up plan. Although the airline may work with you to provide full refunds or alternate flight bookings, these options are still highly unreliable and could cause further time management issues. With Cirrus Aviation, the plane is waiting for you, not the other way around.
3. Security Lines
According to the rules set forth by the Transportation Security Administration, travelers are required to arrive early and undergo several security checks before boarding a commercial airliner. This constitutes to hours wasted at the airport; waiting to go through security and waiting for your boarding time; both of which are avoided when flying private jet charter. You need only drive right up to your plane before boarding, and within minutes you're airborne heading to your destination.
Private jet charter is geared towards investing each minute of your available time into getting you to your destination of choice without having to worry about wasting time. We understand that saving time allows you more time to enable you to handle other tasks.
Contact Cirrus Aviation today at (702)-472-9714 to book your flight.
Learn the value of charter jet travel for business by downloading our whitepaper.