Every city has its own story to tell. From the moment you step off of your Las Vegas private jet, you will instantly notice each one's unique atmosphere. Looking for some fun and interesting cities to visit via private jet? You can't go wrong with any of these options.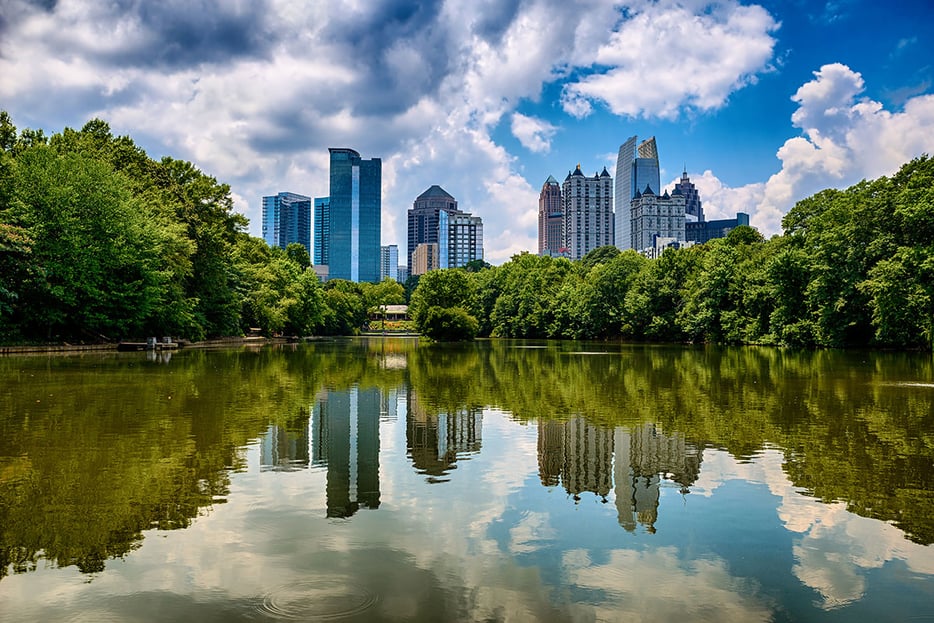 Atlanta
Atlanta has a big city feel with plenty of Southern charm and hospitality. Known as a "city in a forest," Atlanta is distinctly different from other metropolitan areas. Nearly 54% of the land is covered with trees, creating the perfect balance of both urban and rural environments.
The High Museum of Art is one of the city's biggest treasures. In addition to its large permanent collection, the High features rotating special exhibits from partnerships with the Louvre and other world renowned museums.
The Fox Theater is another Atlanta highlight. Built in 1928, the "Fabulous Fox" has served as the stage for Elvis, Madonna, countless Broadway shows and Walt Disney's first Mickey Mouse cartoon.
In the heart of the city, the Ritz-Carlton Atlanta is the downtown area's only luxury hotel. Putting a modern twist on Southern hospitality, the décor reflects classic elegance with marble floors and luxurious Italian linens.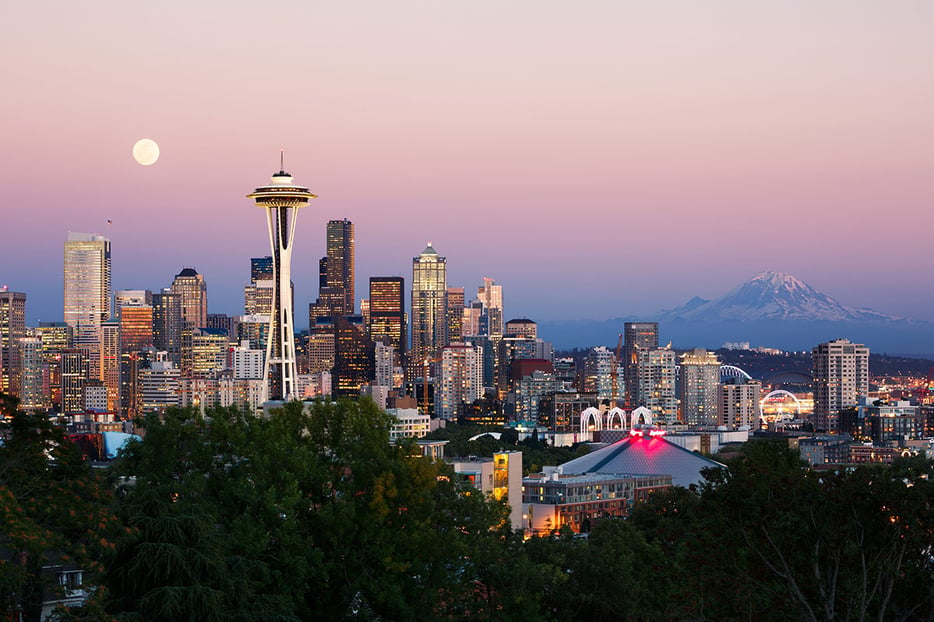 Seattle
Seattle may be infamous for receiving tons of rain, but the water is what makes it the "Emerald City." Surrounded by evergreen trees, shrubs, ferns and moss, the city has a breathtaking emerald hue all year long. Mount Rainier and the Cascade mountains contribute to the region's rugged beauty.
Although Seattle is known as the home of Starbucks, neighborhood coffee shops can be found on practically every street. Each one of these small, intimate shops has something special that makes it different from the rest.
You'll find SkyCity at the top of the 605-foot-tall Space Needle. The fine dining restaurant slowly rotates throughout the meal, providing visitors with spectacular views of Seattle as they dine on scallops, prime rib and salmon.
The Bellevue Club is an award-winning boutique hotel. Every room is unique at this internationally recognized destination with luxurious garden suites and courtyard rooms overlooking Mount Rainier.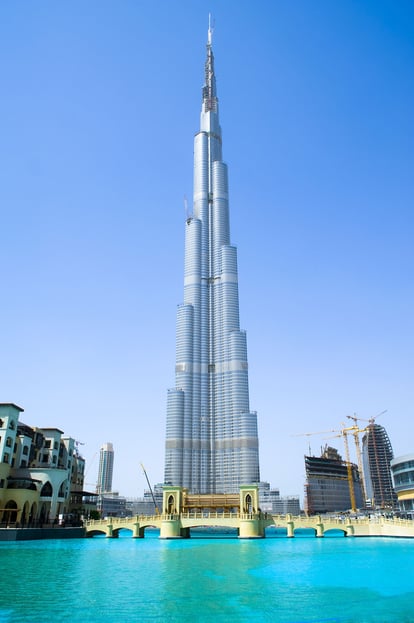 Chicago
Chicago stands out for its exceptional architecture. The city has 37 moveable bridges spanning its rivers - more than any other city in the world.
At the base of Tribune Tower, there are 120 stones imbedded in the wall from iconic buildings around the world. During just one visit to Chicago, you can touch the Alamo, Great Wall of China and the Notre Dame Cathedral within just a few minutes.
PUBLIC Chicago is a newer boutique hotel that's designed with the needs of today's travelers in mind. The hotel offers guests a soothing "no color" color palette and is just steps away from countless Chicago attractions.
Get a quote for a Cirrus Aviation Las Vegas private jet trip today by calling (702) 472-9714. We offer private jet service to more than 8,000 airports worldwide.