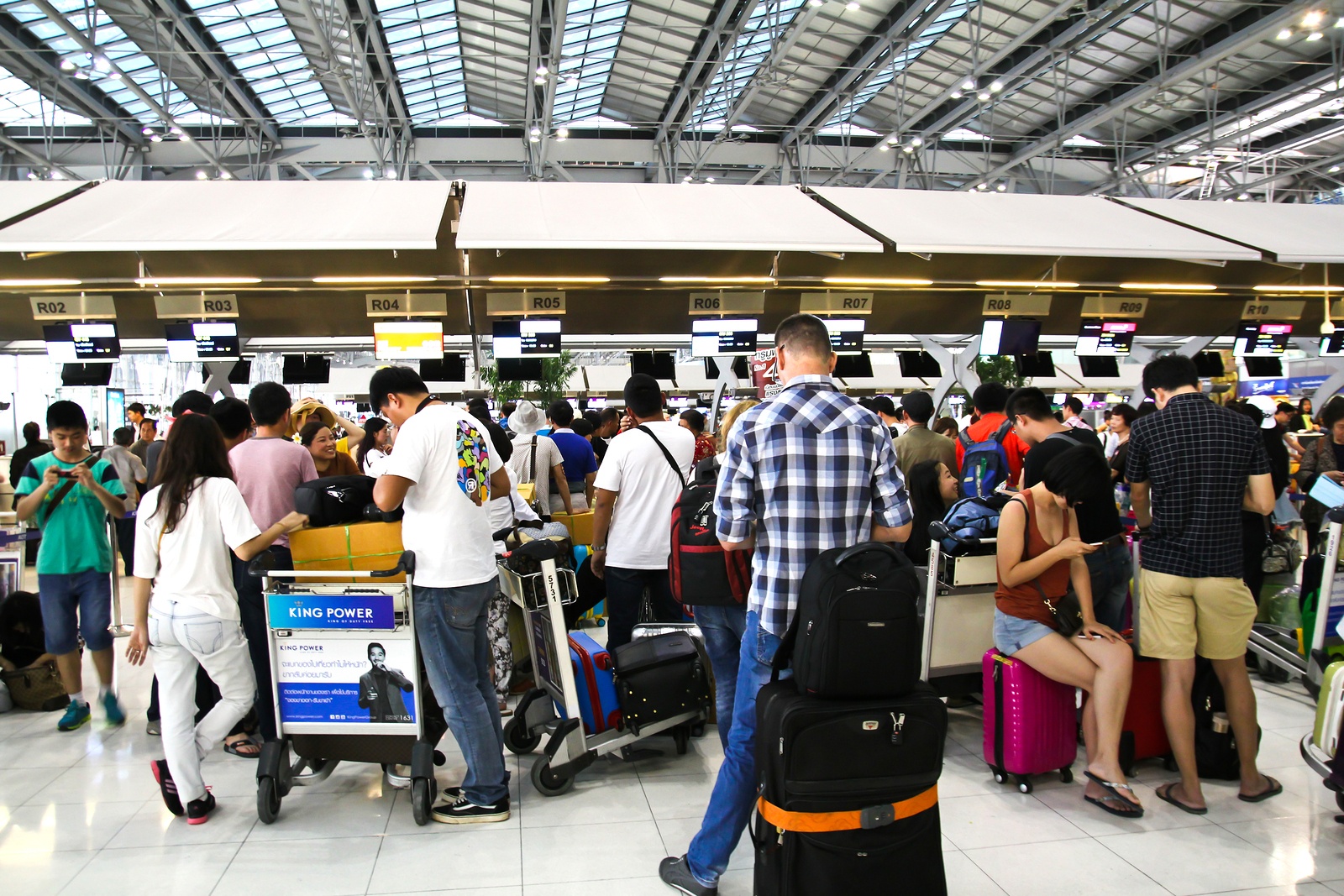 No, your eyes aren't deceiving you. As your plane descends into the greater Las Vegas area, it's no wonder McCarran International Airport looks like a quiet little hamlet.
But look again. This view lies in comparison to the glittering lights of soaring hotels, casinos and all the frenetic activity that bustles inside. In reality, that "little hamlet" served 47.4 million passengers last year – and the airport is bracing for even more growthby renovating seven existing gates.
It's not like you need a reminder about why you prefer to fly by a Las Vegas private jet. But it's news like this that does indeed remind you of all the advantages private travel affords – and avoids at the same time.