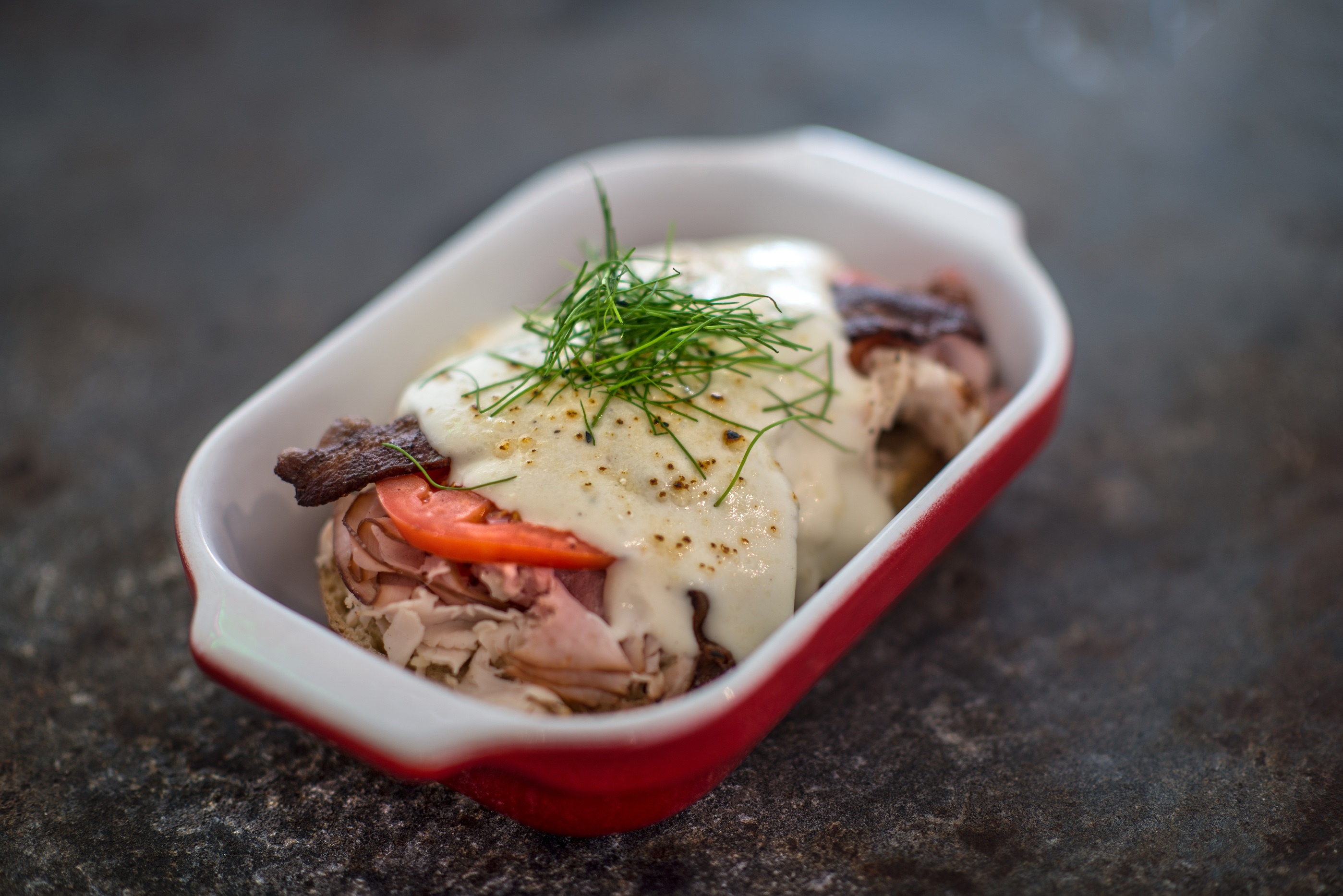 Photo: Beer Park/Peter Harasty
The Kentucky Derby isn't only one of the biggest days of the year in sports, it's also one of the biggest days of the year for betting. That means Las Vegas is a prime location for enjoying the horse race commonly known as the most exciting two minutes in sports.
Beer Park
The rooftop bar at Paris Las Vegas will host an all-day viewing party. Guests will be served Mint Juleps and the Kentucky Hot Brown, a traditional Bluegrass favorite made with turkey. You can also place a bet on your favorite horse on-site with the in-house sportsbook.
Virgil's
The new barbecue spot at The LINQ is offering a few drinks specials, including the Triple Crown (made with Old Forester Bourbon, Branca Menta and fresh lemons) and $6 shots made with Templeton Rye and Branca Menta.