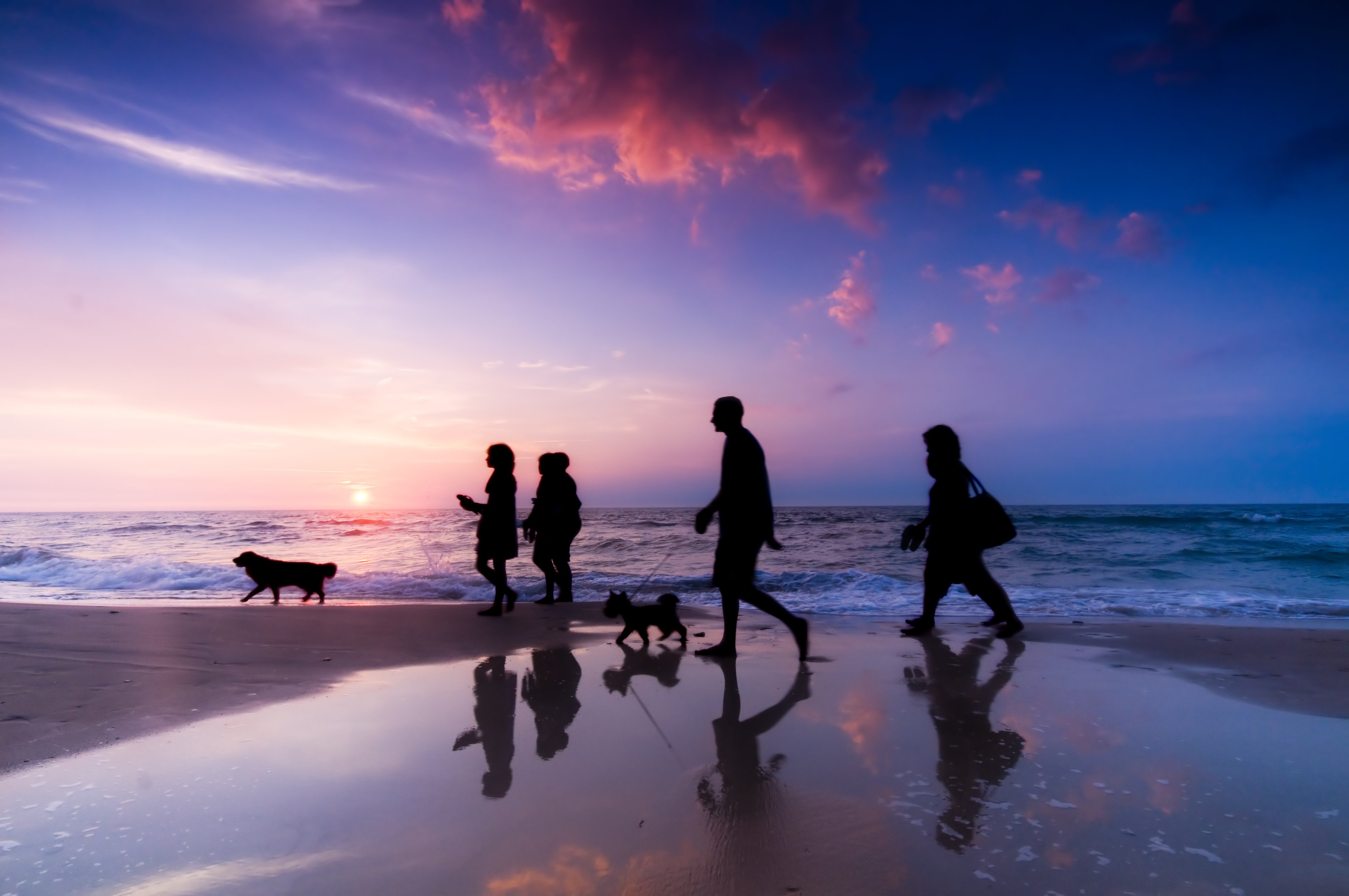 There are many inconveniences travelers face when flying commercial – having to pack light to avoid additional baggage fees, standing in long security lines, arriving at the airport hours before your scheduled flight, long layovers – the list goes on and on. That's why more and more people are realizing the conveniences utilizing private jet charter services provides. Here are the top 4 benefits of doing so.
4 Benefits of Flying via Private Jet Charter Services
Less Waiting
Travelers flying commercial are bound by the pre-determined availability of flights. This can sometimes be the reason for inconvenient travel times. With a private jet, passengers get to choose the flight times that fit their schedules. Plus, they don't have to show up hours in advance – they simply pull up to the plane and can be in the air within minutes.
More Direct Flights
Private jet charter services are not bound by the hub setup commercial airlines use to maximize their flight offerings. A private jet can fly nonstop to the desired destination, as long as it does not have to stop and refuel. There will also be an increased number of airport options available. Instead of wasting time traveling to and from the closest major airport, private jets can land on the shorter runways at a local airport.
Comfort and Privacy
With a private jet, travelers don't have to share space with one-hundred strangers; the aircraft is limited to their travel party and the in-flight cabin crew. Luxurious seats that double as beds, Wi-Fi, gourmet meals from the galley, passengers' favorite beverages, spacious lavatories and more await aboard a private jet.
Empty Leg Flights
An added benefit for those with flexible travel schedules is the Empty Leg flight option. These occur when a one-way flight is booked, and after arriving at the desired destination, the jet must fly to its next location without any passengers, hence the term, "Empty Leg" flights. Also referred to as "Dead Head" flights, these are often offered at discounted rates, making them an ideal option for spontaneous travelers. Sign up for our Empty Leg list here.
Enjoy the journey, as well as the destination. Contact Cirrus Aviation at 702-472-9714 to book private jet charter services. We can take people anywhere they want to go, with service to over 8,000 airports worldwide.