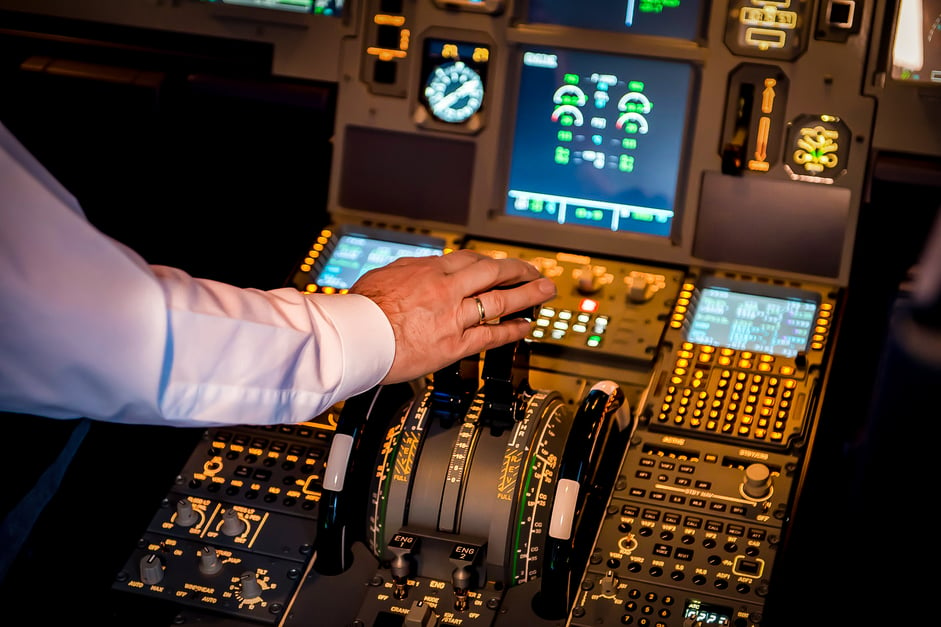 Obtaining your private pilot license is very freeing, and definitely exciting for those passionate about flying. While there are many steps and courses you must take to obtain your license, there's no doubt that it's all worth it in the end. Once you have your private pilot license, the natural question is, "What comes next?"
So, what can you do with that license you've worked so hard for? Can you actually use it to make money?
What Does a Private Pilot Do?
If you want to fly a small plane, having your private pilot license is all you need. Unfortunately, you won't be able to find a job carrying paying passengers just yet. Although private pilots can fly a plane, this type of license is largely considered appropriate for recreational flying.
With a private pilot license, you are not allowed to charge passengers for a flight, transport cargo in exchange for compensation, or perform other tasks that could qualify as employment. If you wish to get paid for flying a plane that has passengers on board, you'll have to obtain your commercial pilot's license from the Federal Aviation Administration and complete their training courses. Certain flying jobs will also require advanced licenses and special certifications.
Jobs for Private Pilots
Most people that obtain their private pilot license understand that they will not fly a commercial plane or private jet charter with passengers as soon as they obtain their license. So, what can you do as a private pilot?
Although you can't charge passengers for transportation, there are a number of things you can still do with your private pilot license. You can support community events, such as taking children on short trips to give them the exciting experience of flying for the first time. You can also help others fight fires, monitor traffic, and help with search-and-rescue efforts. You can also pass on your training and experience by teaching others how to fly, helping them obtain their private pilot license as well.
Qualifications and Salary
There are a number of qualifications you must meet before obtaining your private pilot license. They include:
You must be at least 17 years old.

You must read, write, and understand English.

You must obtain a minimum of a third-class medical certificate.

You must be able to perform basic math.

You must attend a flight school and log a certain number of hours in the air.
It's true that passengers cannot hire you as a private pilot. However, there are still many jobs available and, according to Glassdoor, you could make over $200,000 as a private pilot.
Looking to Jumpstart Your Pilot Career? Contact a Private Jet Charter in Las Vegas Today!
If you've obtained your private pilot license and can't wait to put it to use in a private jet in Las Vegas, contact us at Cirrus Aviation today. We are passionate about what we do, and we're currently looking to hire pilots that have that same passion. Call us today at (702) 472-9714 so we can discuss your qualifications and set up an interview.