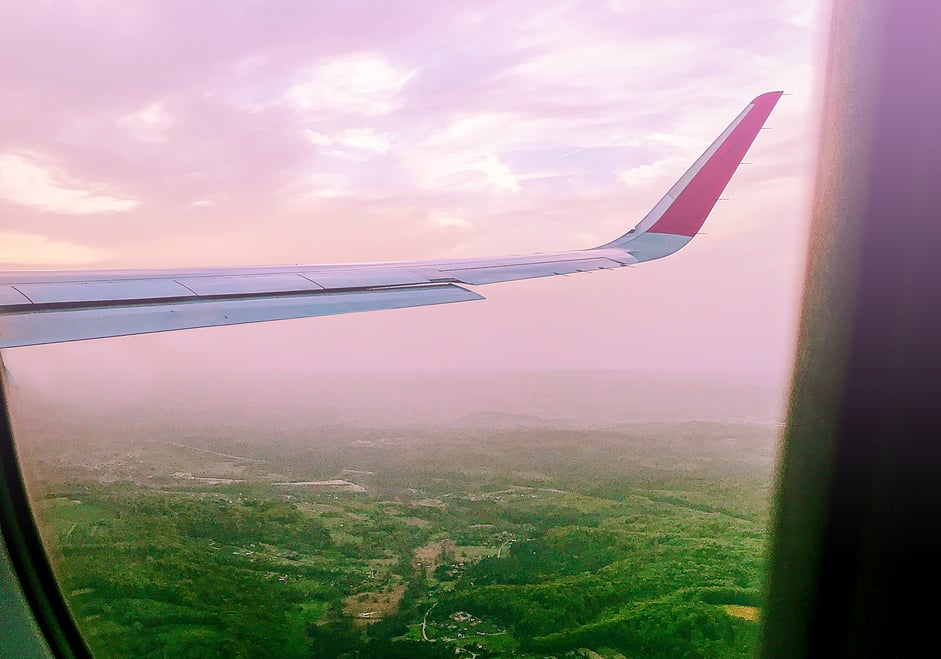 When you're traveling by plane, regardless of whether you're on a commercial jet or a private charter, safety is probably at the top of your mind. Even for those that don't have a fear of flying, the slightest turbulence can bring on frightening thoughts and images of the worst-case scenario. When traveling commercially, you don't usually have a choice as to the type of aircraft you'll travel on. With private charters though, you do. This is great news for passengers that are safety conscious, but which private jet in Las Vegas is the safest?
Which Private Jet Charters are the Safest?
The fact that you can choose which type of private jet you can fly on when using a Las Vegas private jet charter brings comfort to many that are worried about their safety while in the air. Some of the safest private jets include:
Beechjet 400A - N400KP

Citation III - N702SS

Learjet 60 - N208BH

Learjet 60 - N570RR

Challenger 604 - N437MC

Learjet 45XR - N787CH

Hawker 900XP - N703CD
In addition to the type of jet you use for your private jet charter, it's just as important that you research the ARGUS Rating of private jet charter companies. These ratings are the most respected and recognized within the industry. When your private jet charter has one of these ratings, you know you're flying safely. The highest and most prestigious of these ratings is platinum. By choosing a platinum-rated ARGUS company, you will know your flight is one of the safest in the air.
Newer Generally Means Better
Although airplanes are built to last longer than an automobile, generally speaking newer planes are safer than older models. This is because an airplane that was built in the 60s or 70s won't have the same type of technology newer planes have. Additionally, older planes have also gone on many more trips than newer planes. Like other vehicles, this causes more wear and tear to the aircraft, which can make it less safe.
Newer models of aircraft however, don't have these problems. They are built with the newest technology, which can enhance the safety of a plane, and don't have the miles on them that older planes do. As such, when you are boarding a newer plane, it's natural to feel slightly safer.
Still, the Federal Aviation Administration (FAA) has many regulations aircraft must meet. Due to this, if a private jet charter is unsafe, it will be grounded. The private jet charter you take will be very safe regardless of the one you choose.
Ride Safely with the Best Private Jet Charter in Las Vegas
The safest private jet is any jet in which the pilot and crew are trained, well-rested, and knowledgeable about the aircraft. To be safe, the plane must also be properly maintained and inspected before every flight. At Cirrus Aviation, we always make our planes meet or surpass all safety standards, so they are as safe as possible.
If you want to travel with confidence and fly assured that the jet you're on is safe, contact us at (702) 472-9714. We have a full fleet of aircraft for you to choose from and we service over 8,000 airports around the world so we can get you wherever you need to go. Call us today to book your flight.