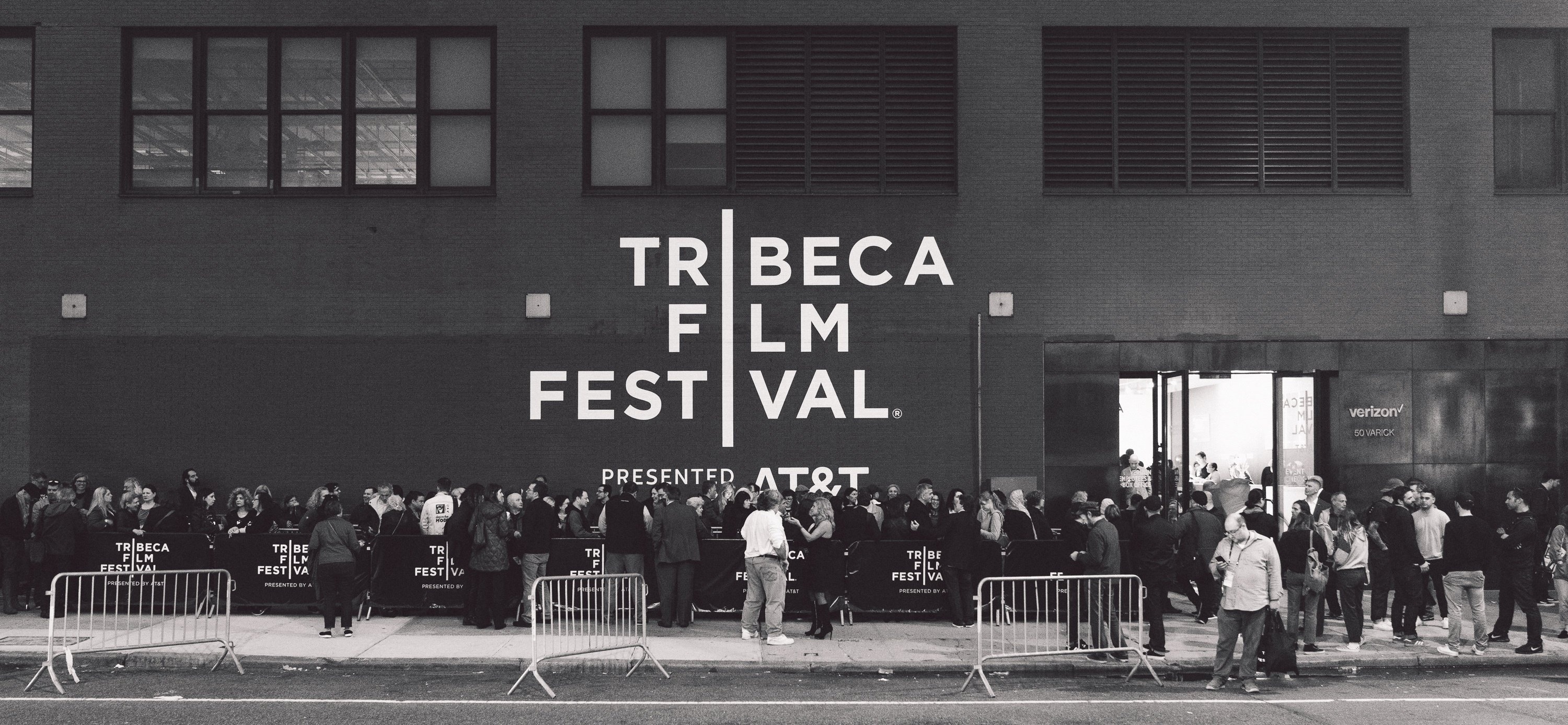 Every year, movie buffs flock to the Tribeca Film Festival in New York to experience and recognize ambitious independent filmmaking.
The films, chosen from among nearly 9,000 submissions worldwide, reflect a diversified range of perspectives.
Many films are premieres, so attendees can be among the first to see the next blockbuster.
The director and cast often hang around for question-and-answer sessions after the screenings.
If you're ready to call "action!," be sure to book your private jet charter in Las Vegas today.
Pull the Curtain Back on Tribeca 2018
The 17th Annual Tribeca Film Festival, which runs April 18-29 at various locations throughout Manhattan, promises to stir thought about numerous social themes. The feature film program – always a huge draw – includes 96 films from 103 filmmakers. In a festival first, 46 percent are directed by women.
Perhaps 46 is a lucky number because it also represents the number of filmmakers who will be making their film debut at Tribeca, while 18 are returning after appearing previously. In addition to 51 narratives, 45 documentaries will be shown during the 12-day festival as well.
"We hope that in representing a wealth of undiscovered stories and unique perspectives – including those of a record number of female directors – these 96 films offer a collective journey towards narrower divides and smaller obstacles" says Tribeca's director of programming Cara Cusumano.
Premieres to Capture Headlines
For an industry that loves tracking "numbers and novelty," Tribeca 2018 promises to turn heads for the number of premieres that will be shown.
75 world premieres
9 North American premieres
5 international premieres
4 New York premieres
3 U.S. premieres
In addition to the intrinsic reward of fan appreciation, filmmakers will compete for prizes totaling $165,000 and artwork from the acclaimed Artists Awards Program. One female writer or director will win the Sixth Annual Nora Ephron Award, receiving $25,000 for best embodying "the spirit and boldness" of the late writer and filmmaker.
Catch "De Niro Fever" via a Private Jet Charter in Las Vegas
Many Tribeca fans make no bones about being drawn by the personality and attitude of the festival's founder, the legendary Robert De Niro. The chance to rub elbows with the famed actor is an undeniable part of the festival's allure. Along with Jane Rosenthal and Craig Hatkoff, De Niro founded the festival in 2002 to revive lower Manhattan after the terror attacks of the previous year. The festival "brings together visionaries across industries and diverse audiences to celebrate the power of storytelling."
You can be part of this celebration as soon as you purchase tickets and book a private jet charter in Las Vegas. Contact Cirrus Aviation today at 702-472-9714 to reserve your flight.