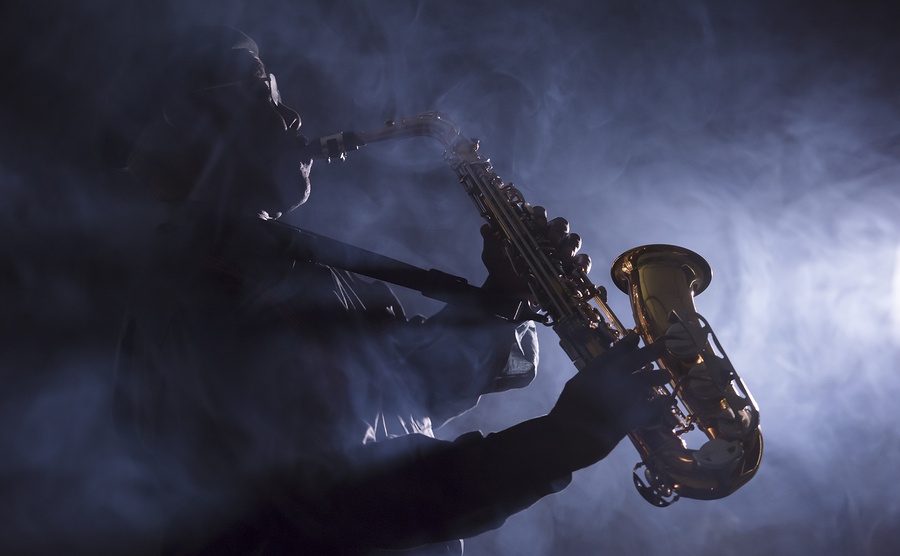 The New Orleans Jazz & Heritage Festival is like a hearty jambalaya, featuring an eclectic mix of music that belies its name. Scoop up tickets to the rollicking 49th annual event and book a private jet in Las Vegas to New Orleans today.
Diversity Adds Spice to Jazz
This year's festival is held over two weekends: April 27 – 29 and May 3 – 6 in New Orleans, the birthplace of jazz. The festival opened in 1970 as a celebration of the city's musical roots while paying tribute to an endless parade of homegrown musical legends. In 2001, the festival celebrated Louis Armstrong's centennial and saw attendance soar to 650,000. By this point, New Orleans had truly become "America's First City of Jazz Festivals."
However, after Hurricane Katrina, the future of residents, businesses and treasured city traditions were compromised. Yet organizers were able to persevere and Jazz Fest 2006, headlined by Bruce Springsteen, "became more than just the annual festival; it became a homecoming and an emotional celebration of the city and the importance of its culture to the world."
Today, that rallying spirit lingers on, with the festival featuring a full range of music genres, including:
African
Blues
Folk
Funk
Jazz
Latin
R&B
With 12 stages and more than 500 musical acts, the 2018 festival boasts a diverse lineup of headliners.
Aerosmith
Sheryl Crow
Lionel Richie
Smokey Robinson
Rod Stewart
Sting
Another huge draw to this event is the VIP experience. Choose from 3 types of VIP packages offering:
Covered folding seats
Upscale restroom facilities
Dedicated beverage and concession areas
Designated viewing areas at all stages
Private hospitality tents
An air-conditioned VIP Lounge
Cajun Specialties You Won't Find Anywhere Else
In addition to the scope of the music, the culinary experience will be distinctly Cajun. Even a cursory glance at some of the menu items – besides all the Po-Boy sandwiches – ought to relax you as quickly as a trip down the bayou.
Alligator pie, crabmeat-stuffed shrimp and fried green tomatoes
BBQ brisket sandwich and smoky bacon greens
Boiled crawfish, Louisiana crawfish etouffeé, Cajun crawfish rice and spicy boiled potatoes
Pecan catfish Meniere, seafood Marlinton casserole and fried crab cake with smoked tomato and jalapeño tartar
Purchase festival tickets and book your private jet in Las Vegas to New Orleans. Three tiers of VIP festival passes are available – a choice not unlike what you'll face at some of the best jambalaya joints in the Big Easy.