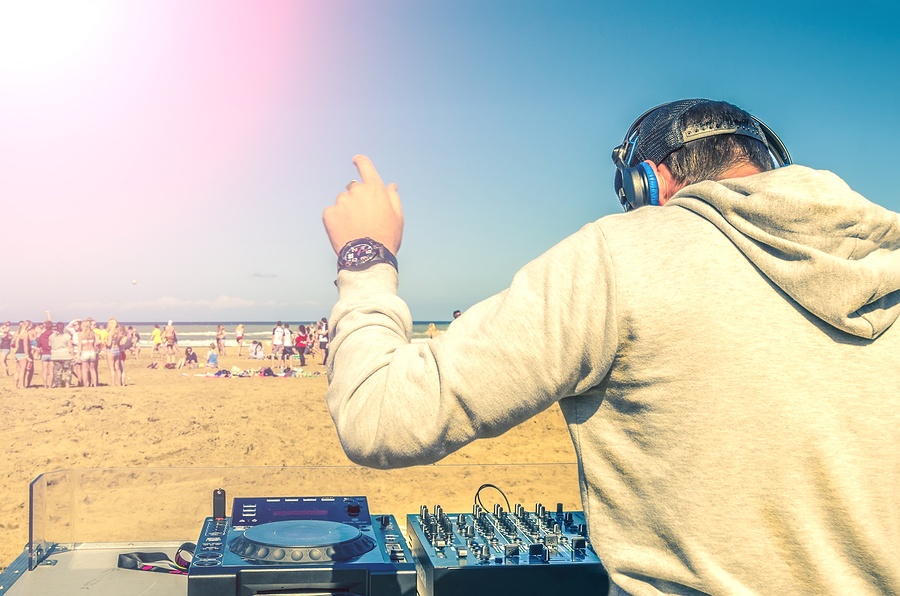 It's not just college kids who have spring break circled on their calendars. Come late February, everyone's itching to escape to a tropical locale and let the winter woes melt away. Enjoy a warm and wonderful getaway by booking a private plane charter with Cirrus Aviation to these top spring break destinations.
Top Spring Break Locations for Booking a Private Plane Charter
Miami Beach
One of America's most exciting beach cities is bustling with energy, warm sun and round-the-clock excitement. From the art deco architecture to the white sandy beaches, there's something for everyone in this vibrant community.
The Bahamas
This chain of about 700 islands is the perfect environment for swimming, jet skiing, surfing, snorkeling, parasailing, windsurfing, scuba diving and sunbathing on sandy white beaches. If that wasn't enough, the booming nightlife is why the Bahamas is often referred to as the "Las Vegas of the Caribbean."
Cancún
Cancún holds the title as the spring break capital of the world. Visit the Party Center, the nightclub district near what is called the Hotel Zone to find the best clubs and parties in town. Just follow the music and you'll find yourself in the right place.
Costa Rica
If you're more of an adventure seeker, Costa Rica is a captivating destination with no shortage of outdoor activities.
Las Vegas
No spring break list would be complete without Las Vegas. With daytime temperatures in the 70s or 80s, it's the perfect season for pool parties. By night, venture to numerous shows and nightclubs to take advantage of the entertainment.
Book a Private Plane Charter for Spring Break
Spring break is a great opportunity to escape from the daily grind and enjoy a getaway with your family or friends. Make lasting memories by booking a private plane charter with Cirrus Aviation to any of these exquisite spring break destinations. Just call 702-472-9714 today.