Shoulder season refers to the period between a destination's peak season and off-peak season. In Europe, shoulder season goes from April through mid-June, allowing travelers to enjoy better hotel rates and smaller crowds. They also enjoy seven of the most thrilling outdoor events of the year, making it the perfect time to book jet charter services through Cirrus Aviation.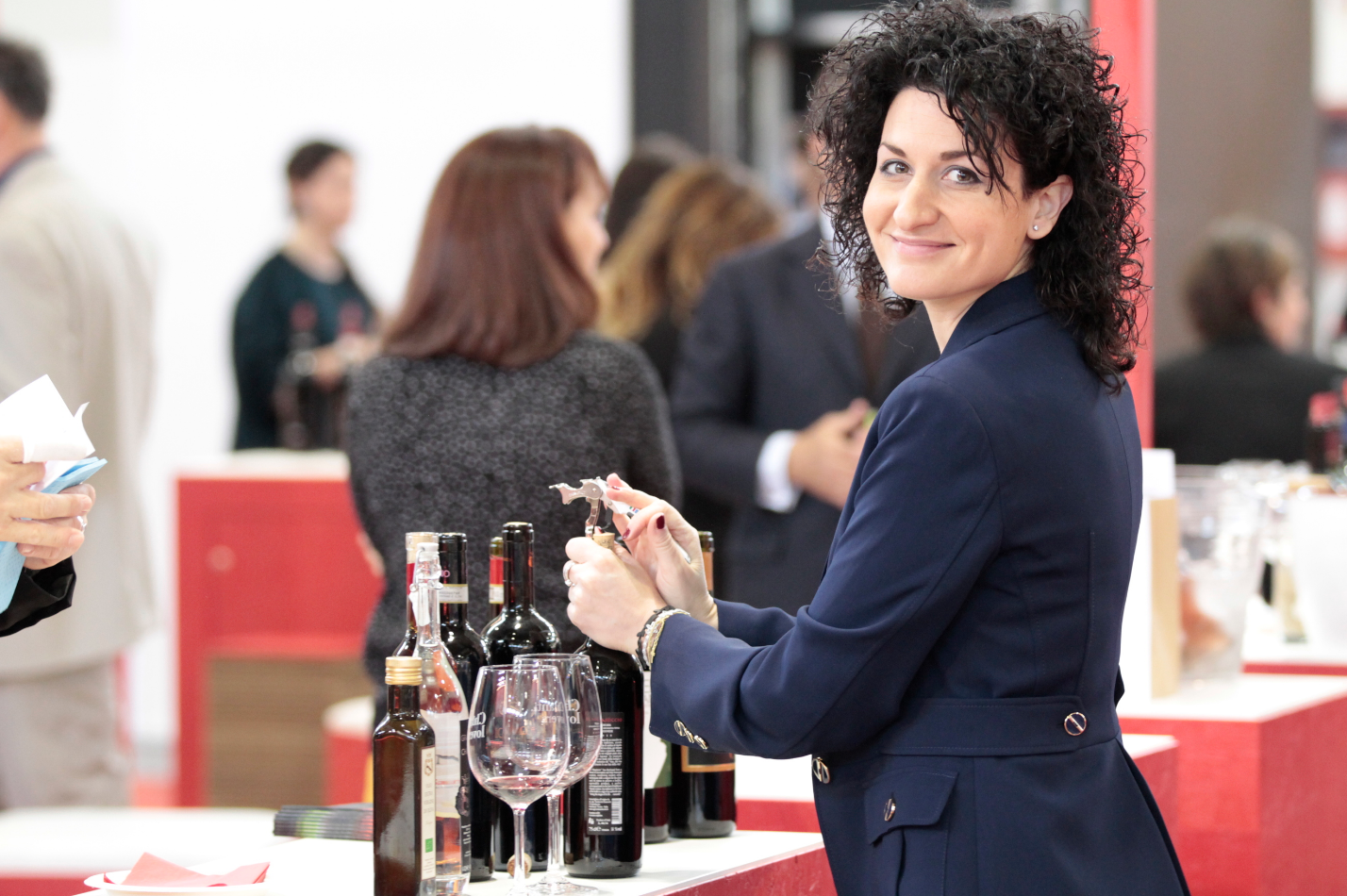 Photo: Vinitaly
VinItaly in Verona Italy (April 15 to 18)
Sample some of Italy's world-famous wines at this international wine and spirits exhibition. Learn how fine wine is produced from the people who regard it as a natural science – and also how to pair wine with Italian cuisine to elevate the entire experience to an art form.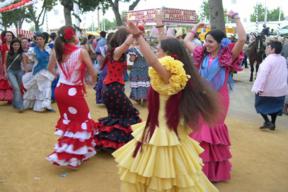 La Feria de Abril in Seville, Spain (April 17 to 22)
They're called paseo de caballos – the midday parade of carriages that carry people to La Maestranza bullring. If the thrill of a nightly bullfight isn't enough to set your heart racing, wait until the sun goes down and enjoy the "party all night" philosophy that makes this lively Spanish festival worth losing sleep over.
ART COLOGNE in Cologne, Germany (April 19 to 22)
One of the oldests events of its kind, this monumental art exhibition brings together 200 top international galleries from 20 countries to showcase the modern art from the 20th and 21st centuries.
Springfest in Munich, Germany (April 20 to May 6)
You don't have to be German to have heard of Oktoberfest. But you may not have heard of Fruehlingsfest, the springtime version of the festival that celebrates the convergence of beer and food. Bavarian favorites like roast chicken, bratwurst, crayfish and rolled pork roast will share room in tent after lively tent with the festival's beverage of choice.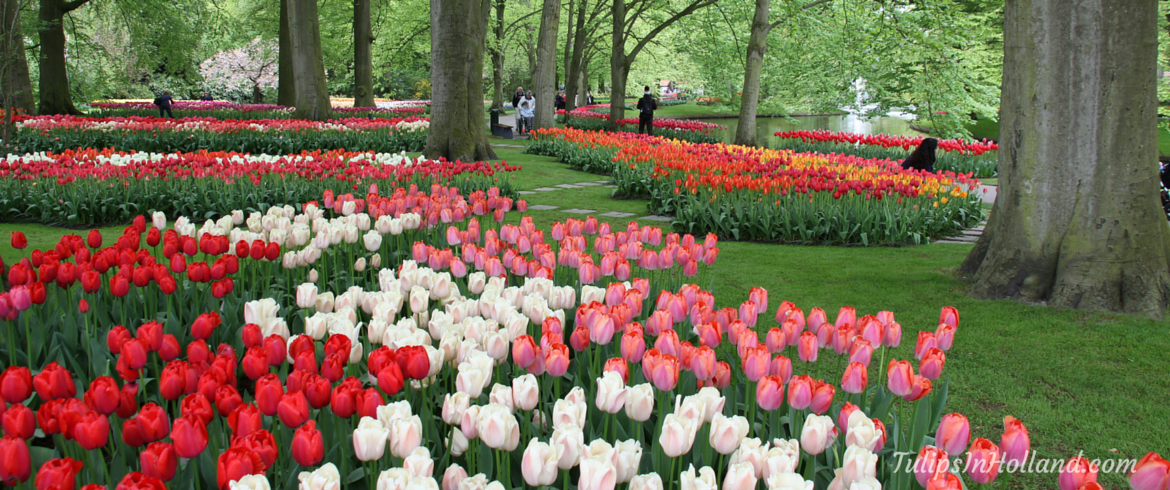 Photo: TulipsInHolland.com
Tulip Festival in Keukenhof, Holland (April 21 to May 6)
Tulips bloom all over America in the spring, but nature lovers say only the Dutch know how to harvest them to perfection. Tulips will form a panoramic display at the festival, where visitors can marvel at nearly 2,500 acres of blooming fields along the "flower bulb route," easily the most colorful in Holland.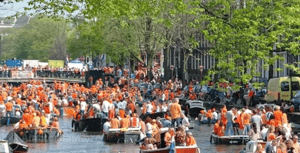 King's Day in Amsterdam, The Netherlands (April 27)
The Dutch are known for many qualities, and especially their patriotism. It's on full display on King's Day, a robust national holiday that celebrates the reigning monarch (Willem-Alexander). Experience open-air markets, outdoor concerts and a rich convergence of exotic food, including Indonesian, Surinamese, Moroccan and Turkish cuisine. The festival, held since 1890, was known as Queen's Day until 2013, when the king's mother abdicated.
Beltane Fire Festival in Edinburgh, Scotland (April 30)
Adjust your eyes when the sun goes down. This is when the May Queen and her counterpart, the Green Man, perform amid a wild mix of drums, fire and physical theater. The actors perform throughout multiple points across Carlton Hill. Organizers encourage lost guests in the dark to "head to the high ground and then follow the sound of drumming." The Gaelic festival marks the change of seasons – in this case, the dawn of summer.
Book Jet Charter Services to Europe
Now that Cirrus Aviation has expanded its jet charter services to all international locations, you can celebrate the start of summer at any one or more of these European festivals – and make the most of shoulder season. Call 702-472-9714 to book your flight to Europe today!