It's safe to say there isn't another show in Las Vegas quite like the Tenors of Rock. Comprised of five male vocalists from the United Kingdom, the group belts out some of the greatest songs in rock history each night during their new residency at Harrah's on the Strip.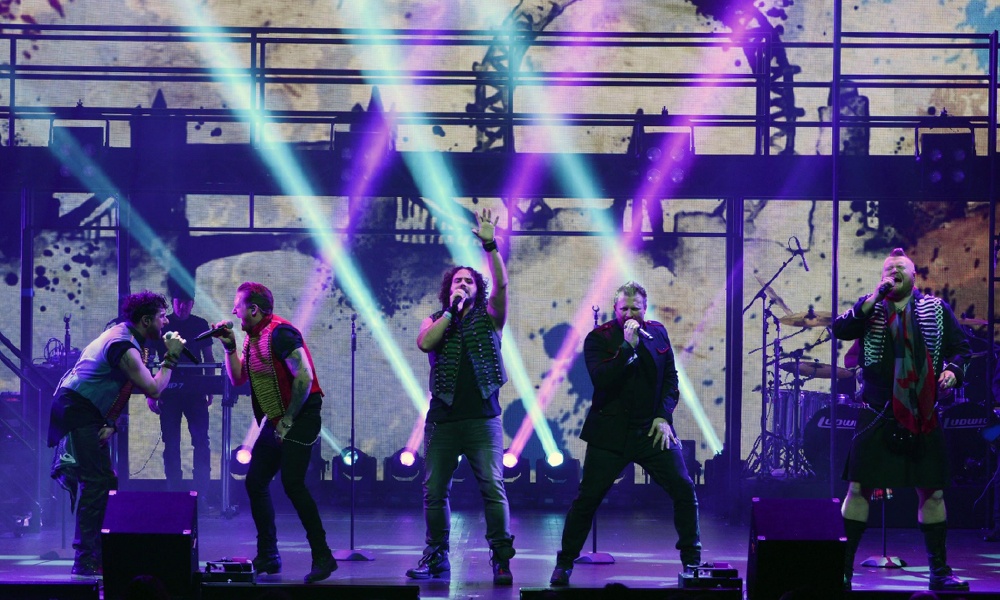 Leader Gareth Richards formed the group about six years ago with the idea of bringing together stage-trained vocalists to sing the music they actually grew up on and loved. Ever since, they've toured the world and are now looking forward to staying put in one place for a while. "To be here in Las Vegas is a real special thing," says Richards. "We've never had a home."
The group is hoping to fill a niche after the Rock of Ages stage musical recently closed at the Rio. "There's not many people that can pull off this kind of music," adds Richards. The Tenors of Rock take on some challenging songs as part of their show. The performance opens with a powerful rendition of Guns n' Roses' "Sweet Child O' Mine" and wraps with a massive medley of classic rock hits like "You Shook Me All Night Long" by AC/DC and "Carry On My Wayward Son" by Kansas. Along the way, the five voices join together on a musical journey from the 60s through the 90s with Queen's "Bohemian Rhapsody" an especially strong highlight. "We're all fans of the same kind of stuff," says Richards. "We're all on the same page." The show does take a risk by throwing in a few songs that were bigger hits overseas than here in the U.S. ("Since You've Been Gone" by Rainbow and both "Crazy Crazy Nights" and "God Gave Rock n' Roll To You" by Kiss come to mind) but the performance always retains its momentum and never loses the crowd.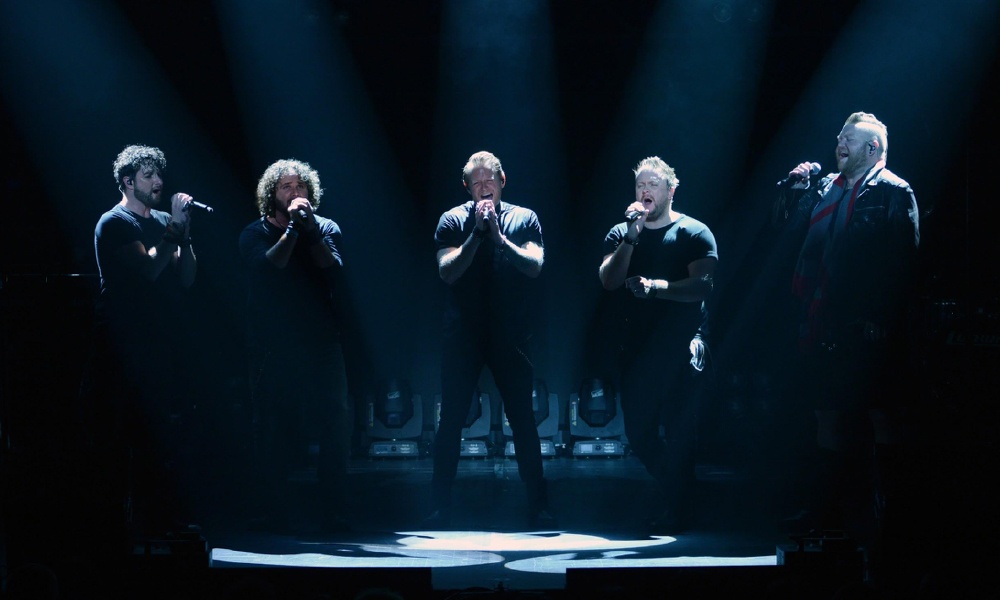 The fellows are backed by a tight band that knows their stuff, including veteran drummer Blas Elias (formerly of Slaughter) and other musicians picked up from Rock of Ages. The Tenors of Rock are happy to have a full-blown stage show to call their own, complete with live musicians, lights and other effects - including a 36-by-20 foot LED wall. They've played Vegas before (most notably at the Pearl Theater inside the Palms) but those shows featured the singers playing to backing tracks. After coming up through the "cutthroat" theater scene of London, the Tenors of Rock say they appreciate the support that's found within the Las Vegas arts community. "It's quite refreshing for us," says Richards.
Fly to Las Vegas and check out one of the most fun and entertaining new shows on the Strip. Cirrus Aviation will set up your flight and book a VIP table for Tenors of Rock the next time you're in town. Just call (702) 472-9714.
Photos: Denise Truscello