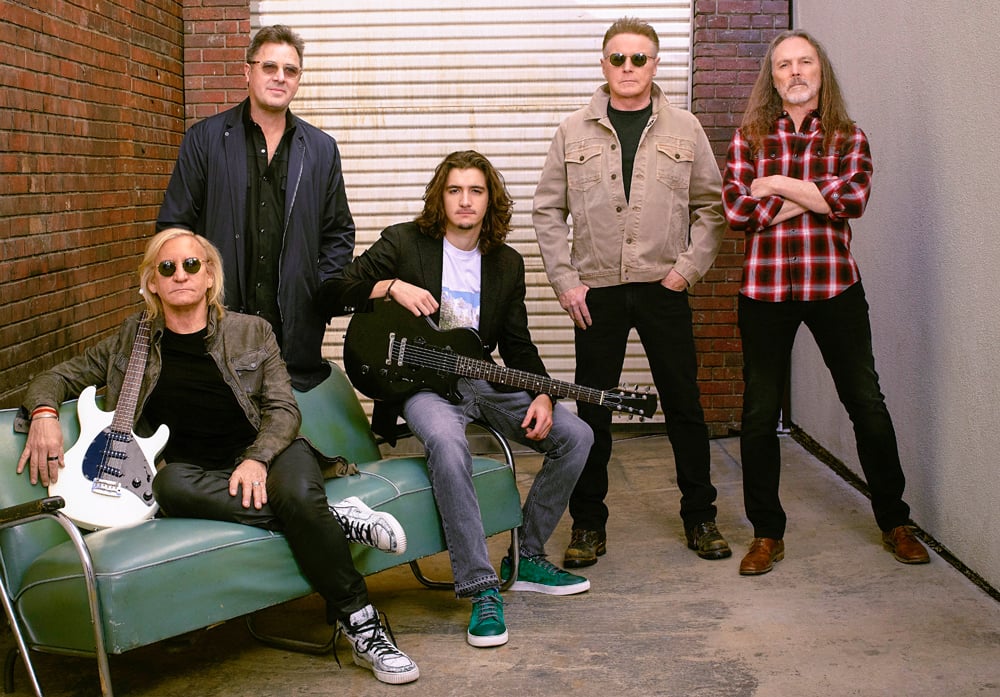 Photo: The Eagles/George Holz
The hottest ticket in Las Vegas is a California band that released its first album more than 47 years ago. The Eagles are playing a mini-residency of three dates this fall at the MGM Grand Garden Arena: September 27-28 and October 5.
How much are tickets to see the Eagles in Las Vegas?
The shows are definitely for big spenders. The least expensive tickets begin at $311 and the most expensive tickets are in the neighborhood of $1,700. That's before they hit the resale market. Even with the high prices, demand for the Eagles is strong. All three shows are close to sold out, and MGM Resorts and Live Nation are holding a tight grip on comp tickets.
Why is demand so strong? These Las Vegas dates are the only U.S. shows planned for the Eagles in 2019.The band is also playing its classic "Hotel California" album in its entirety during the set, making the performances seem even bigger and more special than they already are. Much like a successful Vegas residency, the concerts are drawing national attention and attracting fans from all over the world. They are very much a "destination event" and a compelling reason to book a vacation in Las Vegas.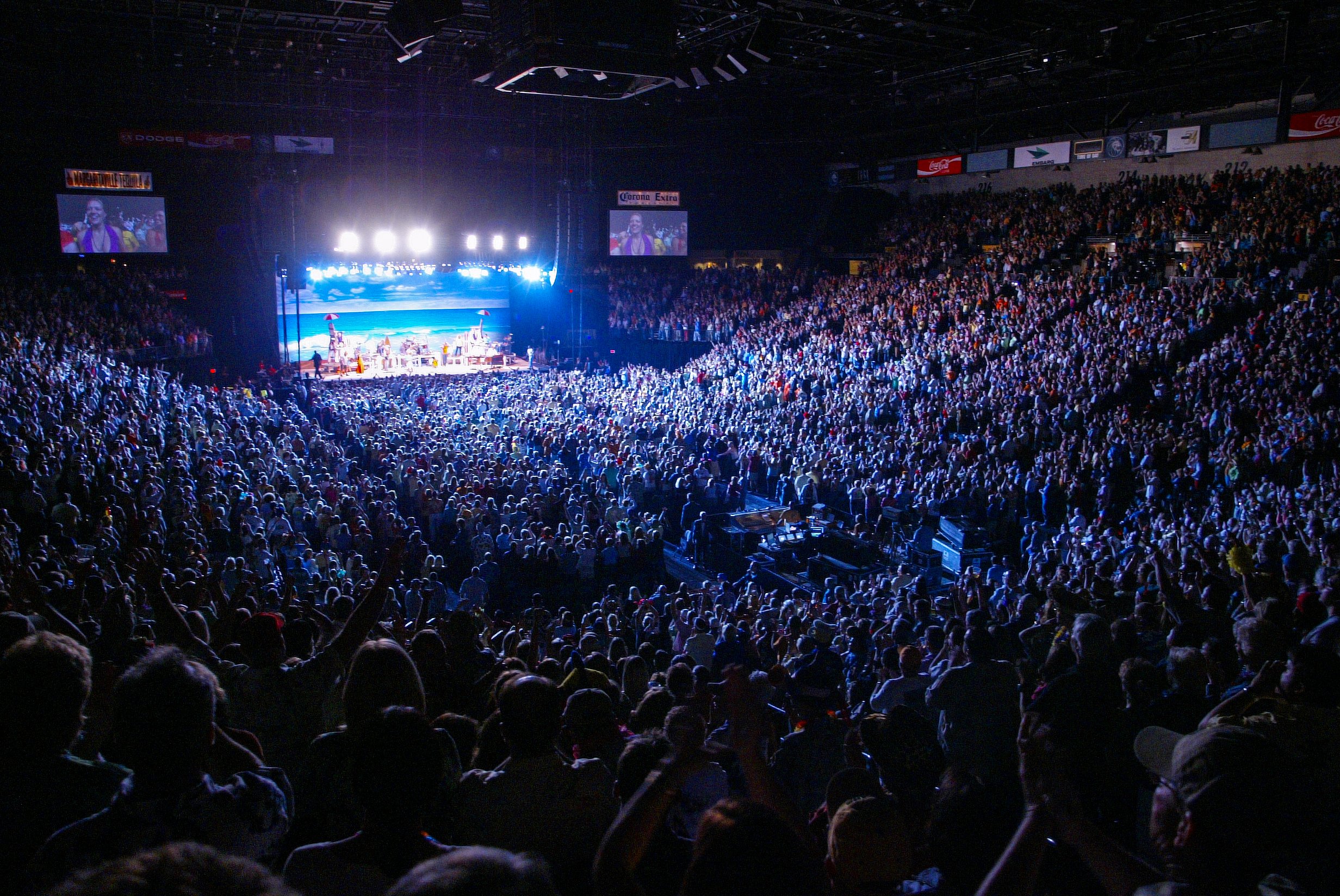 Photo: MGM Grand Garden Arena
What can fans expect at the shows?
In addition to the songs of "Hotel California," the Eagles will perform a collection of greatest hits from other albums. The current lineup includes Don Henley, Joe Walsh, Timothy B. Schmit and to fill the shoes of founding member Glen Frey who passed away in 2016, his son Deacon Frey and country star Vince Gill.
How to plan a trip to see the Eagles in Las Vegas?
The first step is securing tickets. VegasGiant has connections to brokers throughout Las Vegas. If you can't find the right tickets online, call 702-476-0001 for details on how to score the best seats in the house. VegasGiant can also round out your vacation with upscale hotel accommodations, dinner reservations at the best restaurants, spa bookings and much more.
Ready to visit Las Vegas and see the Eagles perform their only U.S. shows of the year? Book a flight on board a private jet with Cirrus Aviation Services. Representatives are ready around the clock at 702-472-9714.
By Robert Kachelries

s