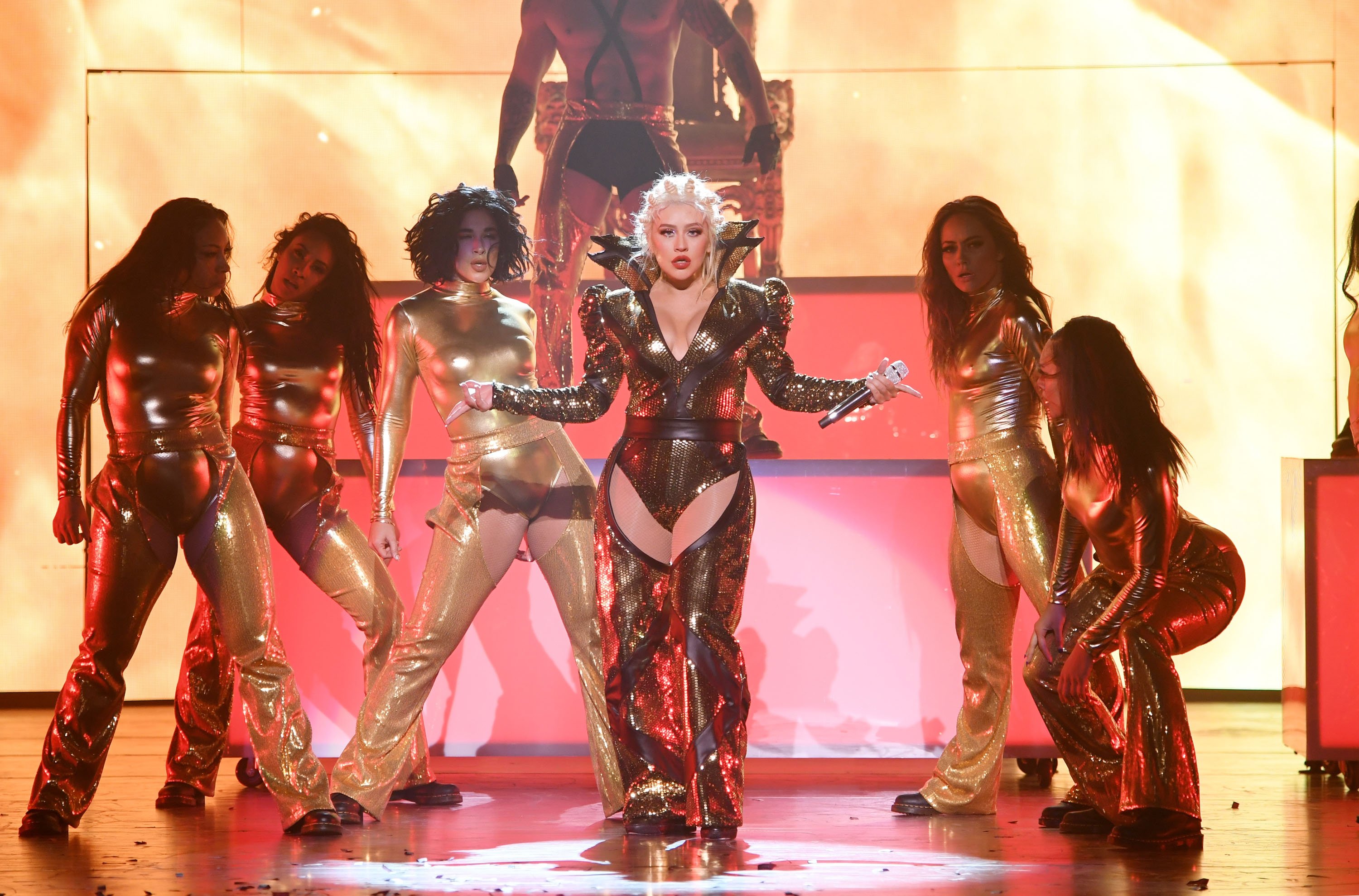 Photo: Christina Aguilera by Denise Truscello
This past weekend, Celine Dion played the final show of her residency at Caesars Palace. It marked the end of more than 1,100 shows before roughly 4.5 million fans since 2003. Celine has become such a prominent part of Las Vegas, it's hard to imagine the entertainment scene without her. Rumors persist the star will resurface with a new show at the Park Theater, but until any announcement is made, here are some other intriguing big name residencies to check out when visiting Las Vegas.
No doubt about it. The 5,000-seat Park Theater inside the Park MGM is the hottest venue for best-selling residencies right now. Its lineup includes career-spanning retrospectives by Cher, Janet Jackson and Aerosmith as well as semi-regular appearances by Bruno Mars, one of the most popular stars on the planet. However, the hottest act of all is Lady Gaga. The chart-topping singer commands sky-high ticket prices for not only her full-scale "Enigma" spectacle, but also stripped-down "Jazz & Piano" shows.
The Colosseum at Caesars Palace
This longtime venue has said goodbye to not only Celine Dion, but also Elton John in recent months. However the Colosseum is looking to the future with a full-scale renovation this fall to modernize the 4,300-seat venue while retaining its elegant Old Word style and character. Once complete, the Colosseum will welcome a nine-show run by Journey and a three-show mini-residency by Madonna. (Could that be a test run for a longer residency down the line?) Another new face is Sting, who will introduce his long-term "My Songs" residency in May. Regulars returning for new extended runs include Rod Stewart; Reba, Brooks & Dunn; Jerry Seinfeld; and Mariah Carey for holiday-themed shows in November and regular hits-focused sets in February.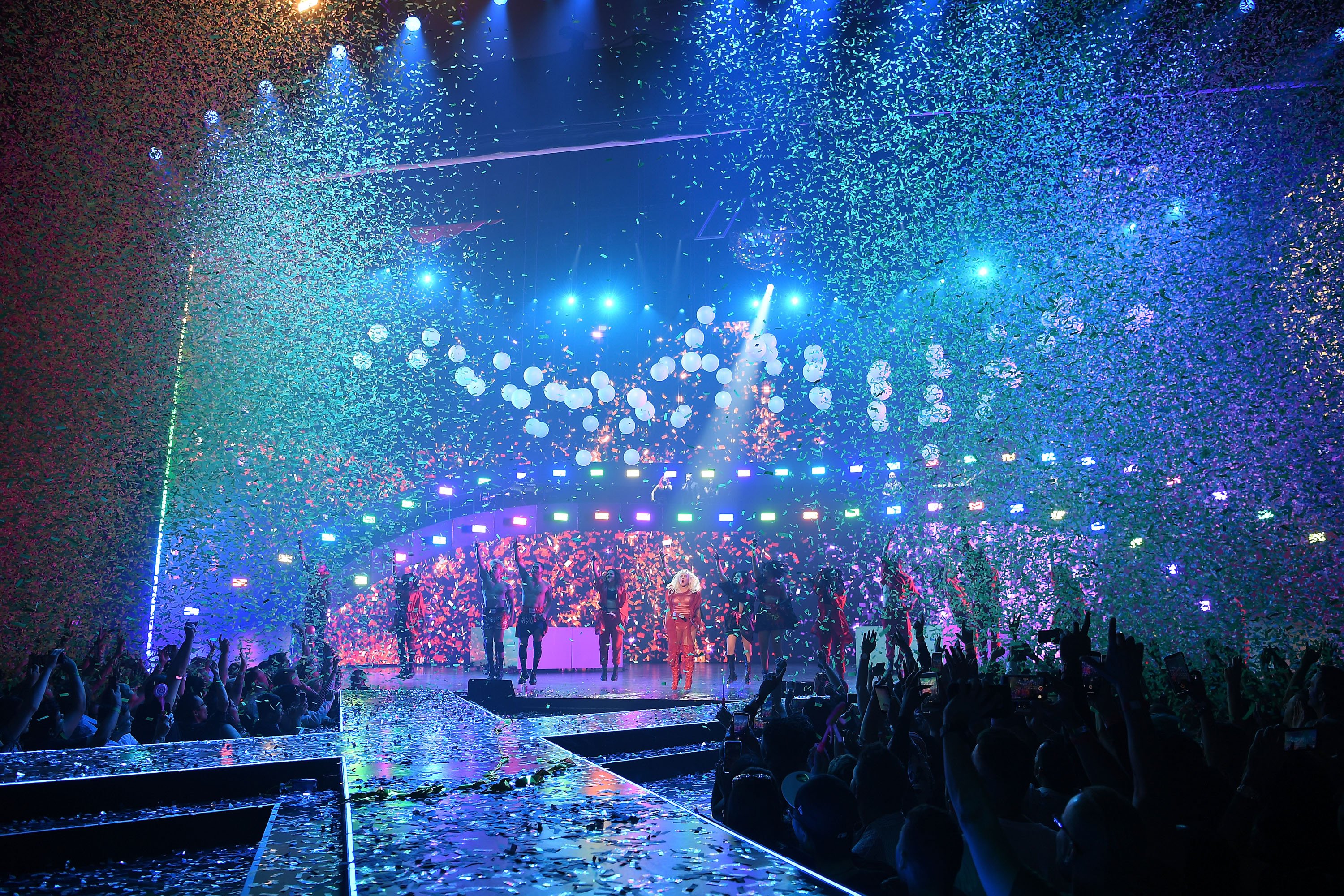 Photo: Christina Aguilera by Denise Truscello
After wrapping up extended runs by the Backstreet Boys, Pitbull, and Jennifer Lopez, the Zappos Theater is also in a rebuilding phase. The high-tech Planet Hollywood theater recently welcomed a new residency by Christina Aguilera and will see Def Leppard stop by for a nine-show run late this summer. After a successful string of dates last year, Florida Georgia Line is returning for four additional shows in November.

As you can see — as always — Las Vegas is one of the greatest cities for world-class entertainment. Book a flight to Sin City with a Cirrus Aviation private charter by calling 702-472-9714. Then reach out to VegasGiant by calling 702-476-0001 to score the best seats for any one of these incredible shows.