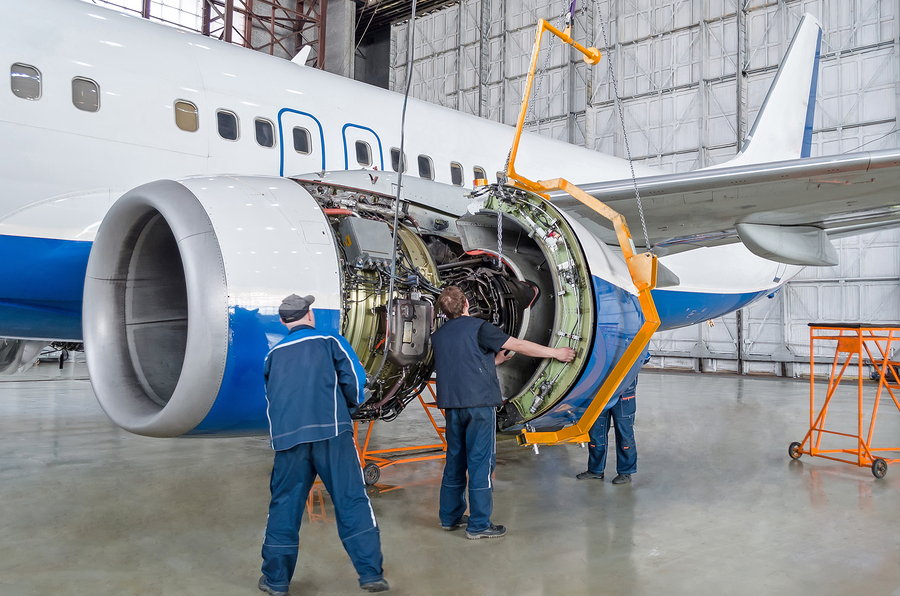 On average, it costs between $700,000 and $4,000,000 annually to maintain a private jet. Owners can counter those costs and bring in additional passive income by leasing their aircraft through a private aircraft management agreement with Cirrus Aviation Services. The partnership helps turn a private jet into a money-making investment instead of merely a mode of transportation. A management agreement also helps keep the aircraft in top condition and ready to go at the owner's convenience.
The Benefits of a Private Aircraft Management Agreement with Cirrus Aviation
Regular Inspections
A private jet needs to be ready for travel at a moment's notice. Regular inspections by a team of expert mechanics will ensure the plane is safe and operating at full capacity. Mandatory FAA inspections are conducted to make sure the aircraft adheres to all applicable regulations. Owners don't have to worry about keeping track of inspection deadlines and can leave the responsibility in the trusted hands of the Cirrus Aviation team.
Repairs and Maintenance
The Cirrus Aviation team knows how to recognize equipment concerns before they become a problem. Any needed repairs are performed quickly, efficiently and completely. Regular maintenance is ordered based on the manufacturer's suggested equipment maintenance schedule.
Regular Cleanings
After every flight, the interior of the aircraft is thoroughly cleaned to welcome the next travel party. The exterior is washed on a regular basis as well.
Business Management
All of the financial paperwork and business responsibilities for chartering the aircraft are handled by Cirrus Aviation from beginning to end. That includes expenses and accepting payments. Regular statements keep owners informed about all transactions and revenue.
Private Jet Staffing
Cirrus Aviation will coordinate schedules and assign staff for all private jet charters. Team members, including pilots and mechanics, are experienced and vetted thoroughly when hired. Cirrus Aviation only uses the best in the business and owners rest easy knowing their aircraft is in the hands of regular crewmembers and pilots who are familiar with it.
Learn More About Our Private Aircraft Management Service
Contact Cirrus Aviation by calling 702-472-9714 to learn more about private aircraft management partnerships.