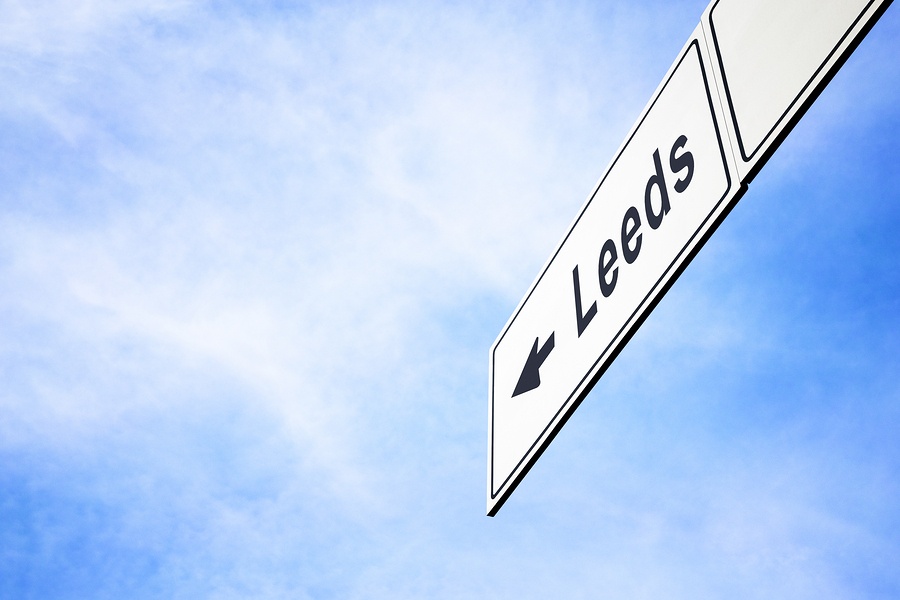 Kingdom before, it could just as well be called the Leads Festival. That's because this metropolitan gathering – focused on promoting innovation in science, technology and culture – features innovative ideas, in-demand speakers, provocative performers and pioneering technologies. Although Leeds is only in its second year, it's already taking the lead of spring and summer festivals, especially among those from across the pond. Arrive in West Yorkshire, England refreshed and energized by booking an international Las Vegas jet charter with Cirrus Aviation.
Upstart Festival Consumes Leeds
The Leeds International Festival runs from April 28 to May 12 across a 10-mile radius, including venues like the Hyde Park Picture House and the First Direct Arena. The extensive lineup of bands include Ash, Circa Wave, Peace and Pulled Apart by Horses – all of which will play on May 5 in the heart of the city.
Offerings Tempt the Mind and Imagination
The Leeds International Festival is unique in that all the talent showcased is Leeds' local talent, encouraging the community to continue to innovate and share their passions. The festival shows its heart with a fiery and eclectic mix of events.
On April 28, Dr. Jack Lewis will pose a compelling question to attendees: "Could you endure a digital detox for one week?" The best-selling author will explain the complexity of the human brain and how the intensive use of smartphones, computers and tablets may alter the brain's functionality.
On April 29, "the world's only live-action video game" will thrill participants with a fusion of retro gaming and improvisation comedy in the context of a rock n' roll game show. It's called The Dark Room. Comedian John Robertson debuted his creation at the Edinburgh Fringe Festival in 2012 to rave reviews.
On May 3, an all-day conference, Empowering Women with Science and Tech, will address current and next-generation females in the STEM fields. An internationally acclaimed group of female role models from a range of sectors will headline the day. They include Sarah Beeny, Dr. Suze Kundu, Linda Liukas, Dr. Pippa Malmgren, Belinda Parmar, Samantha Payne and Dr. Sophie Scott.
On May 4, iconic DJ Princess Julia will unveil another Fashion After Party as part of the Fashion Space program. She'll be joined by Liam Frisco, Keith Gillott, Lucy Lockett and Curtis Zack.
On May 5, Helen Sharman will share her experience as the first British astronaut to go into space after responding to a radio ad that said, "Astronaut wanted. No experience necessary." She will also address the future of space travel with Bas Landorp, CEO and co-founder of the Mars One mission.
Take the Lead and Book Your Las Vegas Jet Charter
There's so much to see and do at the Leeds International Festival with no one better equipped to get you there in style and luxury than Cirrus Aviation Services. Contact a representative today at 702-472-9714 to book your Las Vegas jet charter to this premier European festival.