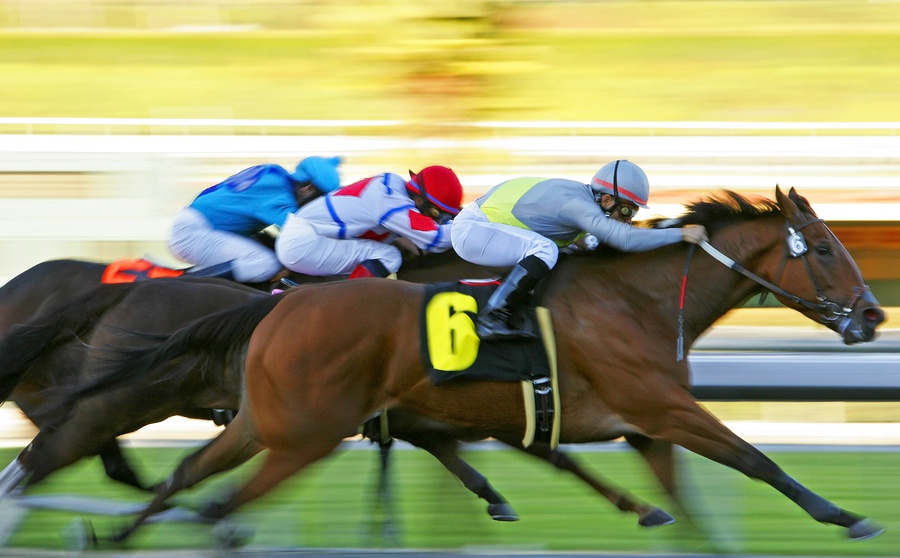 It's not called "the fastest two minutes in sports" for nothing. It's the Kentucky Derby, the first leg of the American Triple Crown, held every year since 1875. With the 2018 run taking place on May 5, be sure book your private jet to Louisville, Kentucky today!
Take a Private Jet to an Action-Packed Festival
Featuring weeks of nonstop entertainment, the Kentucky Derby Festival opens with Thunder Over Louisville, one of the largest annual fireworks shows in the country. From there, music lovers can check out concerts by Jason Gray, Sheila E. and MAX. For sports fans, the festival offers basketball, golf, volleyball, a marathon, and half-marathon. Historic paddle-wheelers will compete during the Great Steamboat Race on the Ohio River and the event that started it all, the Pegasus Parade, will take place in downtown Louisville as hot air balloons float overhead.
Feed Your Hunger at Taste of the Derby
The food is nearly as good as the racing at Churchill Downs. Taste of the Derby will boast some of the best Southern dishes in Louisville at 7 p.m. on May 3. Modeled after the Taste of the NFL, the culinary event features dozens of food and beverage pairings from nationally renowned chefs.
On race day, executive chef David Danielson will unveil 8,200 pounds of pasta, 3,600 oysters and of course, the mint juleps that have made the Kentucky Derby legendary. Danielson's menu, filled with local ingredients, will feature mouth-watering crowd favorites.
Cracklins' with pimento cheese
Mushroom-braised pork medallions
Louismill grits and pickled asparagus
Lamb Bolognese ziti pasta
Cornbread with bourbon honey butter
Bourbon caramel crème brulee
Keep Track of the Top 10 Contenders

Amid the nonstop food and fun, excitement will build around the main event. More than 150,000 people are expected to cheer this year's top 10 Kentucky Derby contenders.
Audible
Bolt d'Oro
Good Magic
Justify
Magnum Moon
Mendelssohn
Noble Indy
Quip
Solomini
Vino Rosso
Don't Forget to Check Out the Kentucky Derby Museum
Complete your experience by visiting the Kentucky Derby Museum. Adjacent to the racetrack, the museum celebrates the "tradition, history, hospitality, and pride of the world-renowned event that is the Kentucky Derby."
You don't want to miss the big race everyone will be talking about. Contact Cirrus Aviation Services at 702-471-9714 to book your private jet to the Kentucky Derby today!