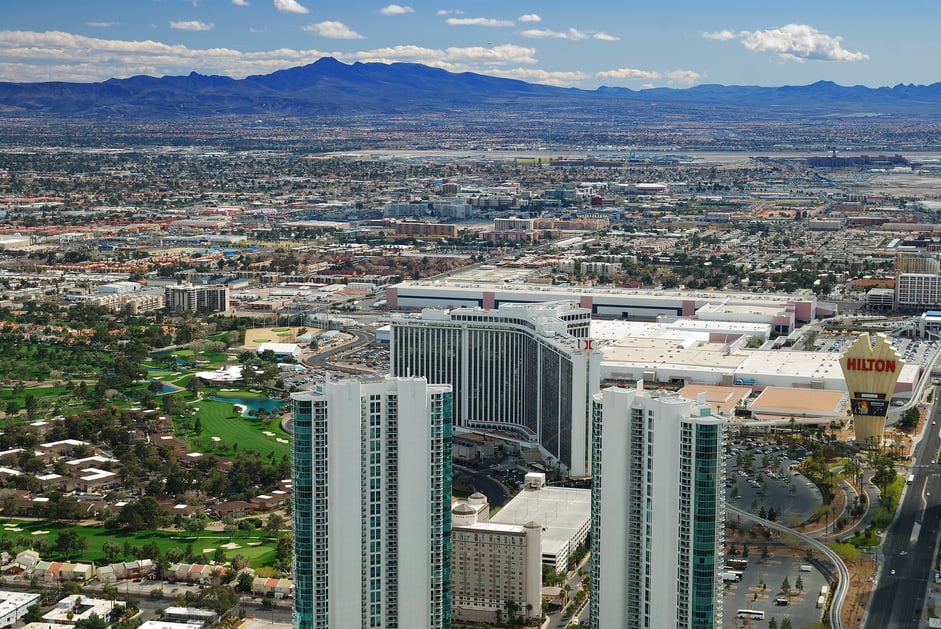 Time flies – particularly for passengers who are on their way to visit potential investment properties across the United States via private jet. If you're looking for real estate opportunities, check out this banking survey of the 20 best cities in the United States for investment properties with tenant leasing in mind.
Cities in Florida and Texas Make Multiple Showings
The rankings were based on four criteria:
Employment growth
Population growth
Increase in home values
Rental yield
Fly Your Private Jet to the Top-20 U.S. Cities for Prime Real Estate Investing
Columbus, Ohio, which boasts properties with high rent compared to the cost of buying them. It has the fourth-highest rental yield.
Minneapolis, Minnesota, where home values increased about 8 percent from 2015 to 2016 and again from 2016 to 2017. A high rental yield means investors can often pay off a property in 14 years, two years less than the industry average.
San Antonio, Texas, where home values often increase nearly 12 percent from year-to-year – the eighth-highest growth rate in the country.
Charlotte, North Carolina, where the rental yield is less than average but steady increases are on track to continue.
Arlington, Texas, where robust employment figures and a higher rental yield help investors pay off their properties in an average of 12 years.
Reno, Nevada, where many contributors are on the rise, including rental fees (by more than 6 percent), the employment rate and population rate.
Richmond, Virginia, which investors especially enjoyed visiting by private jet in 2017. The median home value increased by nearly 15 percent in one year's time, second only to Seattle.
Phoenix, Arizona, where median home values are heating up, right along with the outside temperatures, to nearly 10 percent.
Durham, North Carolina, where home values regularly increase by nearly 9 percent a year and employment grows by 3 percent.
Paul, Minnesota, where home values increased by nearly 10 percent, edging out Minneapolis. The other half of the Twin Cities enjoys a rental yield of just more than 8 percent, allowing investors to pay off properties in less than 12 years.
Las Vegas, Nevada, where the home base of Cirrus Aviation boasts a solid employment growth rate of 3.7 percent and a double-digit increase in home values.
Nashville, Tennessee, where home values increased by nearly 14 percent to register a second straight year of double-digit increases.
Atlanta, Georgia, where population surged by 12 percent from 2010 to 2016 and home values increased by 9.5 percent.
Boise, Idaho, where 4.5 percent employment gains are the highest in the country.
Seattle, Washington, where rainy weather has done nothing to deter population growth and an ensuing 15.5 percent increase in home values.
Jacksonville, Florida, where home values are booming (at nearly 11 percent) and employment is growing by 3.6 percent.
Cleveland, Ohio, where rental yields are nearly 15 percent, meaning properties can be paid off in less than seven years.
Tampa, Florida, where property value increases are practically off the charts at nearly 13 percent and employment is growing by 3.6 percent.
Petersburg, Florida, where home values jumped by 14.5 percent from 2016 to 2017, the third highest in the banking survey.
Orlando, Florida, where the four criteria made it the best place for investors for the second year in a row.
Time is of the essence when you want to make a real estate investment. Cirrus Aviation can help you plan an itinerary in a hurry to one or more of these cities by private jet. Call 702-472-9714 to book a flight and close on a new property in 2018.