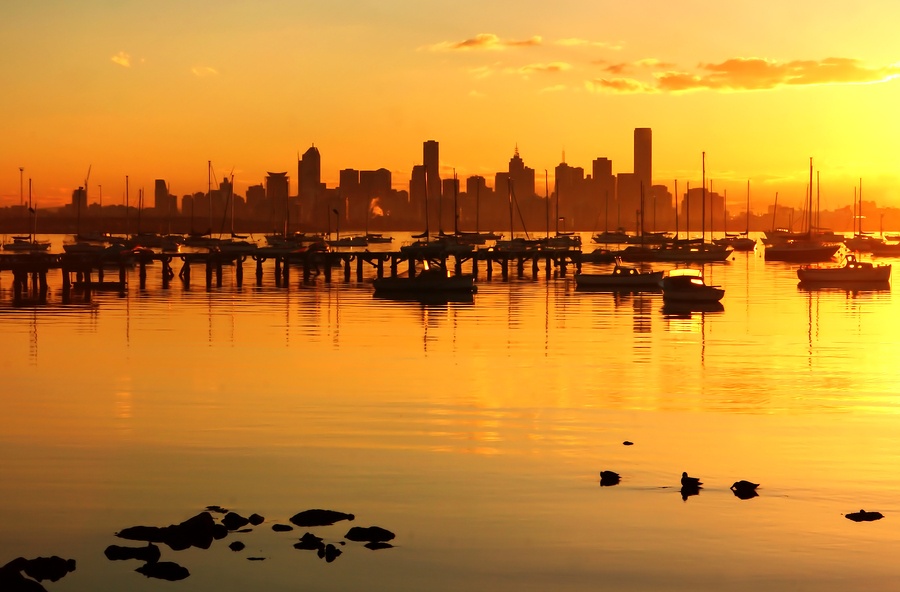 Looking for ways to escape the heat this summer? Take a luxury private jet to some of the most scenic countries in the world and enjoy cool temperatures all year long.
Book Your Luxury Private Jet to These Cool Summer Destinations
Australia
Travel to Victoria where you can go skiing through the end of August. Make a stop in Melbourne and enjoy some of The Land Down Under's finest shopping, art galleries, dining and activities. The Royal Arcade on Bourke Street, a historic site and famous luxury shopping outlet, will make you feel as though you've stepped into Europe with its grand architecture and high-end retailers.
Canada
Even though daytime high temperatures barely break the 70-degree mark, you'll see plenty of icebergs floating by in Newfoundland's "Iceberg Alley." Summer is also a great time to see humpback whales on boating excursions, while enjoying VIP tours and tastings at some of Canada's finest vineyards.
New Zealand
While the U.S. sizzles in July, New Zealand is in the middle of winter, providing the best opportunity to ski at South Island's posh resorts and traverse the country's only "skiable" volcano, Mount Ruapehu. Meanwhile, Tekapo Springs offers breathtaking views of Lake Tekapo, humpback whales and the snow-covered Southern Alps.
Norway
Summer days are long in Norway, which means you'll have even more time to be wowed by the capital city of Oslo. It's framed by blue fjords and white-capped mountains and is home to some of the world's foremost art galleries and museums. Oslo is renowned for its eclectic nightlife, which offers everything from opera to indie rock concerts.
Scotland
You'll need a jacket and maybe even an umbrella in Edinburgh, as you take in some of the country's most stunning scenery. Marvel at the Isle of Harris and Isle of Skye, with their soaring cliffs and Luskentyre Beach, with miles of white-sand beaches blending into turquoise water. First-class travelers often make a point of visiting Edinburgh Castle, which dominates the city's skyline and offers exclusive tours.
Book your luxury private jet to any of these destinations for an action-packed summer that doesn't include sweltering temperatures. Contact Cirrus Aviation to reserve your flight. Call 702-472-9714 to get started.