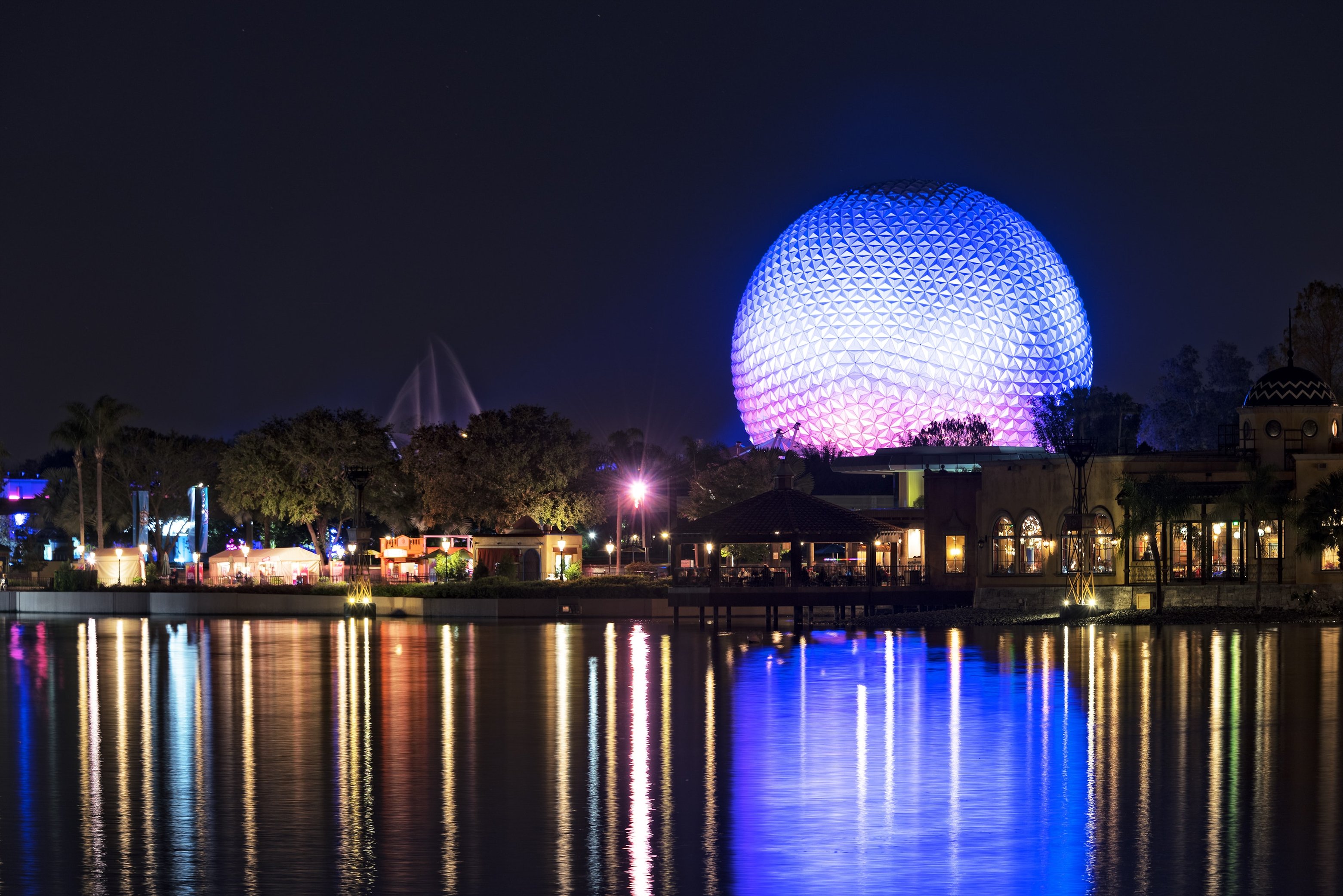 The Disney brand is beloved by millions of people all over the world — both young and old. And while many have visited Walt Disney World, there are some hidden gems at the theme park that not everyone knows about. Whether with or without kids, you'll want to take a cue from Mickey Mouse and discover some white-glove luxury when taking a private jet charter service to Walt Disney World Resort near Orlando, Florida.
Tour Like a VIP
Disney's VIP pass offers an experience that's second to none. Enjoy reserved seats at shows and parades, premium seats at restaurants and of course, the delight of being ushered to the front of long lines at the theme parks. The tour guides may not wear white gloves, but they know every nook and cranny of Disney World. Always eager to please, they also welcome requests for customized tours.
Sip South African wines
Wine lovers may want to extend their cocktail hour now that the Animal Kingdom Lodge is showcasing the offerings of 65 boutique wineries from South Africa. It's the largest such selection of wines from this region anywhere in the United States. There's no better way to top off a magical day.
Feast Like royalty
Elevate your VIP status with an unparalleled dining experience at central Florida's premier restaurant, Victoria & Albert's at the Grand Floridian Resort. From when the white-frosted doors open with a greeting by the maitre d' to the six or ten-course feast prepared by Executive Chef Scott Hunnel, you'll enjoy a world-class dining experience. The attentive service mesmerizes even the most hardcore food critics, right down to a parting, long-stemmed rose and personalized souvenirs.
Cruise in Color
See plenty of white gloves aboard three different types of charter boats: a 21-foot pontoon, a 25-foot boat or Disney's Grand 1 yacht. Cruise across the marina on the cool evening waters while watching the sky over Epcot explode with color during one of Disney's signature fireworks displays.
Enjoy the World's Best Private Jet Charter Service with Cirrus Aviation
Take white-glove treatment to a new level when you book a flight to Walt Disney World with the most elite private jet charter service in Las Vegas. Contact Cirrus Aviation Services today at 702-472-9714 and choose the perfect five-star aircraft for your vacation.