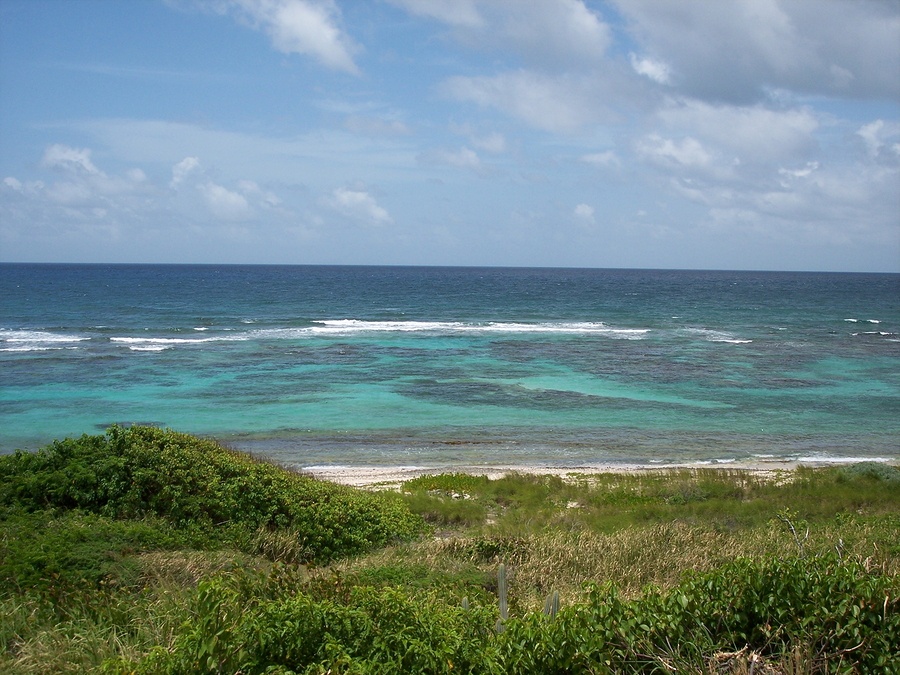 Thanks to its sandy white beaches, calm waters, balmy temperatures and welcoming atmosphere, the U.S. Virgin Islands are an excellent spot for a tropical getaway. Take a Las Vegas aircraft charter to one of the three islands -- St. John, St. Croix and St. Thomas -- and check out these must-see stops.
Best Ways to Experience the Virgin Islands
Dining Options
Nestled on the island of St. Thomas, Oceana Restaurant and Wine Bar offers oceanfront dining and an extensive wine list. Start dinner with smoked Hamachi or grilled octopus.
If you take your Las Vegas aircraft charter to St. Croix, stop by Savant for a lobster dinner prepared with produce grown locally on the islands. Savant is known as one of the top restaurants in the Caribbean, so reservations are necessary to ensure a table.
Places to Stay
Enjoy the peaceful seclusion of St. John by booking a stay at the Blue Waters Resort and Spa. Reserve a cove penthouse suite for 220-degree views and complimentary concierge services.
On the island of St. Croix, the Buccaneer Hotel is an ideal lodging option. The Buccaneer beach house is a spacious 6-bedroom haven overlooking Whistle Beach. Lounge at the private pool, and enjoy private beach access.
Activities to Check Out
JJ Divers offers multiple private boat charters for a variety of water activities. Relax on a leisurely tour around the islands or check out the Island Adventure Package, which includes a trip to a secluded beach, scuba diving or snorkeling session, on-boat BBQ lunch and deep-sea fishing.
Another option is to book a yacht through Virgin Islands Poweryacht Charters. Enjoy a fully furnished yacht on clear turquoise water. Take advantage of the provisioning plan to stock the yacht with your favorite meals and beverages.
To explore the islands in luxury, book a limousine with Mr. Nice Guy Limousine Service. The transportation service offers private tours as well as standard transportation services.
Book a Las Vegas Aircraft Charter Today
Visit the Virgin Islands by booking a Challenger 604 private jet. As the largest aircraft in the Cirrus Aviation fleet, the Challenger 604 can comfortably accommodate 10 passengers and travel up to 4,000 nautical miles (or nine hours) before refueling. It's the most luxurious and convenient way to travel to more than 8,000 airports around the world.
Contact Cirrus Aviation to reserve a Las Vegas aircraft charter. Our team can accommodate even the most immediate travel plans. Call 702-472-9714 today.