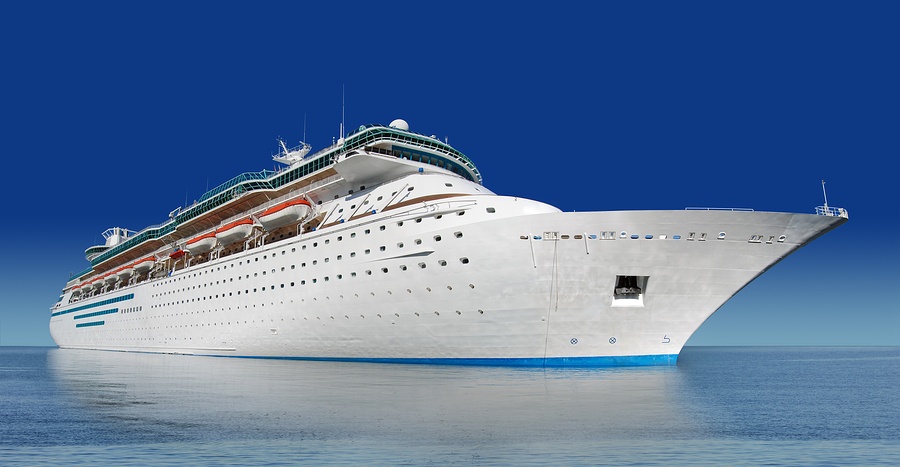 It's not easy choosing a cruise. Options are vast, with unique experiences perfectly suited for every occasion. Take a jet charter to these cruises for an unforgettable, luxury vacation.
Explore Some of the Best Beaches
Set sail for the
eastern Caribbean
aboard a
Royal Caribbean
cruise ship, all of which feature lavish stage shows, nightclub entertainment, dancing, movies and a Vegas-style casino. See for yourself why the Bahamas, St. Maarten/St. Marten, Turks & Caicos and the U.S. and British Virgin Islands are the focus of so many calendars.
Enjoy a Romantic Getaway
Experience the azure waters of the
South Pacific
in a manner befitting royalty with
Princess Cruises.
Long hailed for its world-class entertainment and gourmet cuisine, the cruise line's new daytime activities are almost enough to make you momentarily forget your breathtaking outdoor surroundings: Fiji, Samoa, Tahiti and Tonga.
Experience Dining at Its Finest
Wake up in a different
European
city every day aboard a
Norwegian Cruise Line
ship. The grandest in the fleet feature quarter-mile promenades dotted with restaurants, pubs and bistros. Indulge in more than 25 dining venues and dazzling Broadway performances, and enjoy all the breathtaking views from Bordeaux
to Vienna.
Observe the Wildlife
Celebrity Cruises
can take you to the exotic
Galapagos Islands
in grand style. The cruise line is known for pampering guests with luxurious staterooms, premier dining, massages and even an onboard putting green. Over the ship rails, passengers can see albatrosses, flamingos, marine iguanas, penguins, sea lions and giant tortoises.
Make It a Family Affair
While sailing to the
western Caribbean,
you'll find plenty to keep you entertained on your journey aboard a
Disney Cruise Line
ship. VIP travelers will delight in a French-gourmet restaurant, a Tiffany & Co. store and expansive staterooms with their own balconies. Families can always count on Disney to supply entertainment in the form of water rides, sweet shops and appearances by famous Disney characters. Activities like snorkeling, tubing and zip-lining are available as well.
Book a Jet Charter
Ready to board a luxury cruise ship to some of the best destinations around the world? Contact Cirrus Aviation Services to book the perfect jet charter to escort you to the dock. Call 702-472-9714 today.