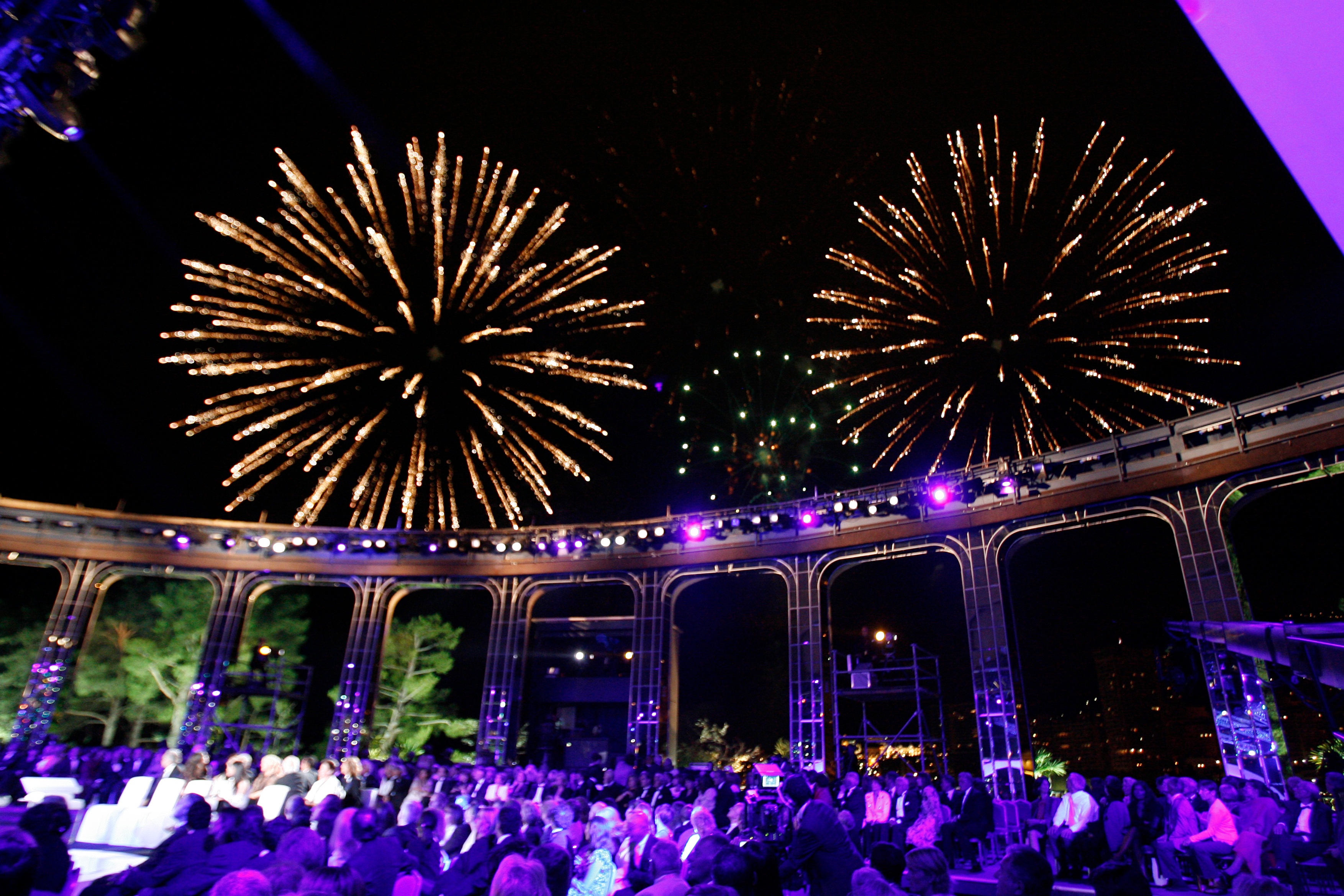 Photo: Monaco Government Tourist & Convention Authority
People travel to exotic destinations for sunny weather, beautiful scenery and luxurious hotels, but poker is now proving to be an economic driver for tourism. Thousands of players are flying across the globe, eager to buy-in during tournaments in Barcelona, Prague and even Sochi.
The most recent example is the PokerStars and Monte-Carlo Casino EPT in Monaco. The annual tournament attracts players with 11 days of fierce competition, the tempting thrill of victory and of course, millions in prize money up for grabs.
"This event is a little bit more on the high-end," says PokerStars Director of Live Events Marta Norton. The main event alone featured a buy-in of €5,300 ($6,293) with 777 players and a prize pool of €3,768,450 ($4,474,770). "The American dream is very much alive in Europe."
In between action at the tables, competitors get to soak in the sights of Monaco, the second smallest country in the world behind the Vatican. Despite being less than one square mile in total size, Monaco is known as an in-demand tourist destination — a haven for luxury and glamour in a scenic waterside setting.
"I have a long-term girlfriend and she (often) comes, which is quite nice," says British poker champ Jake Cody. "Especially somewhere like Monte-Carlo."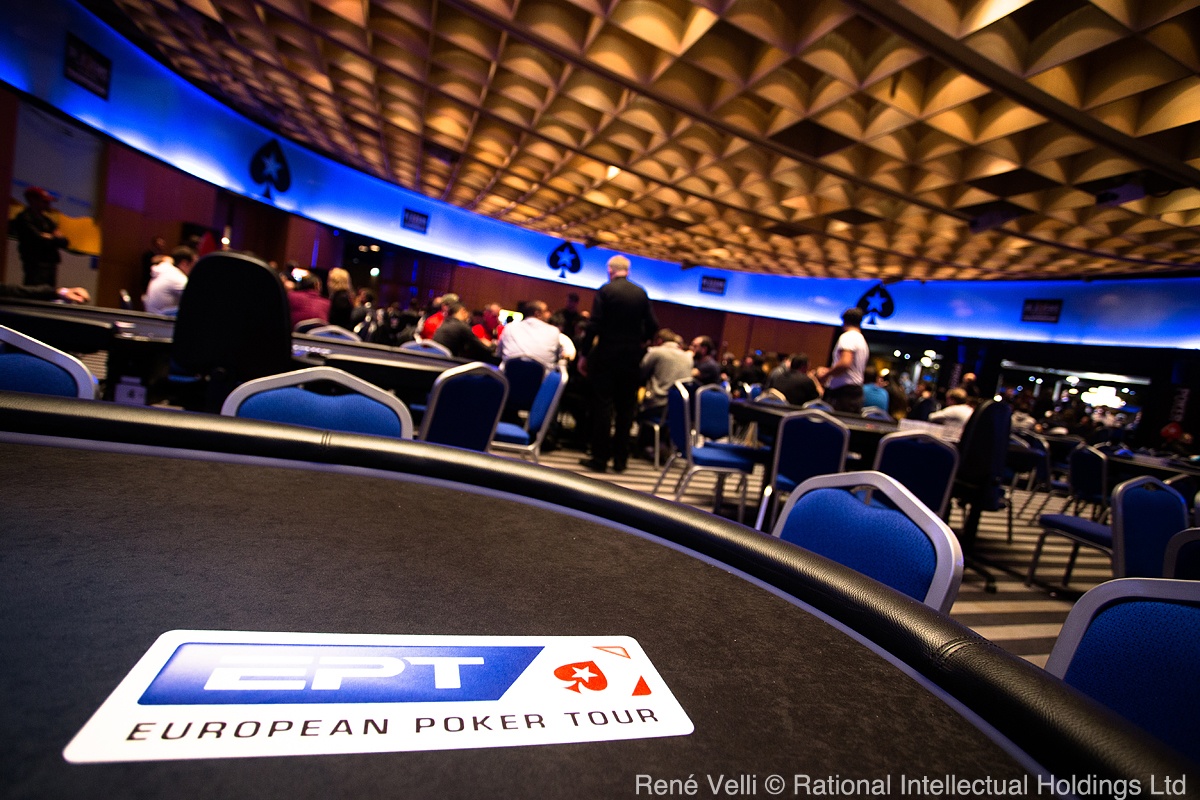 Photo: René Velli
PokerStars makes travel easy and convenient for its competitors, partnering up with hotels, transport services and concierge professionals to provide discounts and direct bookings. Players know there's always another journey right around the corner. Upcoming PokerStars events include smaller festival dates in the Spanish coastal city of Marbella in June and Lille in Northern France in July. Larger tournaments on the European Poker Tour include Barcelona in August/September and Prague in December. Each one expected to draw a diverse pool of poker players from around the world.
"What's unique about these tournaments is you'll be sitting at a table of eight people and there might be six different nationalities," says Liv Boeree, a former EPT main event winner and television personality. "There's all kinds of languages. Most people speak English but you're aware of the international feel."
The world's most dedicated poker fanatics can travel to these locations in style on board a world-class private jet with Cirrus Aviation Services. Just call 702-472-9714 to make travel plans.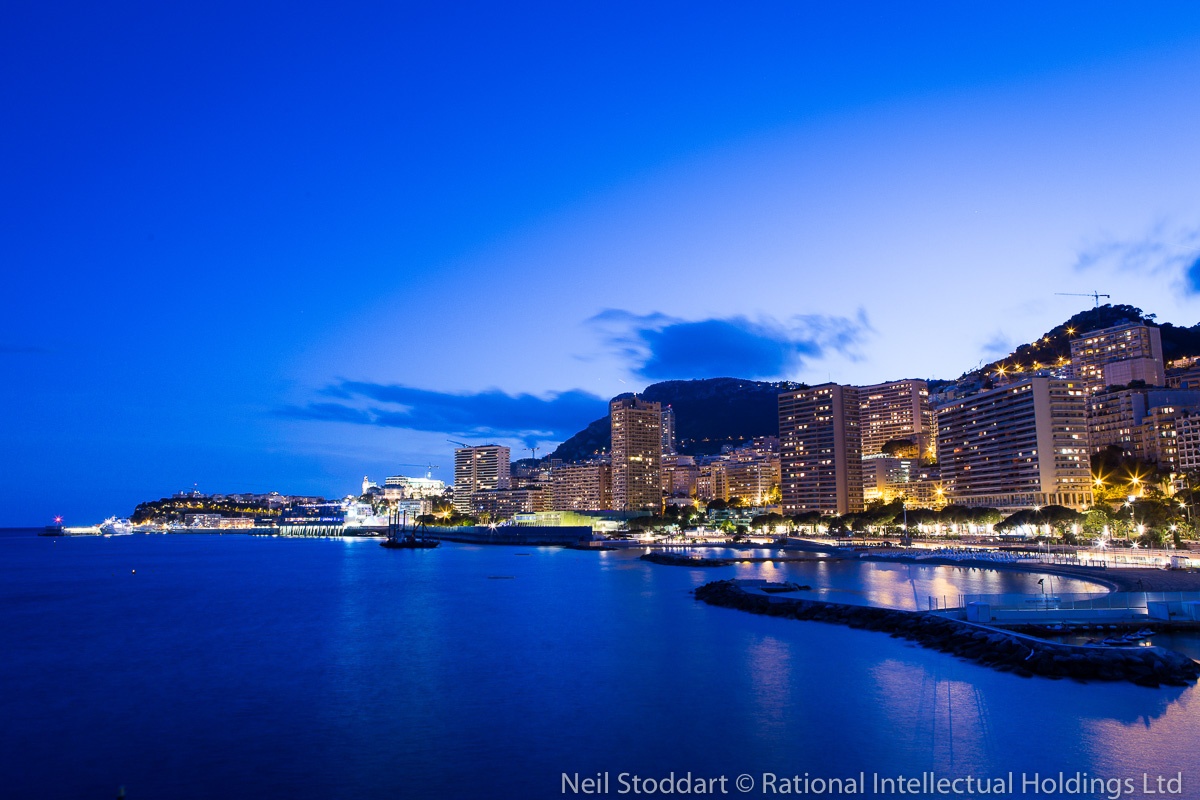 Photo: Neil Stoddart
If you missed the Monte-Carlo Casino EPT, there's still a good excuse to visit Monaco in the very near future. The country's famous Formula One Grand Prix hits the track during the last weekend in May with race cars zipping through city streets and past iconic Monte-Carlo landmarks. Cirrus Aviation Services is teaming up with My Yacht to offer incredible views of the event from the water. Contact Cirrus Aviation and book today. Reservations are filling up fast.
By Rob Kachelriess