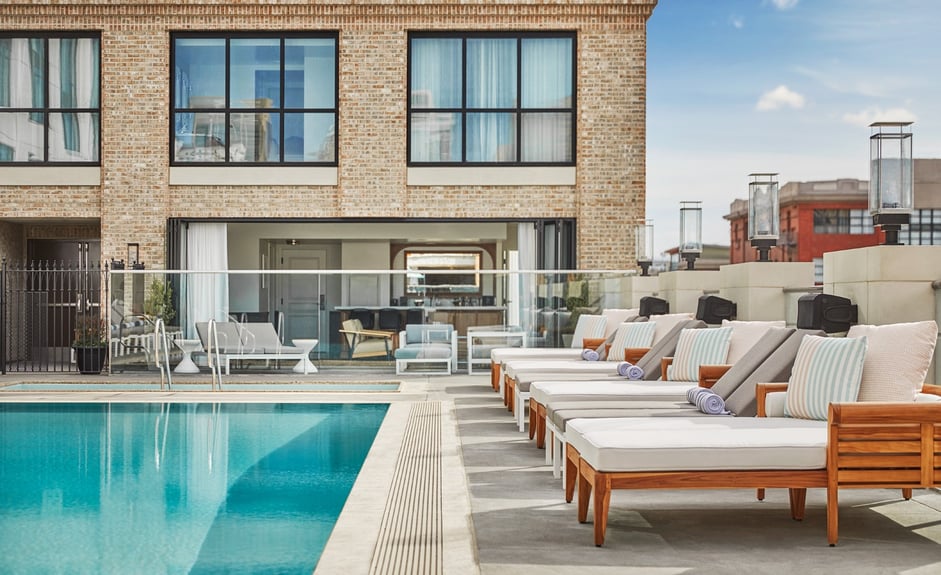 Photos: Pendy San Diego
From Balboa Park and the USS Midway Museum to the beautiful sunshine and sandy beaches, there are plenty of reasons to visit exciting San Diego. It's a popular destination for Cirrus Aviation travelers, but with so many unique hotels throughout the city, it can be hard to pick a place to stay. Turn your attention to the new Pendry San Diego - a resort that truly has it all.
The contemporary style and modern features of the hotel are on display from the moment you arrive. Sitting on the corner of 5th Avenue and J Street, the Pendry is nestled in the heart of the vibrant Gaslamp Quarter and within walking distance of popular restaurants, bars, entertainment and attractions.
The Pendry itself was custom-built from the ground up. So it doesn't have the restrictions or limitations that might come from taking over a previously used building. Everything is designed perfectly, including the spacious lobby which makes an immediate impression with a vibrant fireplace and comfortable lounge near the front doors. It sits alongside Fifth & Rose, a craft cocktail bar with a sleek contemporary design and large windows that soak in the refreshing San Diego weather.
With just 317 guest rooms that include 36 suites, the Pendry is able to offer boutique-style attention-to-detail within its amenities. Furnishings are modern and stylish while maximizing comfort within the layout of the room. Welcome touches include elegant crown molding around the ceiling and a drawer that opens up to reveal wine glasses and a corkscrew. The views through floor-to-ceiling windows are spectacular and may even include a peek into a baseball game at Petco Park in the nearby East Village. The bathroom has a saucy peep show-inspired design, thanks to a shower that's visible to anyone in the bedroom - unless the shades are drawn.
Every room is pet-friendly with surprises like doggie beds and water dishes delivered. Don't be surprised if the staff knows the name of your four-legged friend well before your visit is over. In fact, one of the high points of any stay at the hotel is the level of customer service. The staff is noticeably well-chosen and well-trained - and among some of the friendliest and accommodating employees you will come across in any hotel in any city.
The Pendry has mastered how to mix excitement with relaxation. The rooftop Pool House is an intimate swimming pool and lounge deck with beautiful city views and cocktails. It transforms into Rooftop Social, an open-air lounge with a DJ, after 5pm. Check out Pool House Sundays on the weekend - an afternoon dayclub-style party where the music is a little louder and the dancing is a little more energetic.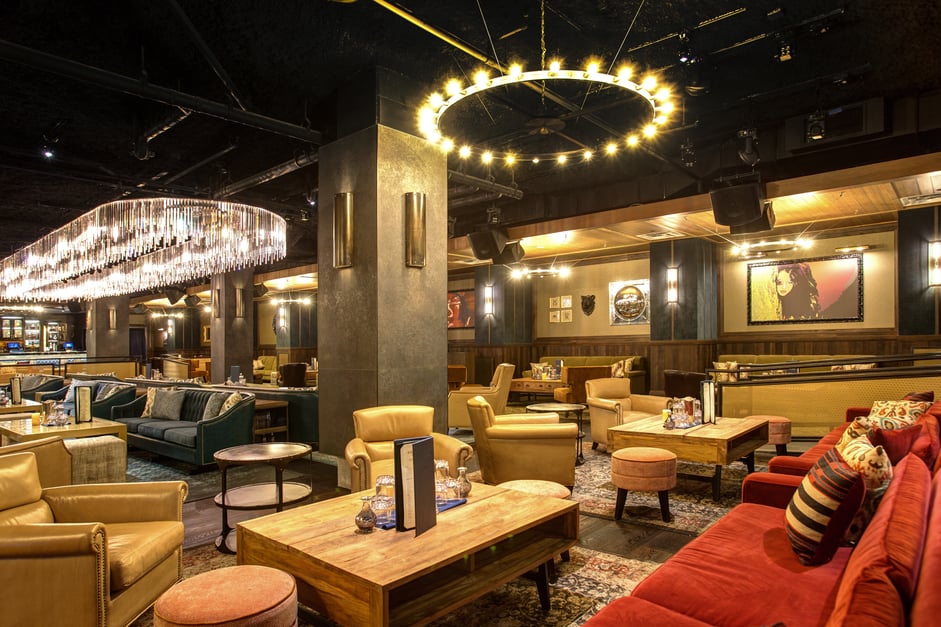 Another party can be found in the Pendry's basement at Oxford Social Club. It features the comfort of a lounge with the energy of a club and music that you might actually recognize. There's no dancefloor by design, which allows guests to stay focused on the stellar lineup of craft cocktails and easy atmosphere found within the comfortable plush furniture.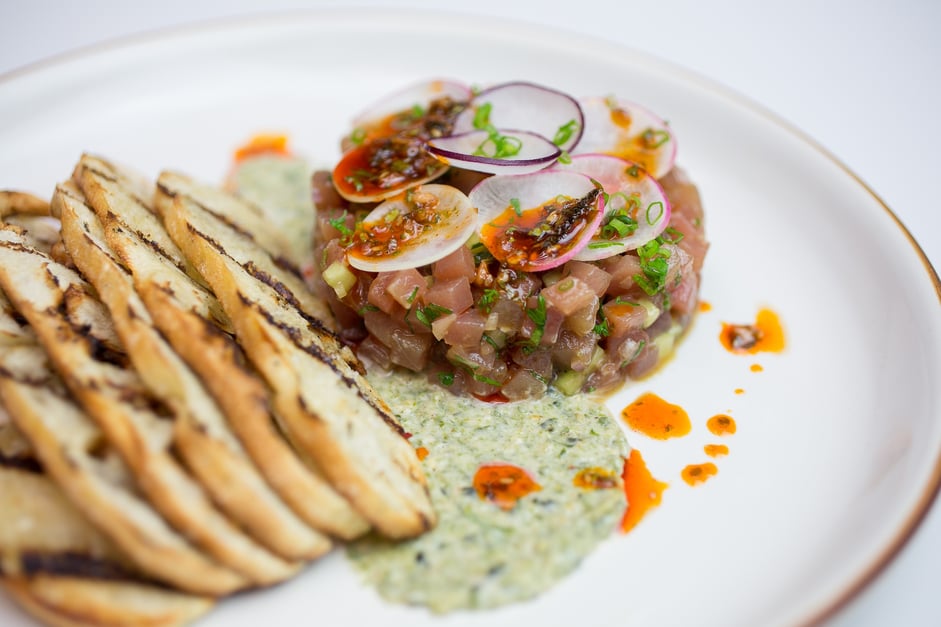 One of the best things you'll experience at the Pendry is the collection of amazing dining options. Lionfish serves fresh coastal cuisine based on seasonal ingredients by Executive Chef Jose "JoJo" Ruiz. Highlights include a lobster carpaccio and a "flight" of nigiri, allowing you to sample a few different versions of yellowtail, salmon or tuna on a single plate. For the main course, the daily catch of fresh fish is prepared simply in order for the natural taste to stand out. But don't overlook the 20-ounce New York Strip. The only steak on the menu is an all-natural prime cut that's full of flavor and enhanced by artichokes blended into a miso puree.
Still hungry? Check out the soft pretzel with beer-infused cheese or jerky flight at Nason's Beer Hall, which also includes a deep selection representing San Diego's famous craft brew scene. For breakfast, Provisional is absolutely perfect. With tall ceilings and a New York art deco design, patrons can dine in style. Definitely try the avocado toast, which combines thick multigrain bread, fresh avocados and sprouts with a bit of sriracha for a spicy kick. If you're short on time, gourmet coffee or local cold-pressed juices are served to go.
Pendry San Diego is a true complete package and the perfect excuse for a vacation in the Gaslamp Quarter. Allow Cirrus Aviation Services to book your flight as well as your hotel reservation by calling 702-472-9714 today.
By Rob Kachelriess