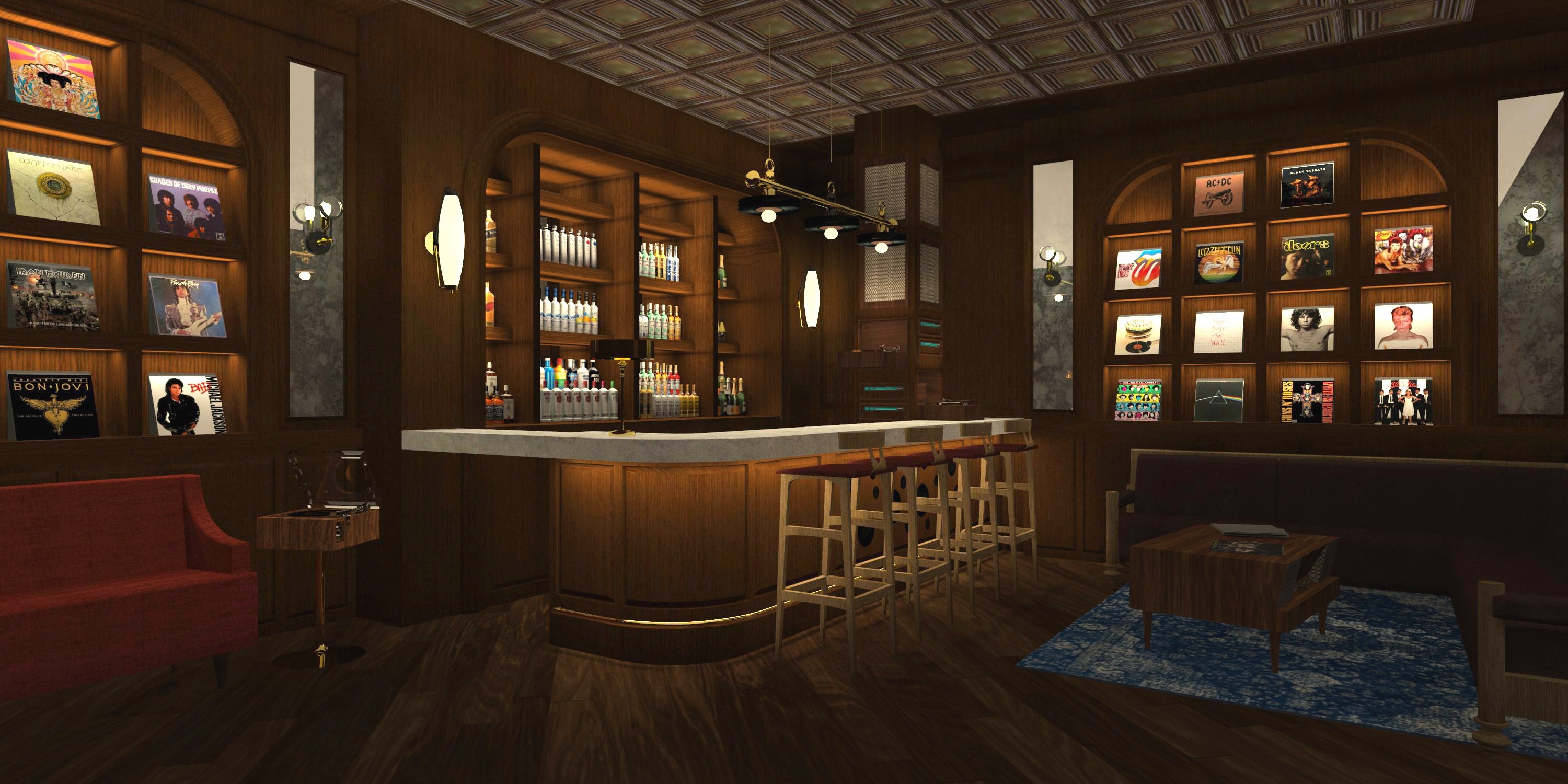 Photo: On the Record

After nearly two years of slowly rolling out new attractions, the Park MGM has finally celebrated its official grand opening in Las Vegas. Formerly known as the Monte Carlo, the resort has a fresh new look and is already proving to be a hot nightlife destination with a strong lineup of components.

On the Record


This isn't your ordinary nightclub. The new concept by brothers Jonnie and Mark Houston leans toward retro playlists with expanded lounge areas, a comfortable VIP section and an outdoor patio where drinks are served from a repurposed double-decker bus. Secluded areas include a speakeasy for craft cocktails and karaoke rooms.

Bavette's Steakhouse
Start your night off right with a high-level fine-dining experience at this Chicago-style steakhouse. The lights are low and the leather booths are incredibly comfortable; perfect for either a quiet date or powerhouse business dinner. The menu has something for all tastes, from a lineup of Old Fashioned cocktails to slightly charred prime cuts of beef. For extra privacy, ask about the hidden bar in the back of the dining room.

Juniper Cocktail Lounge
It's hard to find a hotel lounge with more energy and style than Juniper. The name comes from the bar's extensive collection of gin, which could be the largest on the Strip. Browse the menu and you'll find well-balanced negronis, dry and dirty martinis, and other libations. With wide-open views of the casino floor, Juniper is always a vibrant social hub during late night hours and a prime destination for after-parties when shows wrap up at the nearby Park Theater.

NoMad
This hotel-within-a-hotel at the Park MGM is a sophisticated retreat from the more chaotic corners of the property. NoMad has its own restaurant, with a jaw-dropping dining room lined with custom bookshelves, and a separate bar that has its own food and drink menu to match an enticing romantic atmosphere.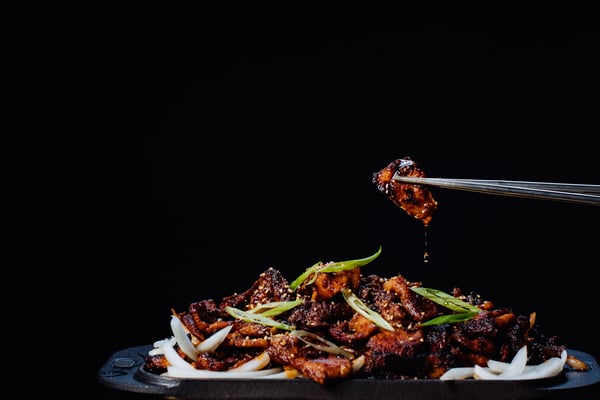 Photo: Best Friend/Audrey Ma
Best Friend
When your evening takes a playful turn, head to Best Friend by Roy Choi. The entrance resembles an authentic Asian convenience store with shelves stacked with imported liquor and other products. It makes for a great conversation piece before entering the main dining room, a vibrant space that's well-suited for Choi's inventive take on Korean street food.

Eataly
This Italian-inspired marketplace combines retail and restaurants with casual dining and drink stations. The food includes authentic Roman and Neapolitan pizzas, hand-crafted pastas and imported cheeses. At least one cocktail bar remains open around the clock, serving as a reliable resource for those seeking "one more drink" before returning to their hotel rooms.
It's easy to see why Park MGM is one of the most exciting and in-demand destinations for exploring the nightlife of Las Vegas. Contact VegasGiant at 702-476-0001 to plan the perfect night out, from reservations at Bavette's Steakhouse or Best Friend to drinks at Juniper and late-night VIP bottle service at On the Record. Arrive in Las Vegas on board a sleek private jet with Cirrus Aviation Services and make the most of your next vacation or business trip. Book a flight today by calling 702-472-9714.

By Rob Kachelriess