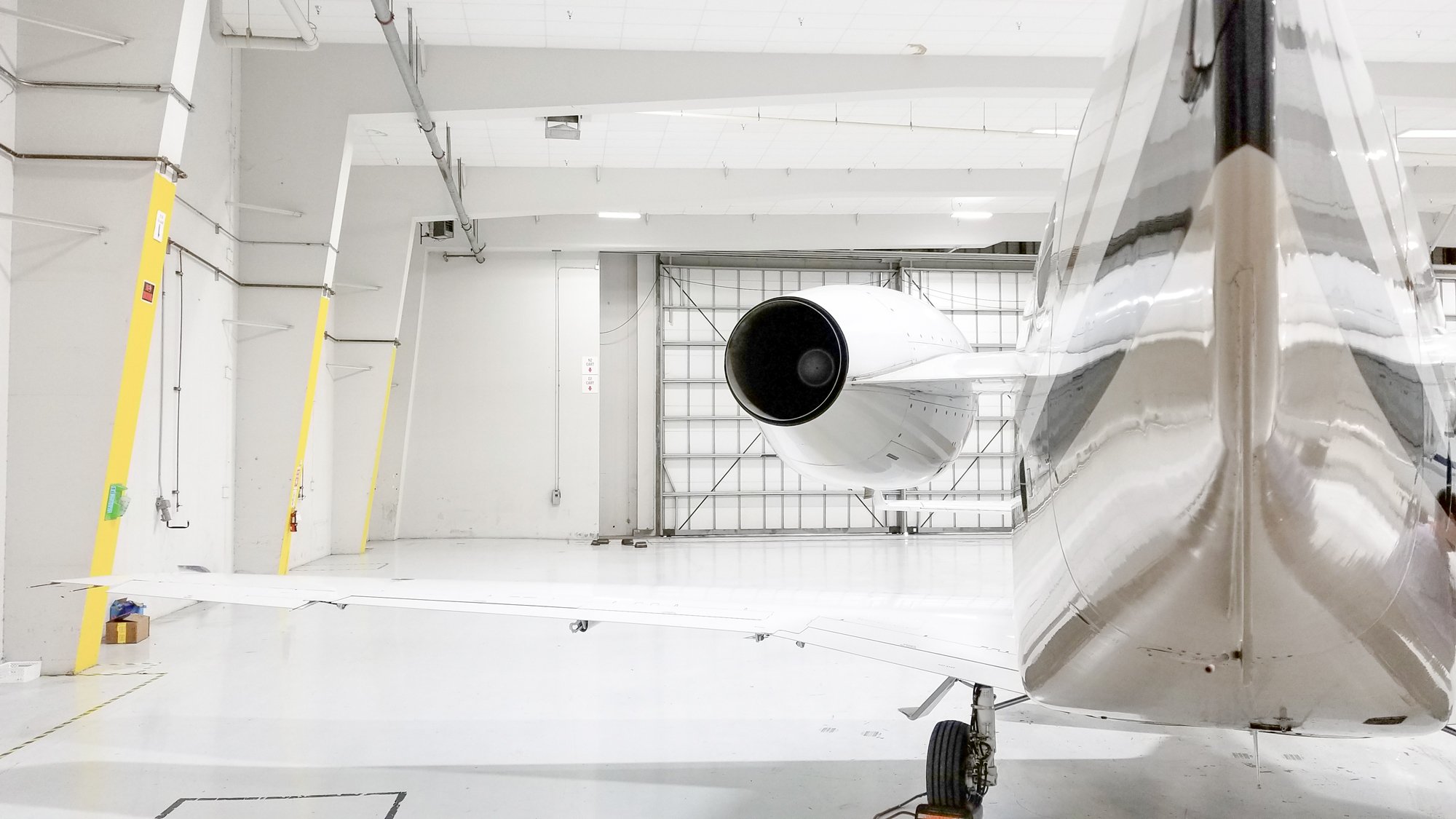 Owning a private jet can be an even more rewarding experience than it initially appears on the surface. Whether for personal or business purposes, having your own aircraft isn't only incredibly convenient, but also a potential investment for generating passive income. Purchasing a private jet is a transformational transaction, but Cirrus Aviation can help streamline the process from beginning to end.
The Benefits of Flying Private
Businesses around the world know that time is money. By using a private jet, traveling is much more efficient with minimal wasted time in sprawling airport terminals or TSA security checks. An executive team can travel from one city to another for a meeting and return home by dinner time the same day. No need for an overnight hotel or other expenses. Throw in the luxury and comfort of flying private, and your team will be ready to perform at the top of their game.
Purchasing a Private Jet
When exploring a private jet purchase, Cirrus Aviation can help manage the transaction from beginning to end. The Cirrus Aviation team understands world-class private aircraft and knows which questions to ask when doing the research. The company also has relationships with a global network of partners to explore and secure the best options on the market.
Managing a Private Jet
Once an aircraft is purchased, maintaining it can seem like an overwhelming responsibility. By entering an aircraft management partnership with Cirrus Aviation Services, your acquisition will be in safe hands. Set any worries aside and let the Cirrus Aviation team do all the work, from maintenance to cleaning and everything else in between. The fine details of managing and operating a private jet will always carried out by a trusted in-house staff, including pilots and mechanics familiar with your aircraft. Cirrus Aviation was recognized by ARGUS International with a Platinum rating for meeting and exceeding strict safety standards.
Generating Income with a Private Jet
By entering an aircraft management agreement, owners have the option to lease their jet out as part of the Cirrus Aviation fleet when not in use. The aircraft will be maintained in optimal condition and fully cleaned at the end of each charter. Owners often relish the opportunity to turn an expense into an investment that can potentially pay for itself and even generate profit. All the work is handled by Cirrus Aviation while the owner receives comprehensive statements detailing the numbers and information behind every charter.

Learn more about private jet ownership and management by contacting Cirrus Aviation today. Just call 702-472-9714.