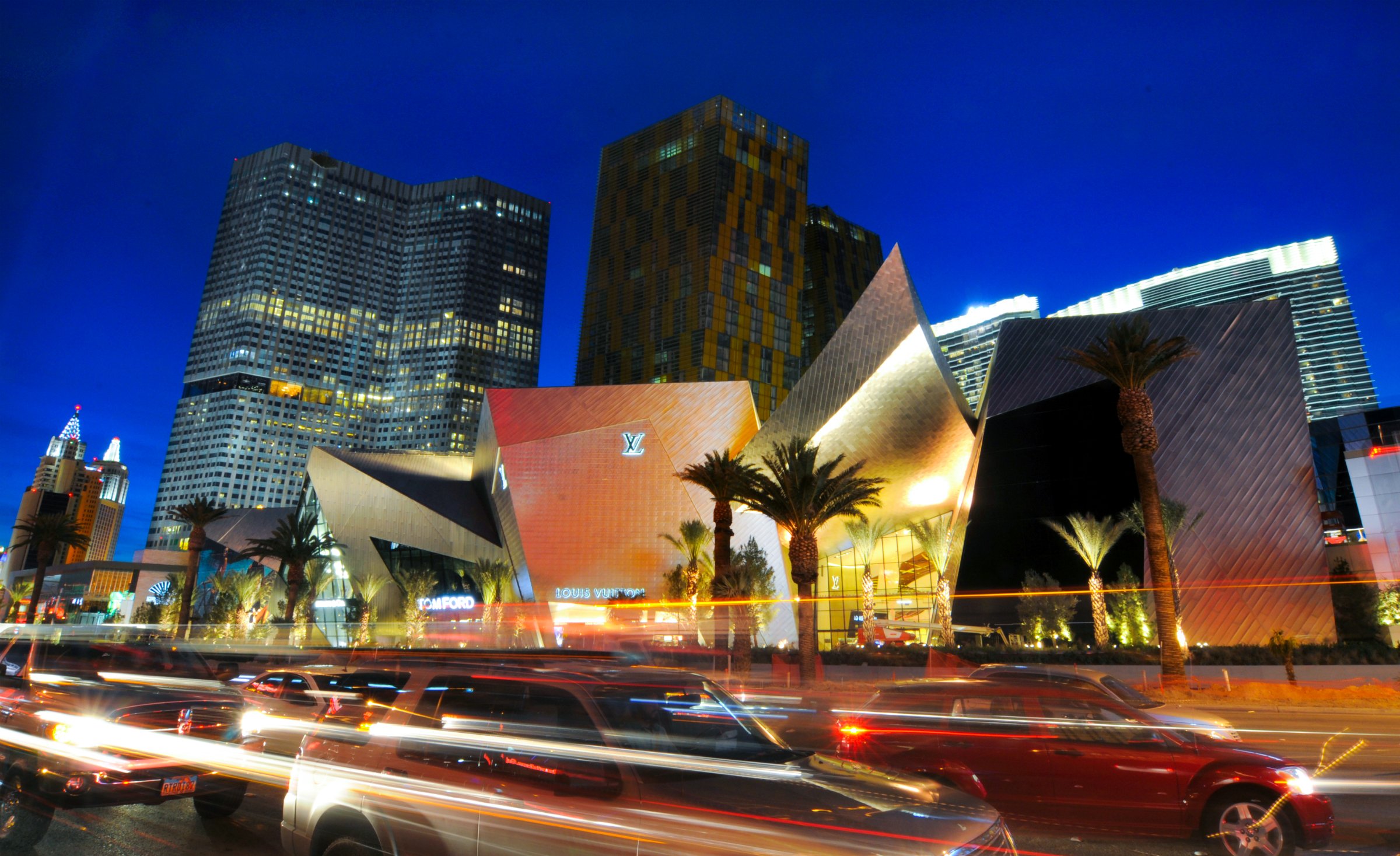 Photo: Brian Jones/Las Vegas News Bureau
Las Vegas is home to some of the most lavish shopping plazas in the world. Tourists often bring extra luggage on their Vegas vacations, knowing they'll return home with more items than when they arrived. While most luxury brands are global in scope, a few have "only in Vegas" items that you'll want to put on your shopping list while browsing high-end retail destinations on the Strip.
The two-story Hermes boutique inside the Shops at Crystals is a 13,000-square-foot space with a VIP area for customers to browse items in privacy. Exclusives that can't be found anywhere else include a pair of leather boxing gloves that pay tribute to the sports history of Las Vegas, a diamond 25cm Birkin bag and a $42,300 Haut à courroies leather bag with a design showing an "endless" road.

These days, Sarah Jessica Parker is known for her shoes as much as her acting. The "Sex and the City" star opened SJP by Sarah Jessica Parker at the Bellagio as the only west coast standalone retail location for the brand. The store exclusively carries the subtle but striking "Bellagio Blue" color line.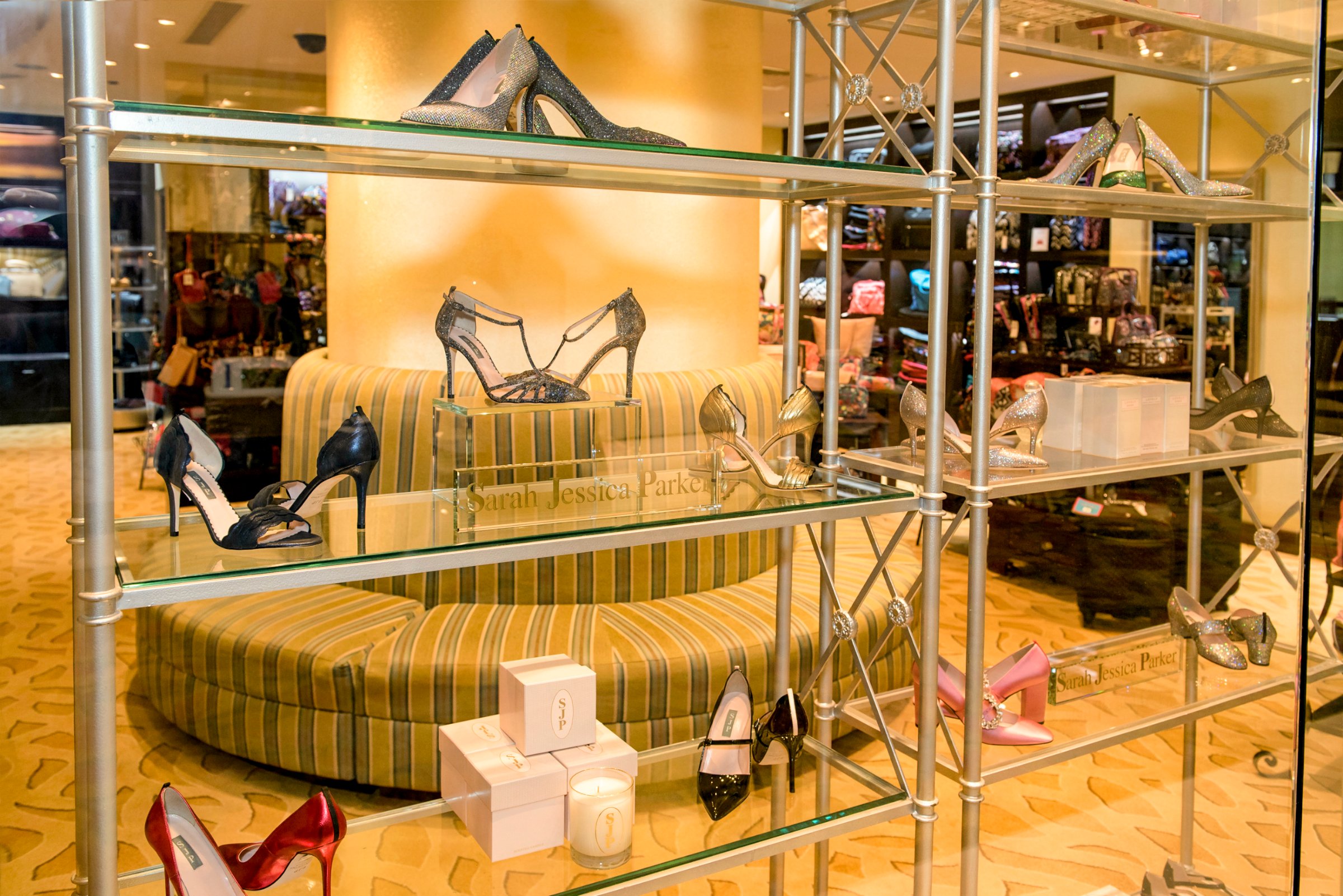 Photo: Brian Jones/Las Vegas News Bureau
The shopping plazas at Wynn Resorts are defined but high-end luxury brands like Louis Vuitton, Givenchy, Stella McCartney and more. The Wynn Collection is the only place carrying an exclusive line of handbags by Judith Leiber. Meanwhile, you can browse the largest selection of Rolex timepieces in the world, including the "Rolex Experience" exhibit. Some on display are more than a hundred years old.

This is just a taste of what's in store when you explore the luxury retail market in Las Vegas. The good news -- you'll have plenty of room for extra shopping bags when flying private with Cirrus Aviation Services. Plan an exciting weekend getaway with shopping, dining, sightseeing and more. Just call 702-472-9714. For further information on coordinating hotel reservations, show tickets and VIP nightclub tables while on the Strip, call VegasGiant at 702-476-0001.
By Rob Kachelriess