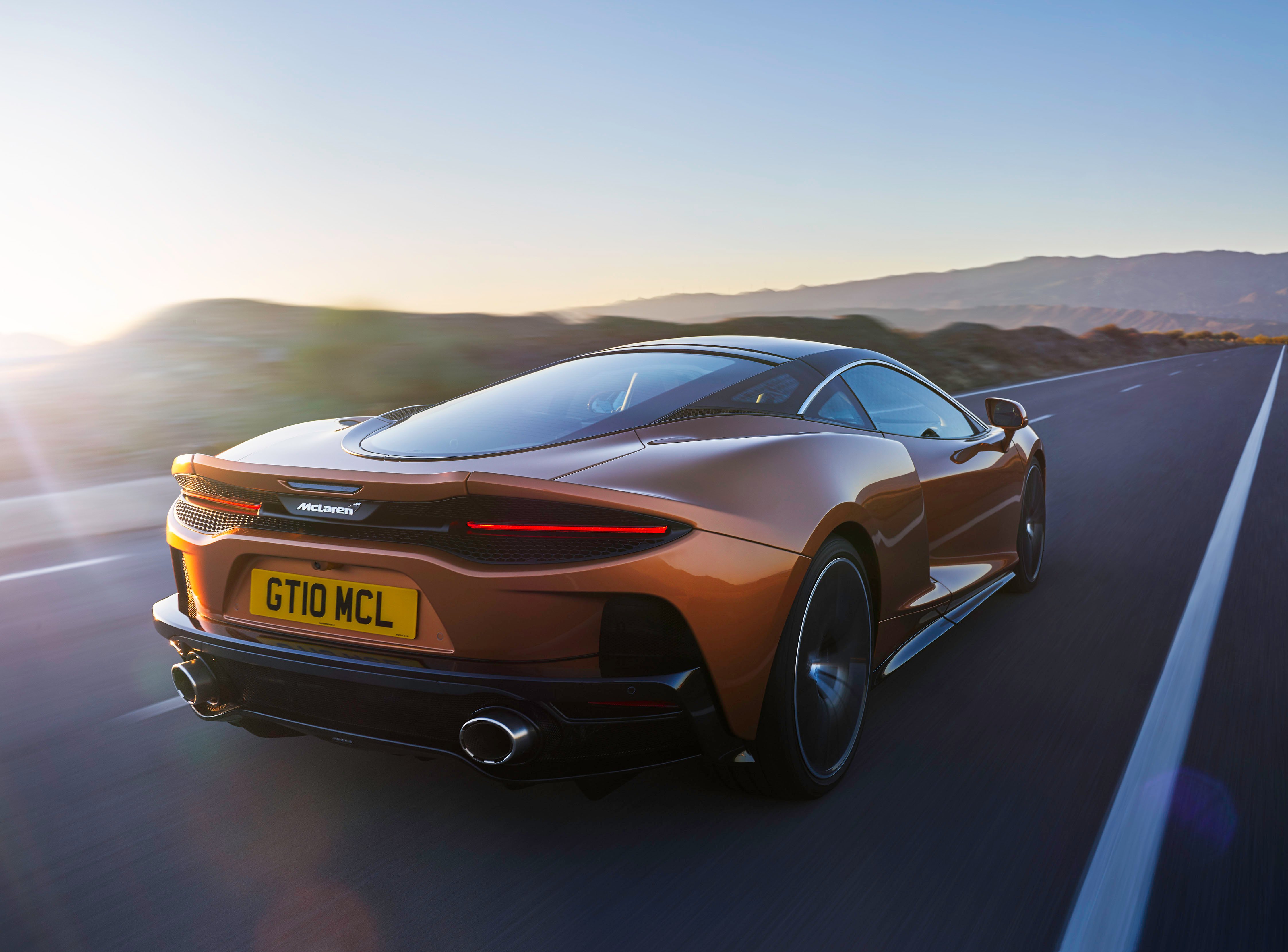 Photo: McLaren
Cirrus Aviation travelers know all about luxury in the sky, but what about on the ground? A trio of new cars are being unveiled for drivers who demand nothing but the very best.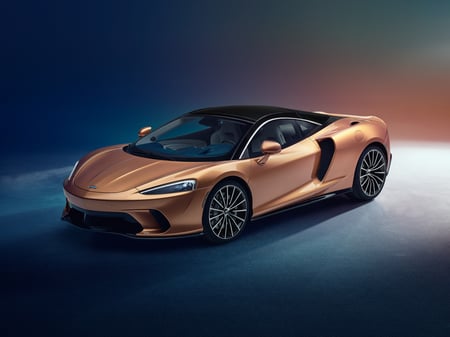 McLaren GT
Orders are currently being taken for the McLaren GT with a price from $210,000. The stylish two-door coupe is being marketed as the first true lifestyle vehicle for the British automotive company, which traditionally produces sports cars. The Grand Tourer is lightweight and comfortable with braking and steering designed for everyday use. The exterior is sleek and powerful with McLaren's typical carbon-fiber structure to maximize dynamics. The GT is perfect for high speeds over long distances with a surprising amount of space for luggage, including ski equipment. This one is sure to catch a lot of eyeballs on the highway. Deliveries begin in late 2019.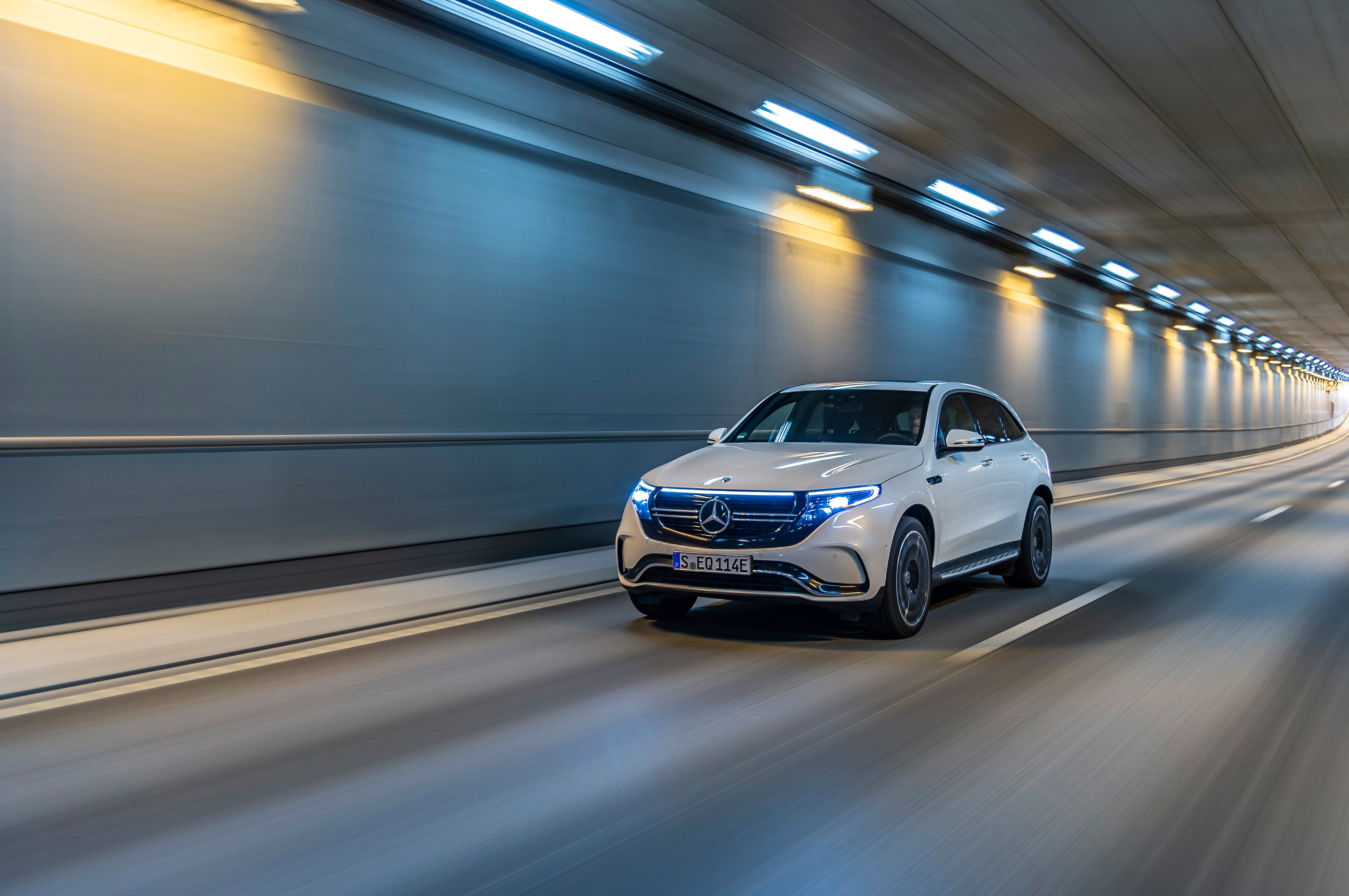 Mercedes-Benz EQC
Mercedes-Benz has unveiled its most serious and luxurious edition of a full-scale all-electric SUV. The EQC is incredibly quiet and capable of more than 400 horsepower and a range of well over 200 miles on a single charge. The dashboard infotainment system reflects the latest technology and includes an upgrade option of 64-color ambient lighting. The LED band connecting the rear headlamps is a nice futuristic touch. Other high-tech features include an emergency lane-change function and quick accurate self-parking. The Mercedes-Benz EQC will go on sale in 2020. Pricing has not yet been announced but it expected to be in the $70,000 range.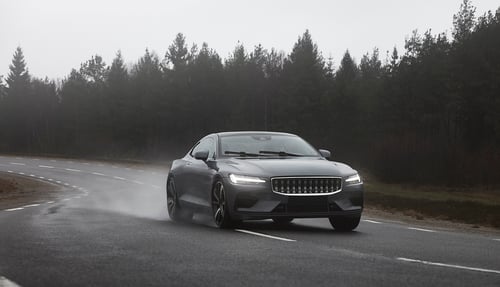 Polestar 1
First introduced in 2018, the Polestar 1 is a plug-in hybrid with two electric motors driving the real wheels and a gasoline engine driving the front wheels to generate exceptional torque and an impressive 600 horsepower. The 2020 edition is expected to be even better. Just 150 will be produced with a price tag of $155,000. The voice-activated entertainment and climate control system is among the industry's best and you can even use your smartphone as a key. The two-door coupe has an aerodynamic carbon-fiber body for a sleek, sporty look and 90 miles of electric range.

Cirrus Aviation Services (702-472-9714) has you covered not only in the air, but on the ground as well. During your next visit to Las Vegas, concierge partner VegasGiant (702-476-0001) can arrange exclusive rentals with a wide array of exotic luxury cars. To learn even more about auto trends and vehicles of the future, make plans to attend the International Auto Show at the Las Vegas Convention Center September 13-15. You may walk away inspired to purchase a McLaren GT, Mercedes-Benz EQC or Polestar 1 of your very own.
By Rob Kachelriess