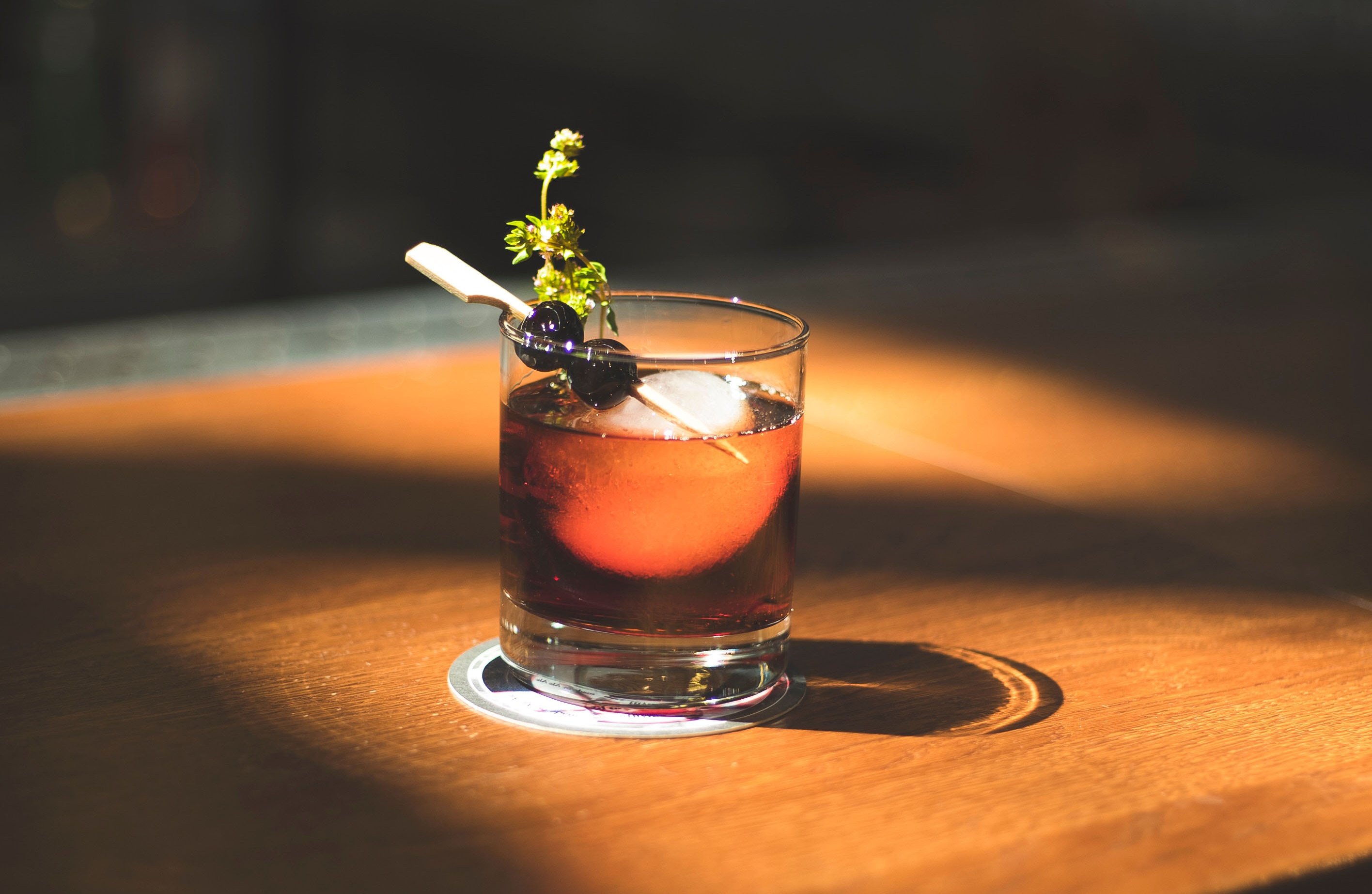 Photo: Jakub Dziubak
Booking a private jet charter is all about flying on your terms. It means taking off on your own schedule, skipping long TSA security checks and staying clear of crowded terminals. Perhaps best of all — you can travel with the food and drink of your choice.
Choosing a Drink on a Private Jet
Even on short flights, traveling by private jet is often celebrated with a glass of champagne. Enjoy your time in the sky with a bottle on standby. If you have a preference (like Beau Joie, for example), contact a Cirrus Aviation team member in advance and make a request.
If you prefer wine, beer or a particular spirit (like Ambros banana whiskey), accomodations can be arranged. Of course, Cirrus Aviation will also stock bottled water, juice, soda and coffee on appropriate flights.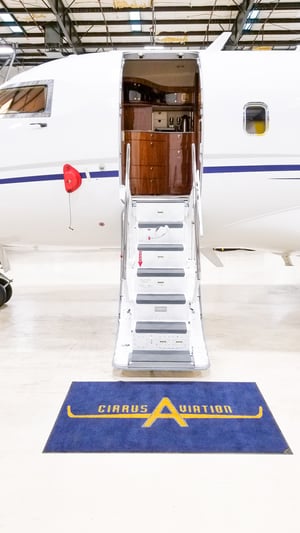 Choosing Inflight Meals on a Private Jet
Cirrus Aviation will do whatever it takes to make sure in-flight dining options meet the standards of the customer. Business travelers often prefer quick and efficient fruit plates, vegetable spreads or salmon platters for breakfast and sandwiches for lunch. A carefully selected cheese plate pairs well with a bottle of wine. Want to plan the perfect romantic getaway? Request chocolate-covered strawberries to go with that bottle of bubbly.
Lavish requests are possible too. Enjoy a meal from your favorite fine dining restaurant on the Strip. Cirrus Aviation will coordinate with sister concierge service VegasGiant to make it happen. For the ultimate in indulgence, a celebrity chef can even be hired to personally cater your flight.
Meals on Intercontinental Flights
While private jets flights are often just a couple hours long, some charters require more than a quick snack or light meal. Larger aircraft like the Challenger 604 are equipped with full galleys that include an oven, microwave and coffeemaker. Cabinets have enough space to store glassware, stemware, plates, bowls, napkins, cups, utensils, condiments and anything else needed to prepare food throughout a single long-range journey. On these charters, a flight attendant can be requested to maximize service and efficiency.
Inflight Dining for Families and Children
Some private jet charters are more about hassle-free dining than luxurious catering. This is often true when families are traveling with young children. Keep flying fun by requesting pizza on board or even a favorite fast-food burger. Cirrus Aviation can also be ready with snacks and candy. No request is too large — or small.
Have further questions about stocking the right food and drink on your next flight? Contact a Cirrus Aviation travel expert at 702-472-9714 to learn more about catering an inflight meal that's right for you and your party.
By Rob Kachelriess