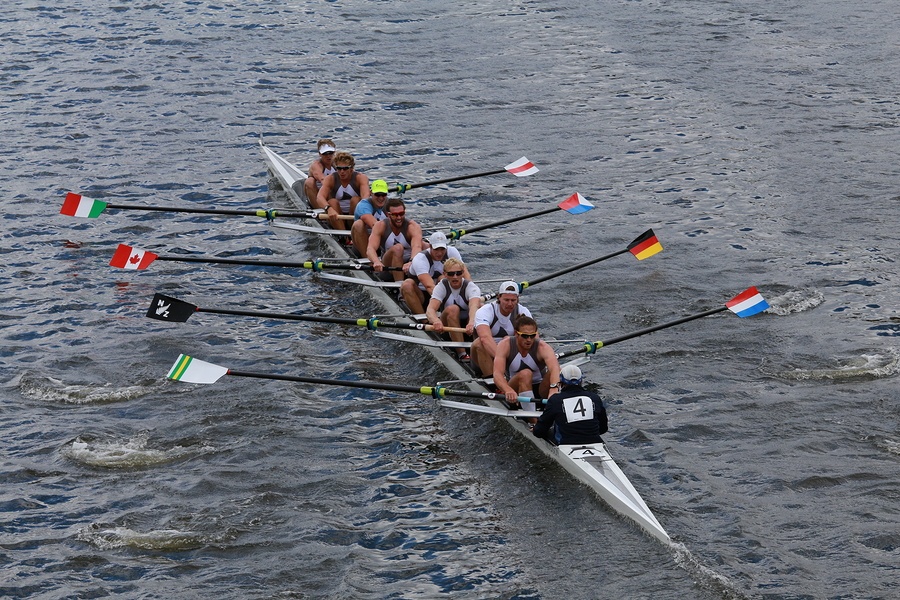 The 2018 World Rowing Masters Regatta lights up Nathan Benderson Park, September 27-30, in Sarasota, Florida. The regatta runs about 7,000 feet in length, allowing spectators to see and hear the action, especially when positioned in the stands mid-course. Here are a few reasons to take advantage of the world's best jet charter service with Cirrus Aviation and attend the World Rowing Masters Regatta this year.
International Element Enhances Masters
More than 2,000 adult rowers from around the world will descend on Nathan Benderson Park, which holds the distinction of being one of the world's foremost regatta venues. It was built specifically to meet United States Rowing Association standards.
All of the rowers are amateur athletes. About 1,300 of the competitors are from the United States. Brazil is a distant second with 132 rowers, while Argentina, Canada, Germany and Japan are each represented by at least 50 rowers.
Expect a Festival-like Atmosphere
While the international nature of the event has strong appeal, this year's World Rowing Masters Regatta is also eagerly anticipated because it is:
A master's regatta, meaning it's designed for people who are at least 27. In fact, 90 percent of the registered participants are older than 36.
Only the third time the regatta will be held in the United States since it debuted in 1974. It was held in Miami in 1991 and in New Jersey in 2006.
Staged to look, feel and run more like an outdoor festival – where people eat, mingle and enjoy music – than a staid spectator event.
Where to Relax
After a fun-filled day at the lake, you'll find plenty to savor at three of the finest hotels in the Sarasota area.
The Resort at Longboat Key Club, where guests are spoiled by a Gulf-side pool, a new luxurious spa and two championship golf courses.
The Ritz Carlton Sarasota, with all the conveniences of a city hotel but in a relaxing resort environment. The hotel boasts some of the best views in the city since it overlooks Sarasota Bay and the downtown waterfront.
Hyatt Regency Sarasota in Sarasota, where visitors can take in views of a private marina and enjoy sunset cocktails on the veranda. Marvel at a series of intertwined waterfalls that splash into the hotel pool.
Contact Our Jet Charter Service Today
Travel in luxury to the 2018 World Rowing Masters Regatta with Cirrus Aviation and the world's best jet charter service. Book your reservation and hotel accommodations by calling 702-472-9714 today.