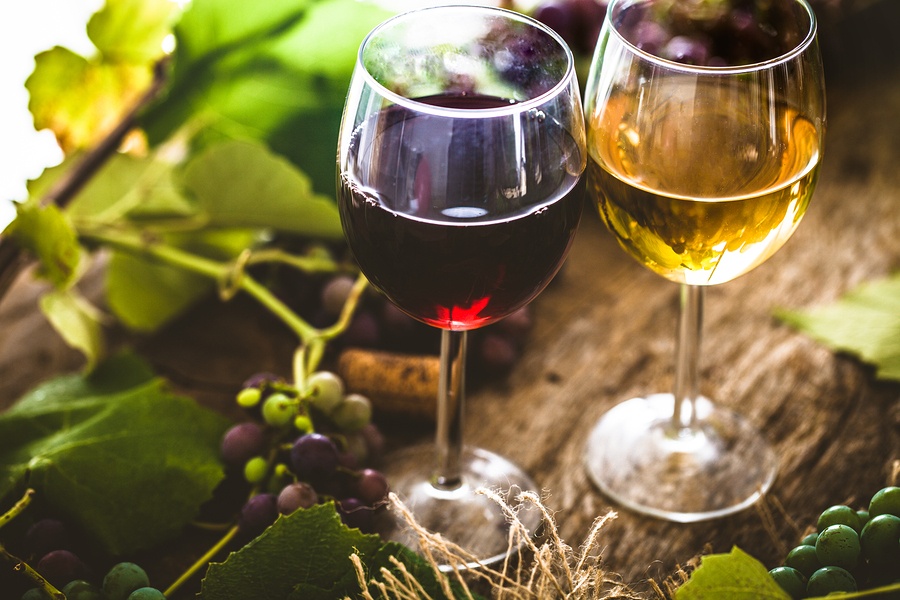 If you're a food and wine lover, you know there's nothing better than spending the day getting pampered with massages and spa treatments, then enjoying a five-star meal and a bottle of wine in the evening. Book your flight to some of the top food and wine retreats with Cirrus Aviation's private jet charter service. Here are five favorites you don't want to miss.
Top 5 Luxury Food & Wine Retreats
Travel and Relax with a Private Air Charter Service
Are you ready to relax and enjoy some of the best food and wine the country has to offer? There's no better way to travel than with world-class private air charter service. Contact Cirrus Aviation at 702-472-9714 to book your flight today.