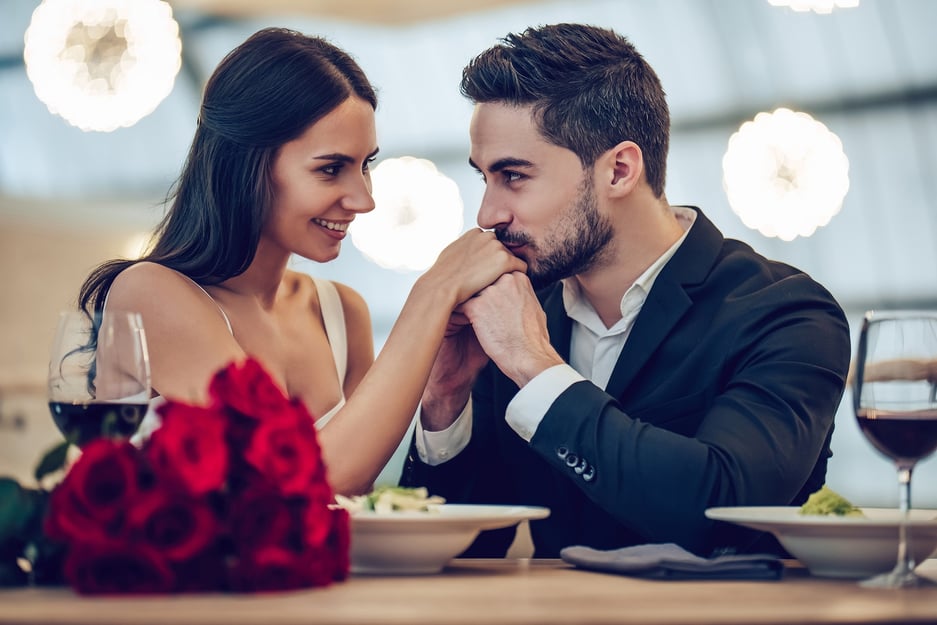 Plan the perfect getaway with your loved one for Valentine's Day. Book a private jet charter to one (or more) of the most exciting cities in the country and make the romantic holiday one to remember.
Top Cities for a Private Jet Charter on Valentine's Day
Savannah, Georgia & Atlanta, Georgia
Take a scenic riverboat dinner cruise in Savannah before heading to the state capital of Atlanta on another private jet charter. The renowned Atlanta Symphony Orchestra stages a free Valentine's Day concert for appreciative crowds. You can also head up to the Northern Georgia mountains for tours and wine tastings.
Chicago, Illinois
Take your pick of two romantic settings with stellar views in the Windy City. The 96th floor of the John Hancock Center or the Skydeck on the 103rd floor of Willis Tower both offer 360-degree views and menus that have helped shape Chicago's reputation as a celebrated culinary destination. A trip wouldn't be complete without visits to the Art Institute, the 15-story Centennial Wheel at Navy Pier and a first-class shopping trip along the Magnificent Mile.
Denver, Colorado
It's actually a short drive from Denver, but the annual Marry Me & Ski Free Mountaintop Matrimony event on the Loveland ski slope is a great attraction for couples who are engaged or married and looking to renew their vows. This mass wedding is performed at the same time for all couples who sign up, and an after party is held afterwards at the bottom of the slope. All couples and guests must be able to ride the lift up to the ceremony and ski or snowboard down afterwards.
New York, New York
Take a horse-drawn carriage ride through Central Park on one of the most romantic holidays of the year. Never at a loss for entertainment options, the Big Apple pulls out the stops on Valentine's Day with unique events such as scavenger hunts, an 80s dance party and a star-gazing show.
Oahu, Hawaii
Any day a happy couple steps off a private jet charter from Hawaii feels like Valentine's Day. Couples have been savoring the island's spectacular weather, astounding white sand beaches and exquisite landscape for decades. Memorable Valentine's Day activity options include taking a movie site tour, embarking on a boat ride at sunset and enjoying a picnic on the hillside of the Honolulu Museum of Art. You can even fly direct on a Challenger 604 with Cirrus Aviation.
Portland, Oregon
The Portland Spirit riverboat offers a number of romantic cruises to for Valentine's Day. There's even the ValenTango, which runs from February 7 to 12. It holds the distinction of being the longest-running tango festival in North America, where you can learn new moves and dance the night away. Just don't forget the roses.
San Francisco, California
Soak in the scenery of the majestic Golden Gate Bridge and the San Francisco Bay Bridge, which illuminates into the world's largest light art installation with more than 25,000 programmable LED bulbs on display. Dine at the city's famed French and Spanish restaurants and enjoy a walk on Claude Lane or with gourmet walking tours featuring champagne and chocolate. The annual Valentine's Day pillow fight at Justin Herman Plaza is a great way to throw a little fun into the holiday.
Contact Cirrus Aviation at 702-472-9714 to book your private jet charter to one of these romantic destinations today!