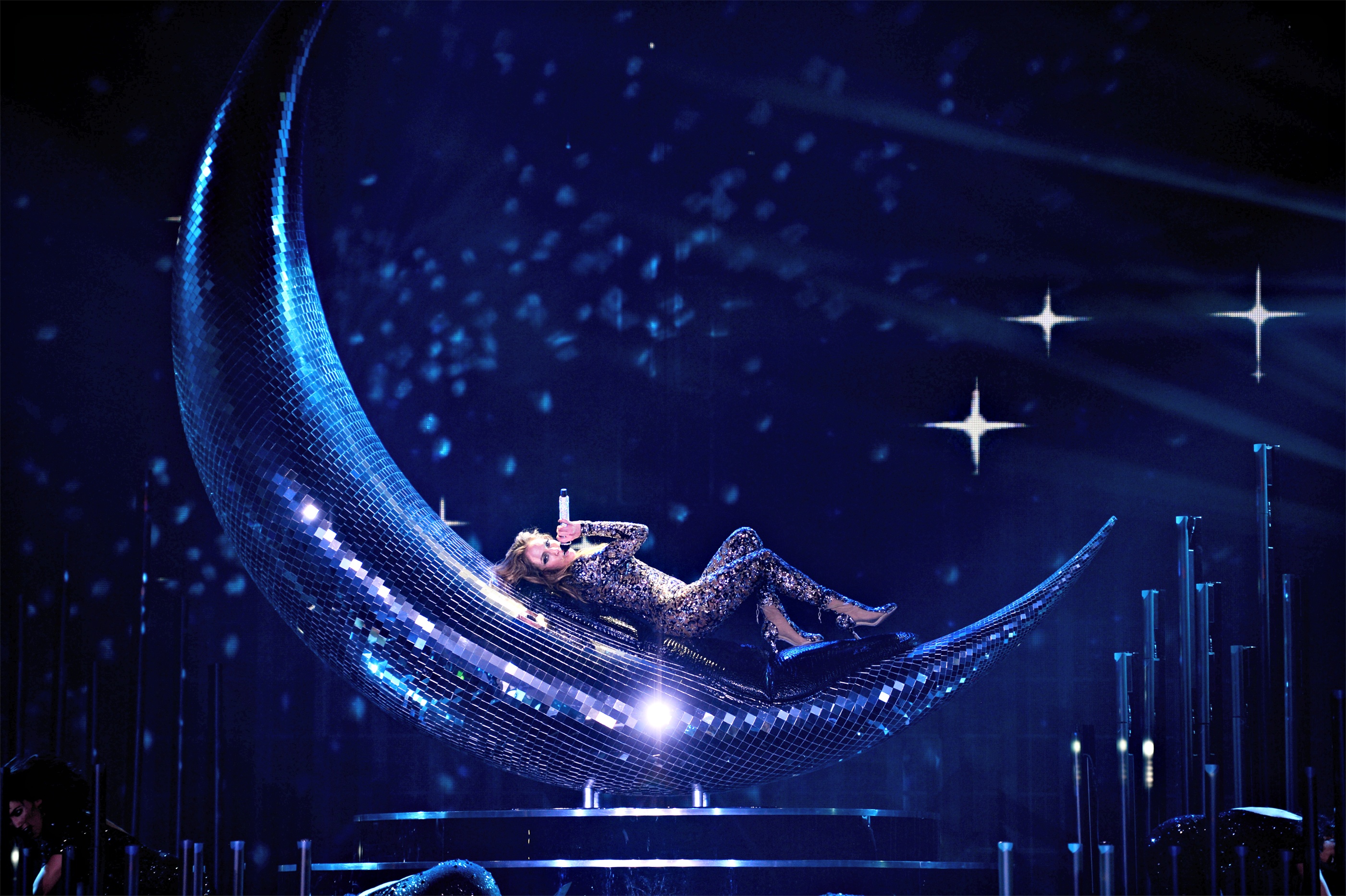 Photo: Denise Truscello (Jennifer Lopez)
The clock is ticking on a trio of top headliners on the Las Vegas Strip. Jennifer Lopez, Lionel Richie and the Backstreet Boys are winding down their own successful runs at the Zappos Theater inside Planet Hollywood. All three acts have drawn big crowds and rave reviews, so check out their Las Vegas residencies — while you still can.
Final Dates:
September 1, 2, 5, 7, 8, 12, 14, 15, 19, 21, 22, 26, 28, 29
J-Lo's "All I Have" residency has more than lived up to the hype since launching in early 2016. Her 90-minute production combines high-energy dancing and lavish set pieces that include a staircase decorated in Swarovski crystals. The show has earned more than $75 million and sold more than 400,000 tickets, making it one of the most successful residencies in Vegas history. If hits like "Waiting for Tonight" and "On the Floor" weren't enough, the audience is one of the best places for celebrity-spotting on the Strip.

Final Dates: August 15, 17, 18, 21, 24, 25, 28… October 3, 5, 6, 10, 12, 13, 17, 19, 20
Lionel Richie is a busy guy these days. In addition to touring the world and serving as a judge on the recent American Idol revival, the singer-songwriter has been packing the Zappos Theater for his "All the Hits" residency. The show lives up to its name with chart-topping solo hits like "All Night Long" and "Dancing on the Ceiling" alongside "Brick House," "Easy" and other favorites from Richie's time as leader of the Commodores." It's one of those shows where you're sure to recognize every song in the set.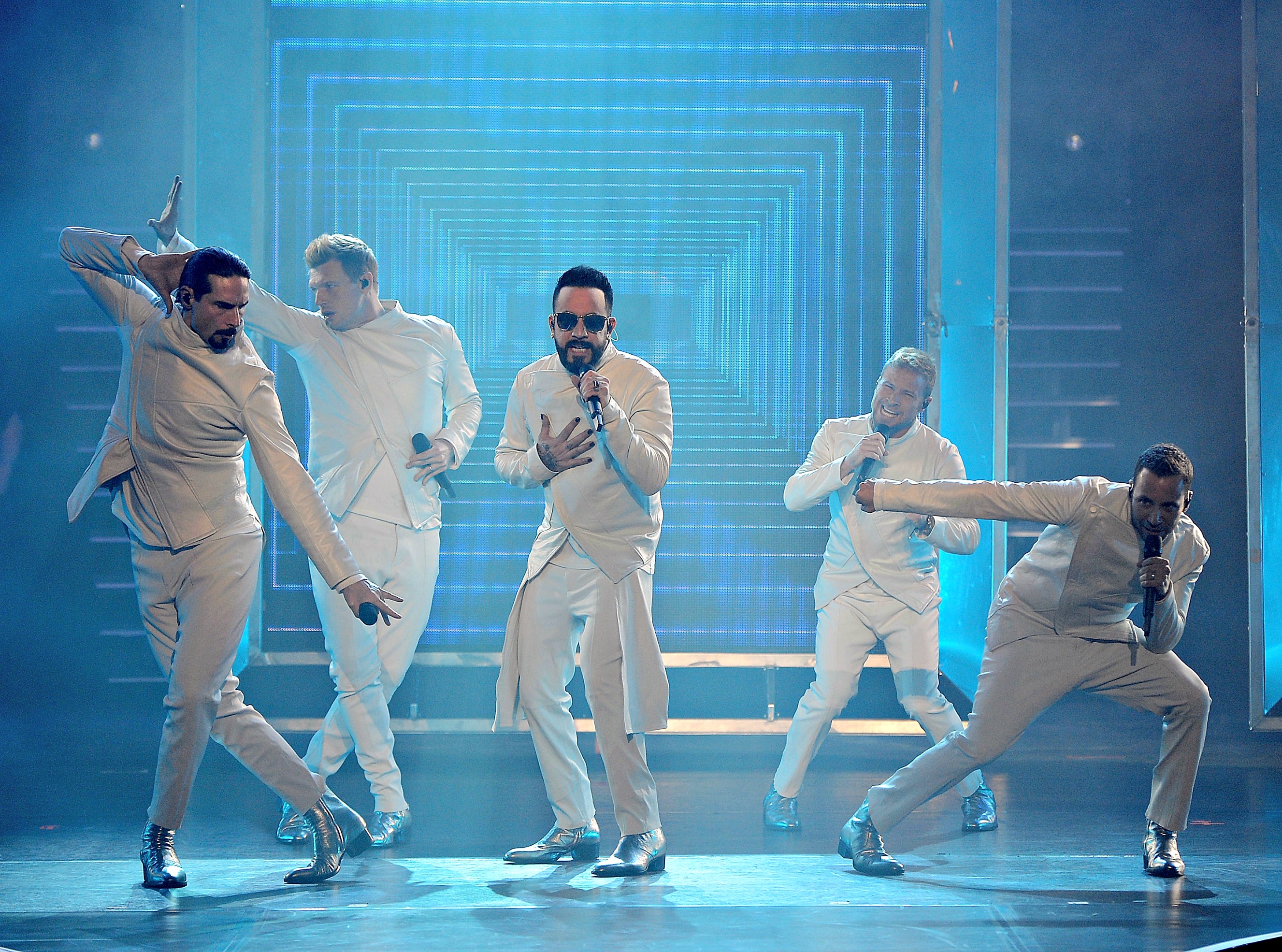 Photo: Denise Truscello (Backstreet Boys)
Final Dates: July 25, 27, 28… August 1, 3, 4, 8, 10, 11… October 24, 26, 27, 31… November 2, 3, 7, 9, 10, 14, 16, 17… February 6, 8, 9, 13, 15, 16, 20, 22, 23… April 10, 12, 13, 17, 19, 20, 24, 26, 27
The 90s boyband has been touring strong as an arena-level nostalgia act for years, but is enjoying a revival with "Don't Go Breaking My Heart," a new track that's become a summer radio hit. With a higher profile, the Backstreet Boys are preparing a new album and worldwide tour this fall. You still have time to check out their "Larger Than Life" residency on the Strip with dates running well into early next year.
Don't miss your chance to catch these acts during their acclaimed Las Vegas residencies, which are custom-produced for the high-tech yet intimate Zappos Theater. Other acts enjoying extended dates at the venue include Gwen Stefani, whose open-ended "Just a Girl" production launched in June and Florida Georgia Line with their limited "Live from Las Vegas" run this December. Call Cirrus Aviation Services at 702-472-9714 to book a flight to Sin City and reserve tickets to one of these in-demand Las Vegas shows today. Just remember — time could be running out.
By Rob Kachelriess