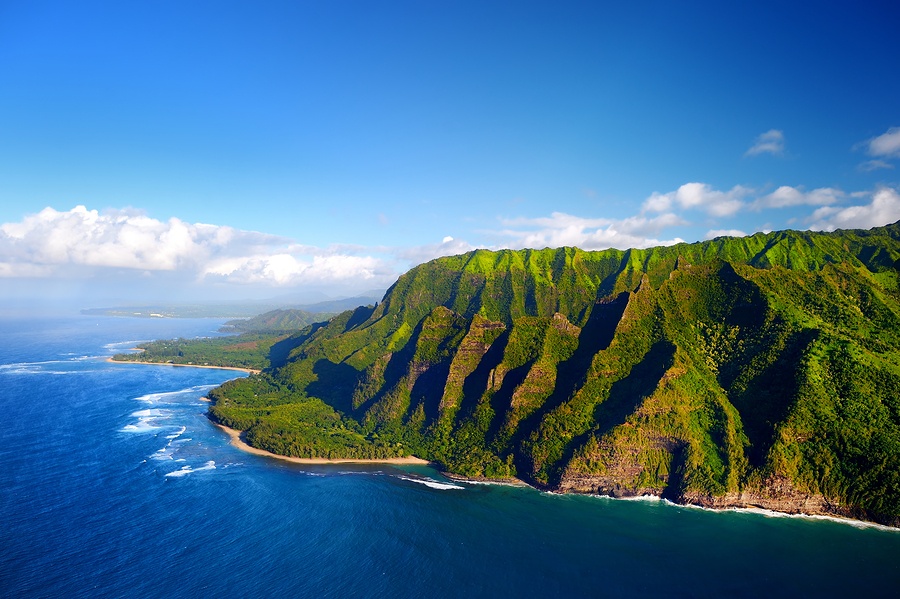 Developing a craving for poi, lomi lomi salmon or poke lau lau? Indulge that urge and fly to Hawaii by Las Vegas jet charter for an exotic island luau on a wind-swept beach. The journey is easier and more luxurious than ever with Cirrus Aviation Services now offering direct flights to the Pacific paradise.
"Adding Hawaii to our flight itinerary is one way we're being responsive to the needs of our customers," says Cirrus Aviation President Greg Woods. "Some of them might travel to Hawaii for business, but most plan trips based on the state's reputation as a tropical paradise that everyone should visit at least once in their lifetime."
Need a Reason to book a Las Vegas Jet Charter? How About 10?
The locals aren't exactly unbiased – and why should they be? – but they know their islands better than anyone. The team at Hawaii Smart Guide lists 10 reasons for taking a Las Vegas jet charter to the exciting destination.
The weather, which remains warm and balmy all year long
The spectacular beaches, including the standout Waikiki in Oahu
The relaxation quotient, found at some of the world's most luxurious resorts, spas and golf courses
The exquisite landscape, which teems with waterfalls, parks and mountains
A look at some of the world's largest active and dormant volcanoes
The friendly islanders who promote the "aloha spirit"
The Hawaiian culture on proud display at Polynesian cultural centers
The shopping, a tantalizing mix of designer boutiques and handmade island crafts
The food, a quixotic mix of geography, with influences from Japan, China, Vietnam, Korea, Italy and Mexico
Outdoor activities that focus on beach and water sports like swimming, snorkeling, surfing, scuba diving, fishing and paddle boarding
Travelers Give Hawaii High Approval Ratings
Travelers who have visited the country's 50th state consistently rate it among their favorite vacation destinations. Hawaii earned high marks in a recent report on the "Best Places to Visit in the USA" by U.S. News & World Report. Maui ranked No. 2 while Honolulu-Oahu ranked No. 7, making Hawaii the only state in the union to land two spots in the top 10.
U.S. News & World Report also ranked Maui as No. 1 in the categories of:
"Best Relaxing Getaway in the USA"

"Best Luxury Destination in the USA"
"Best Romantic Getaway in the USA"
Meanwhile, U.S. News & World Report ranked Honolulu-Oahu as:
1 among "Best Beaches in the USA"

2 among "Best Family Vacations in the USA"
Book a Las Vegas Jet Charter to Hawaii
Hawaii exudes what islanders call "no ka oi," which means the elite or the very best of everything. This distinction makes Hawaii an ideal match for Cirrus Aviation Services, which offers travelers the very best travel experience on board a Las Vegas jet charter based on unparalleled comfort, convenience and luxury. Call 702-472-9714 to book your flight to Hawaii today!