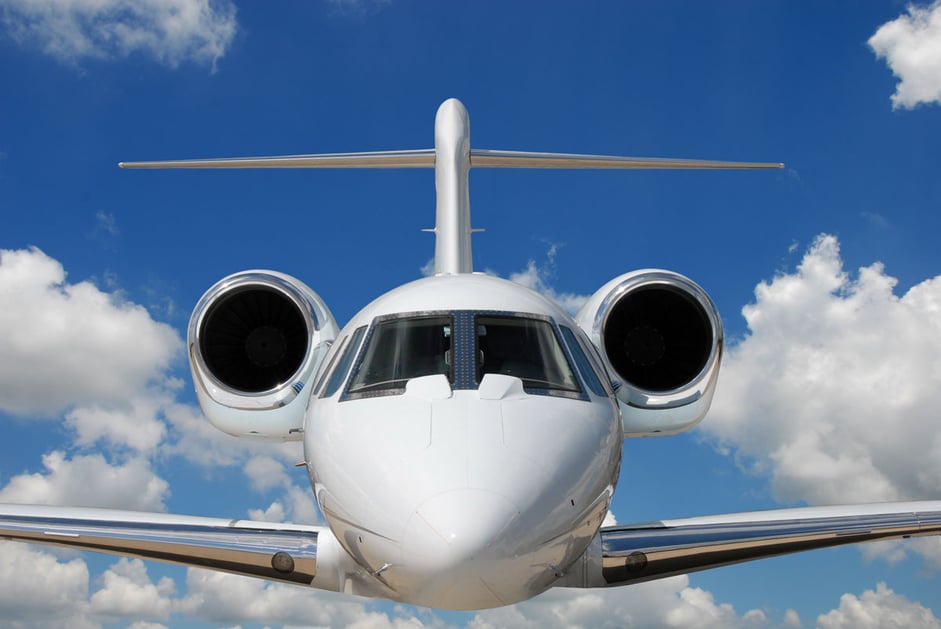 There is no shortage of options when traveling. While flying is the obvious choice over long distances, the variety of ways you can take to the sky may surprise you.
Commercial flights tend to be characterized by inconvenience and chaos, which can leave any traveler exhausted. Private jet charters offer a way to escape all of the madness of the main airports and airlines, but for many people, the idea of chartering a private flight isn't always considered. However, there is a little-known secret in the jet charter industry called deadhead flights.
Deadhead flights, also known as empty legs, occur when a paying passenger schedules a one-way flight that will eventually return empty to its point of origin. To help offset the cost of these deadhead flights, operators offer deeply discounted rates to other travelers to fill those jets, which benefits the business and the consumer alike.
Why is Cirrus Aviation the Best Choice for Las Vegas Jet Charter?
At Cirrus, we pay particular attention to pricing. Because our private charter rates are already incredibly competitive, you can trust that your empty leg flight is going to be aggressively priced as well.
How are we able to keep our prices so competitive?
Cirrus Aviation is the largest Las Vegas jet charter company. Our size doesn't just affect our prices. We also offer more flights and have a larger fleet than all of our direct competitors combined. You can regularly find flights to and from popular destinations throughout the country and even around the world.
How Do You Find a Las Vegas Jet Charter Deadhead Flight?
We are available 24/7, which means our empty leg possibilities are endless. We post updated information for some of our upcoming deadhead flights on social media, but if you truly want to be in-the-know, it's best to subscribe to our email notifications. You control the frequency in which the updates are received.
Have a few more questions? Ready to book your Las Vegas jet charter flight? Our team members are happy to help! Contact us today at 702-472-9714.