Flying first-class on a major airline may have its perks, but to really experience luxurious travel, take to the skies by way of a private jet charter.
First-Class vs. a Private Jet Charter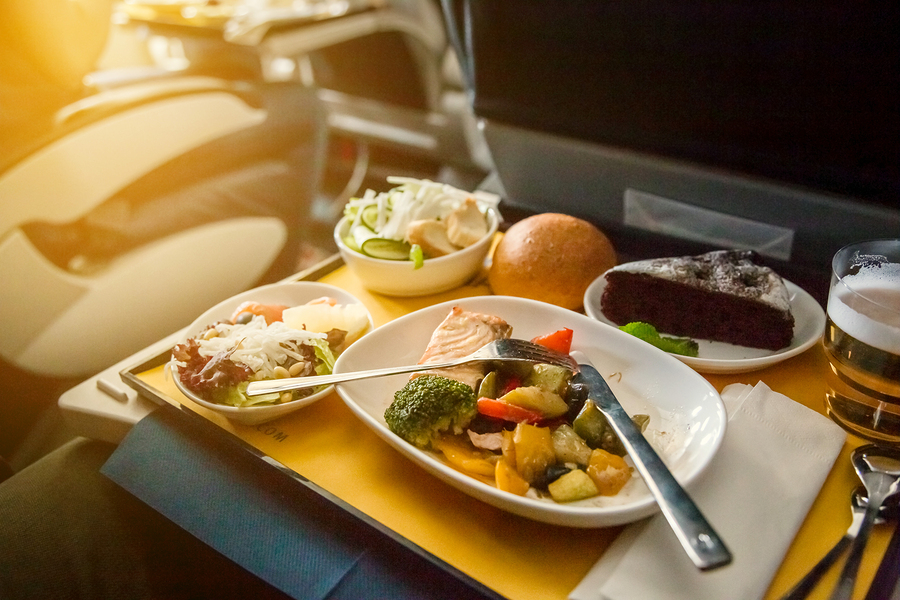 Price Comparisons
With a private jet charter, the price is for the entire aircraft, and travelers are only limited to the number of passengers the plane can fit. Most private jets in the Cirrus Aviation fleet carry between seven and ten passengers. Although a first-class ticket on a commercial airline offers more perks and luxury than sitting in coach, it is still one seat on a plane full of other people.
Comfort and Amenities
When chartering a private jet, the travelers are the VIPs. They enjoy gourmet drinks and a fine dining experience prepared specifically for them. Almost any personal request can be accommodated, from a favorite brand of tea to an exclusive menu prepared by a celebrity chef.
First-class tickets on a standard flight may include complimentary upgraded food and beverage service, but the choices will be limited to the length of the flight and the flight attendants will often be busy with other passengers.
Convenience
At the airport, private jet travelers keep their belts, shoes and jackets on and head directly to the gate. Upon arrival, the captain and crew will be waiting. There's no need to stop and check baggage either as there's plenty of room for suitcases and other gear on board.
While first-class flights are comfortable, they do share a few things in common with coach passengers: check-ins, long lines and the TSA. After putting up with the crowds and waiting at the boarding gate, there's still no guarantee your plane won't be delayed.
Reserve a Private Jet Charter Today
Flying first-class is certainly an upgrade from coach or business class. However, all the hassles of commercial flight cannot be eliminated.
With a private jet charter from Cirrus Aviation, travelers can expect a convenient, luxurious and relaxed experience for everyone in their party. Stretch out and sip refreshments while enjoying the upscale luxury and exclusivity of a private flight. Contact Cirrus Aviation at 702-472-9714 to book a private aircraft today.