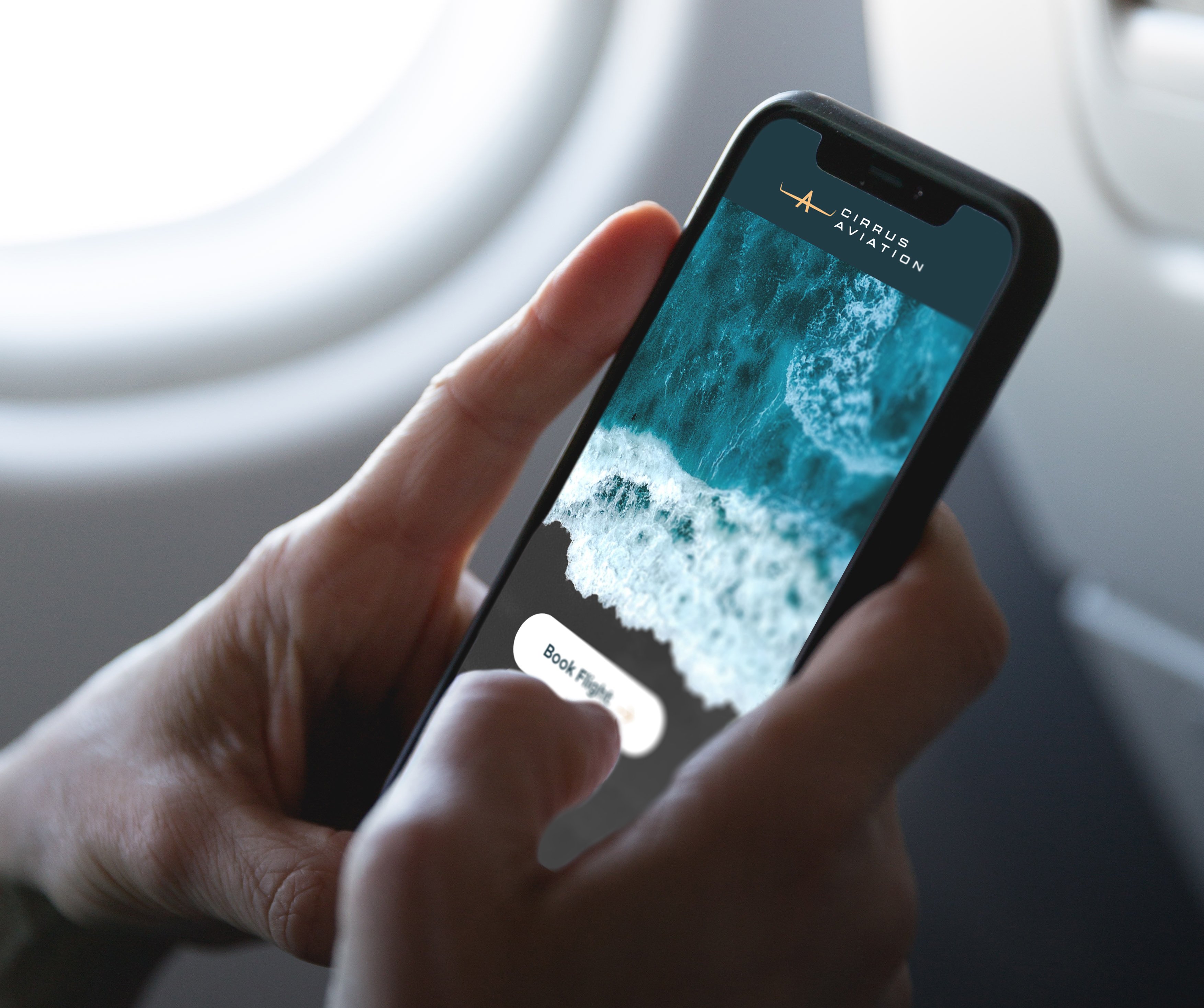 Who doesn't want to travel in style and avoid the hassle of commercial air travel? No one enjoys the long check-in process, the lengthy lines at security, or the arduous boarding process where you are wondering whether there is any overhead space left or not. When you book a private jet in Las Vegas, you can avoid all those headaches. Granted, you will still have to go through some formalities and be screened by security before boarding, but it certainly beats the process you'd encounter at McCarran International Airport or whatever other airports you are departing from.
If you want more information and to book a private jet in Las Vegas, you can contact us at Cirrus Aviation 702-472-9714 or online through our contact form.
Choose Your Aircraft
The first step in booking your flight is to choose what aircraft you are interested in. You can choose between three classes of jets:
Light Jets

Six to eight passengers

2.5 to 4.5 hours of maximum flight time

Better suited for flights one to three hours

Beechjet (Hawker) 400A, Learjet 35, Learjet 31, and the Citation II
Medium Jets
Six to nine passengers

Four to six hours of maximum flight time

Citation III, Lear 60, and Hawker 800
Large Jets
14 to 18 passengers

Six or more hours of flight time

Challenger 601, Falcon 900, Gulfstream IV
In addition to the listed jets, Cirrus Aviation has access to thousands of aircraft around the world. Be advised that the larger the plane you need the more expensive the charter price will be.
Booking Your Flight
Once you have decided on your aircraft, you need to contact us to complete the booking. You can request a quick quote by using our form that will give you an estimated price for flying from Las Vegas on certain planes.
You can reach us 24/7 at 702-472-9714 and we can assist with everything from choosing your aircraft to ground transportation options and in-flight catering. We can also help arrange security services to protect your clients' safety if needed. We can coordinate protecting personnel, conducting vulnerability assessments in your security, and scheduling a motorcade.