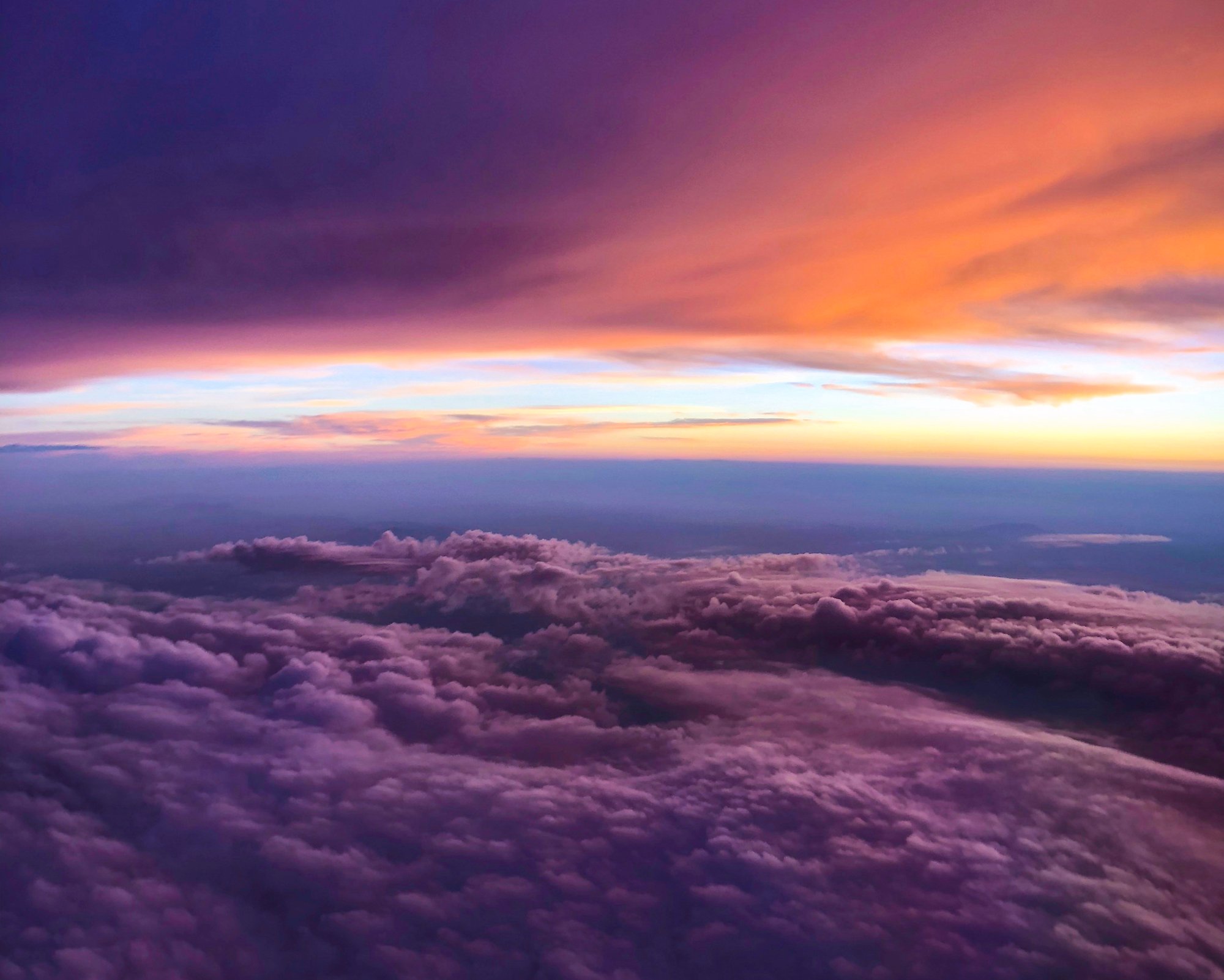 When you travel via private plane, you get the ability to travel in style and avoid the hassles you face with commercial air travel, like lengthy check-in and security lines. Not surprisingly, people who book a private jet in Las Vegas for the first time have a number of questions. One of the most common questions is how far can a private jet fly? People want to know if they can make it to their destination without refueling and how long it will take.
The answer on how many miles a private plane can go in a day will vary on several things, including the type of plane and the number of hours the pilot can legally fly. In addition, variables like wind, passenger and luggage weight, and other requirements can alter this number. Rest assured that if you do need to stop for fuel, it will likely take around 30 minutes max, which will allow you to get up and stretch your legs, make phone calls, etc.
The Longest-Range Private Aircraft
To give you an idea of what's possible with private jets, the Gulfstream G650ER can handle some of the longest international flights, including flying non-stop from Dubai to Atlanta or from Sydney to Dallas. From Hong Kong, a majority of the U.S. Eastern Seaboard is also possible on a direct flight. With eight passengers onboard, it can comfortably travel around 6,400 nautical miles or 11,853 kilometers.
Average Flight Distances Private Planes Can Fly
Depending on the size and type of plane you're looking to charter, flight distances and times can vary by several thousand miles and five or more hours of flight time. For example, a turboprop plane can likely cover 1,000 to 1,500 miles, which is about four to five hours of flight time, whereas a large cabin jet can cover over 4,000 miles with 10 or more flight hours. Again, the answer becomes more complex when you factor in number and weight of passengers, luggage and cargo, and any other restrictions or requirements.
Because private jets are designed to carry smaller groups of passengers, they typically have smaller fuel capacity than commercial airline jets. Even on smaller planes, it's often enough to travel around the continental United States without having to refuel. Larger jets will have more fuel capacity and therefore they can handle longer distance flights, including intercontinental jaunts.
Pilot Rest Requirements
Another factor that can influence how many miles a private plane can fly in a day is the legal restrictions for pilots. In an effort to combat crew fatigue, the FAA has more stringent rules on how many hours in a day a pilot can fly. The maximum number of hours of flight time is nine hours during the day and eight hours at night.
Book a Private Jet in Las Vegas
If you're planning a trip to or from Nevada, consider booking a private jet in Las Vegas. You'll save time, avoid lengthy check-in and security lines, and get to enjoy traveling in style. Contact Cirrus Aviation at 702-472-9714 and let us handle your private jet arrangements. Call today or contact us online to learn just how easy it is to fly private.